Contributions to the Indonesia Country Fund support sustainably designed, community-driven Peace Corps Partnership Program projects that are in need of your support. Past Partnership Projects have focused on English education and as we look to the future, it is our hope that Volunteers continue to work alongside community members to create meaningful projects that enable children to recover from the education disruptions of the past two years.
Successful projects that were given an opportunity by Country Fund support have included English camps, English competitions, youth and leadership programs, library projects, and world map projects.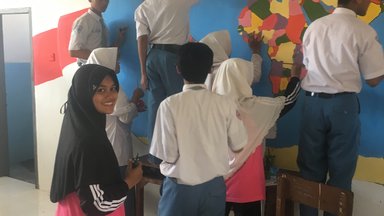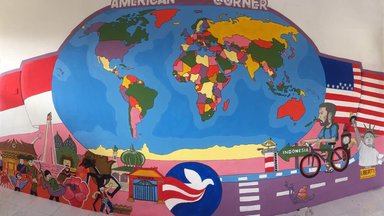 There are no Volunteer projects in Indonesia at this time.