Contributions to the Peace Corps/Guinea Country Fund support sustainable, community-driven Peace Corps Partnership projects in Guinea which are led by Peace Corps Volunteers. These projects focus on Public Health including COVID-19 response and recovery, Water and Sanitation, Agriculture, Education, Youth Leadership, Community Income Generation and other community initiatives.
Guinea has four distinct regions endowed with rich and diverse natural and mineral resources. Unfortunately the country's economic situation doesn't align with its natural potential. About 55 percent of Guineans live below the poverty line, more than 21 percent of households are food insecure, 6.1 percent of children aged 6-59 months suffer from global acute malnutrition (of whom 1.7 percent are severely affected), and 24.4 percent of children aged 6-59 months suffer from chronic malnutrition (stunting). Rural populations are particularly vulnerable to food insecurity. Among those affected by severe food insecurity, 71.1 percent practice subsistence farming. Smallholder farmers comprise the majority of the country's poor, showing a correlation between poverty and food insecurity. (World Food Program Report, November 2020).
Volunteers work with rural communities to accomplish amazing projects in Guinea funded by the Peace Corps Partnership Program. Past projects include: Malaria and infectious diseases sensitization events; Nutrition workshops; Rehabilitation of Potable Water Sources; Sexually Transmitted Disease (STD) prevention workshops, including HIV/AIDS; Science, Technology, Engineering, Art and Math (STEAM) camps; Gender equity trainings; and Student-friendly school activities, to name a few. Volunteer efforts are routinely hampered by insufficient funding, impacting the effectiveness of their community activities. By giving to the Peace Corps/Guinea Country Fund, you're not only supporting Volunteers to accomplish more during their service, but you're also supporting deserving Guinean community members who are actively engaged in designing and implementing projects, finding local solutions to local problems.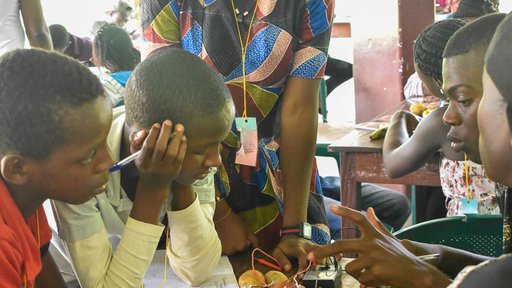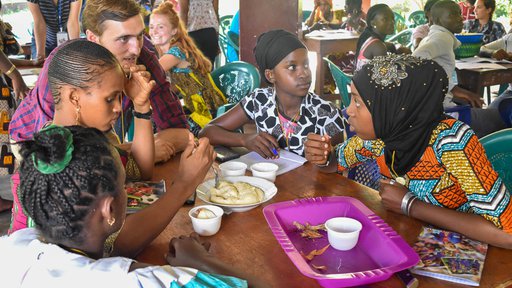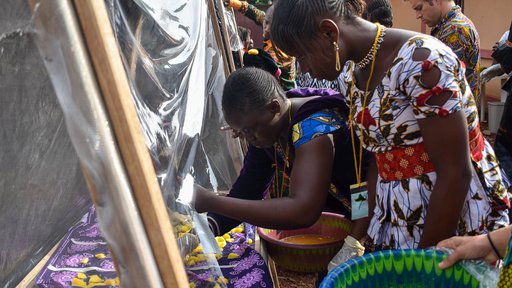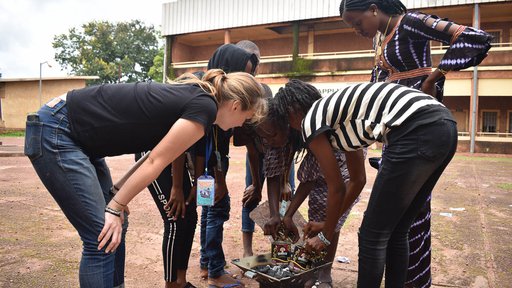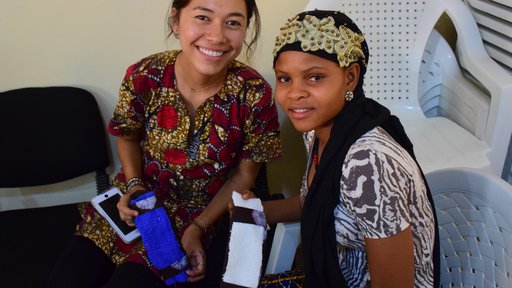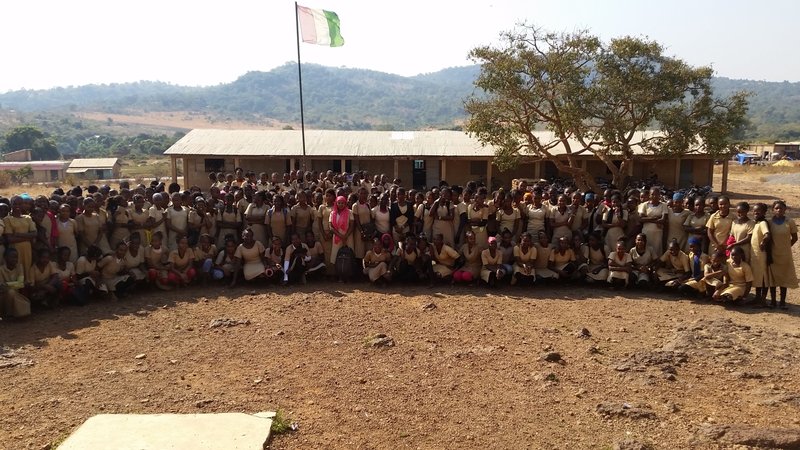 There are no Volunteer projects in Guinea at this time.