Contributions to the Fiji Country Fund support sustainable, community-driven Peace Corps Partnership Program projects in Fiji that are led by Peace Corps Volunteers. Fiji's Volunteers serve within the Community Economic Development (CED) sector, collaborating with local counterparts to help community organizations—such as women's and youth groups—improve their project design and management skills, and to help individuals and families build income-generating activities and related money management skills. Volunteers and community partners work collaboratively to support local capacity building, skills transfer and sustainability through PCPP projects.
Many PCPP projects in Fiji fall under the umbrella of the CED sector, supporting the stabilization of communities and families through sustainable capacity building and skills transfer. Volunteers are free, however, to build PCPP-supported projects that serve other types of community priorities, such as nutrition, health, agriculture, water sanitation, hygiene, environment, and youth camps or clubs. Fiji's Country Fund has offered the lift that many promising projects needed, allowing them to fully realize their community impact.
Over the years, contributions from the Fiji Country Fund have been used to support school gardens, water supply projects, community center renovations, gender based violence training, children's education and empowerment programs, and technology for development projects.
Some examples of past projects include:
Girls Empowerment Meet (Camp GEM)
In September 2018, PCV Mackenzie and local counterparts collaborated to host a PCPP-funded girl's camp on gender equality and empowerment in Levuka on Ovalau Island. Sixty teenaged girls spent four days and three nights building self-esteem and confidence, deepening understanding around physical, mental, and feminine health, and forging new friendships. After the camp, two of the teachers who helped organize and execute the camp integrated its curriculum into their regular classroom content, and two others replicated the sessions with young men at their church youth group retreat.
Wellness Day
In March 2019, PCV Olivia and her health worker counterpart collaborated to put together a nutrition-focused, two day Wellness Workshop, partially funded by PCPP. Thirty health workers participated, learning to make more nutritious food choices through hands-on cooking demos, food pyramid lessons, and more. Twelve of the 30 participants replicated the wellness training activities with youth groups in their villages, and two head nurses carried the lessons forward via continual talks with patients. Local farmers provided all 30 participants with seedlings of seven vegetables and four local herbs. The impact of this workshop continues today, and it could not have happened without the support of Fiji's PCPP Country Fund.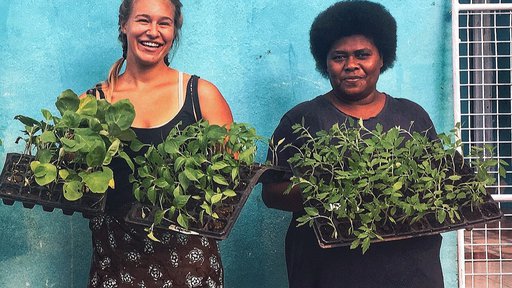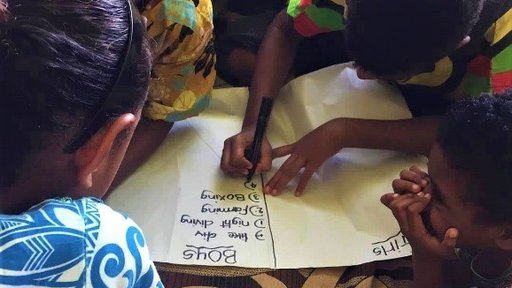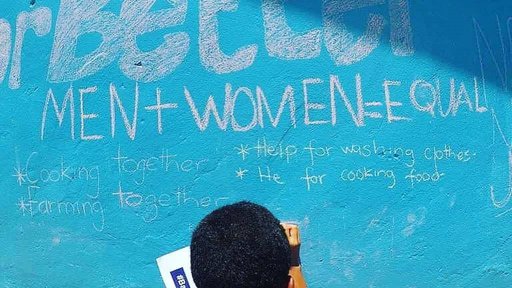 There are no Volunteer projects in Fiji at this time.