Nestled between South Africa and Mozambique, lies a gem of a country, the Kingdom of Eswatini (formerly known as Swaziland). Contributions to the Eswatini country fund go a long way in supporting sustainable community-driven Peace Corps Partnership Program (PCPP) projects in this tiny Kingdom.
Eswatini channels these funds in developing rural communities through the Youth Development and Community Health program sectors. Peace Corps Partnership Program (PCPP) projects are co-designed and implemented in partnership with Peace Corps Volunteers (PCVs), their Counterparts, and members of the community. PCVs in collaboration with community members, identify community needs and then design projects which enable the community to meet those needs.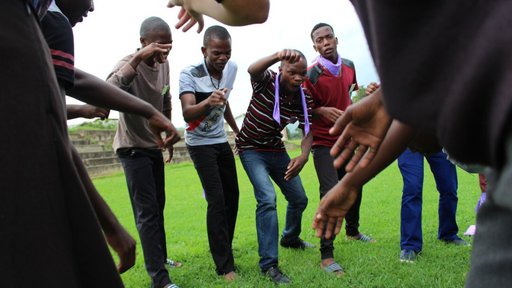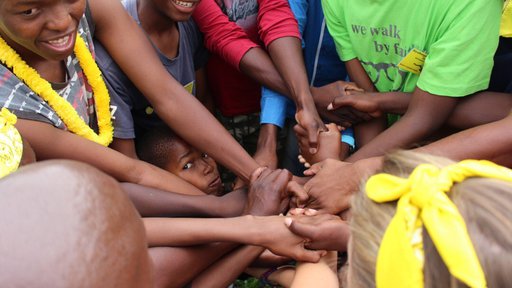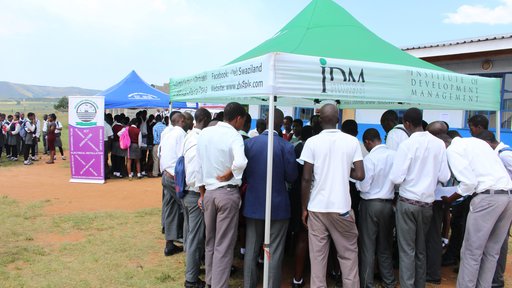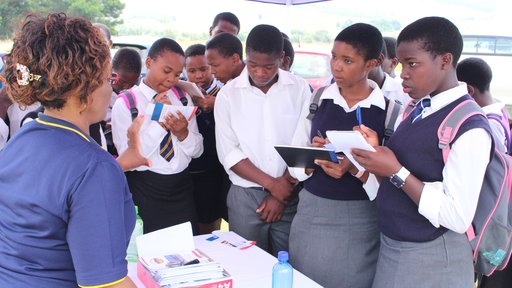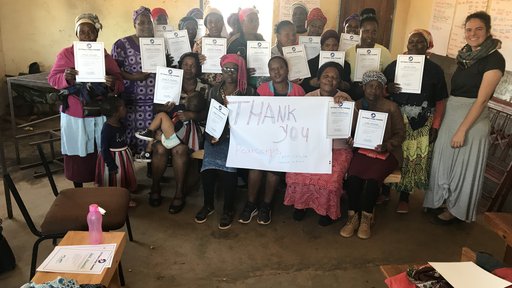 Example of past Income Generating Activity (IGA) projects include:
Through funding from PCPP, a community women's group successfully launched a chicken farming business with the support from their Peace Corps Volunteers. From the first round of chickens raised, the women involved in the business were able to sell 88% of their chicks. The group members went on to purchase a stock of 200 chicks using the money generated from the previous sale to grow their business.
Example of Youth Development projects include:
Peace Corps Volunteers were all smiles after successfully planning and implementing a college career fair in partnership with their Counterpart for local high school students with funding secured from the Peace Corps Partnership Program (PCPP). The idea of hosting a college career fair arose during the second month at site when a Peace Corps Volunteer discovered that overwhelming majority of students lacked the knowledge and skills to access essential information needed to apply to college, including college programs, application guidelines and scholarship opportunities. According to the Volunteer, no student left the event without having secured information from at least five institutions of higher learning that they were interested in. The event was attended by students from 4 local high schools and 20 colleges and universities. Over and above that, the Family Life Association of Eswatini (FLAS), Swaziland Action Group Against Abuse (SWAGAA) and Population Services International (PSI) were in attendance to speak to the students about the programs and services available to students to better support their emotional and physical health, including HIV/AIDS prevention, treatment and care as they move into adulthood.
Example of Community Health projects include:
Through funding secured from PCPP, another Peace Corps Volunteer, in collaboration with their Boys Reaching Out (BRO) Counterpart, successfully organized and implemented five BRO HIV/Violence Prevention camps in rural Eswatini. Over 111 boys and young men participated in the Grassroots Soccer (PC SKillz) workshops over a 3 day period where they learned lessons tied to life skills, HIV/AIDS Prevention, & Gender Based Violence. At the conclusion of the camps, the boys demonstrated greater confidence and commitment in implementing what they learned from the sessions.
There are no Volunteer projects in Eswatini at this time.