Contributions to the Ecuador Country Fund support sustainable, community-driven Peace Corps Partnership Program projects in the areas of Health and Well Being, Teaching English as a Foreign Language (TEFL), and Youth & Families in Development. Volunteers and community partners work collaboratively to support local capacity building and skills transfer through PCPP projects. Over the years, contributions from the Ecuador Country Fund have been used to support English audiovisual/technology laboratories in public schools; local school gardens, and summer Girls Leading Our World (GLOW) clubs and camps and Boys Respecting Others (BRO) clubs and camps.
Highlights over the last years have been the GLOW and BRO clubs and camps intended to support the gender empowerment cross-sector programming priority in Peace Corps Ecuador through helping youth foster problem-solving skills, positive identity, self-esteem and leadership. As with girls and young women, boys and young men develop relationships with mentors, allies and champions, offering a wonderful opportunity to bring boys and girls together to listen and learn from each other. The methodology implemented with boys and girls was transferred to our partners in a Training of Trainers method, where over 200 people were trained within Ecuador until 2019.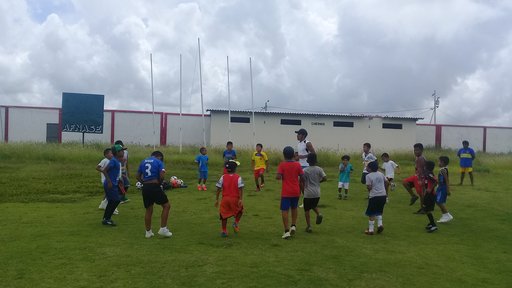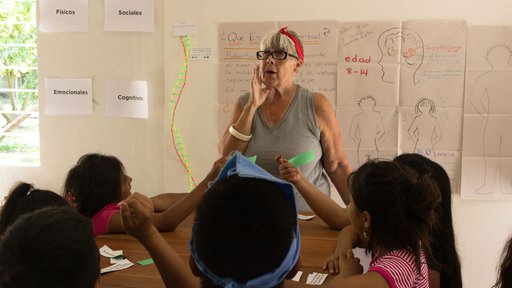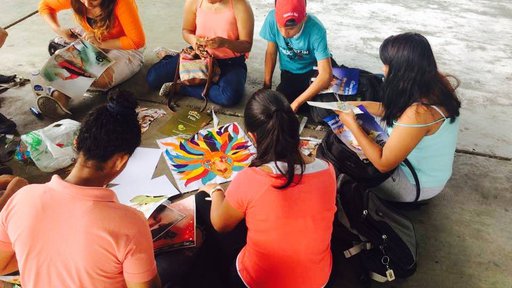 There are no Volunteer projects in Ecuador at this time.