Contributions to the Benin Country Fund support sustainable, community-driven Peace Corps Partnership Program projects in Benin that are led by Peace Corps Volunteers. These projects focus on education, sustainable agricultural systems, and health, as well as critical issues like gender equity.
Examples of past projects made possible by donations to the Benin Country Fund:
Support for a female soccer team
Beekeeping training
Spelling bee competitions for students of English
Creation of a pharmacy at a community health center
Camp BRO (Boys Respecting Others)
Girls empowerment and leadership camps
Solar powered irrigation
Creation of libraries
Training in raising rabbits as an income generating activity
Thank you in advance for your support for our projects! Together we can help communities in Benin achieve their dreams.
Merci beaucoup!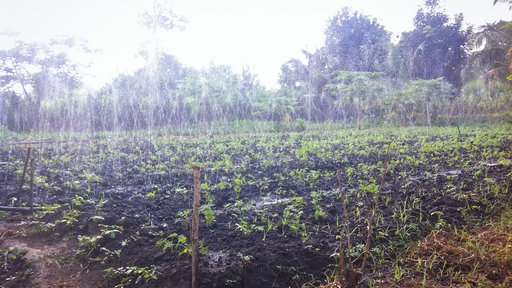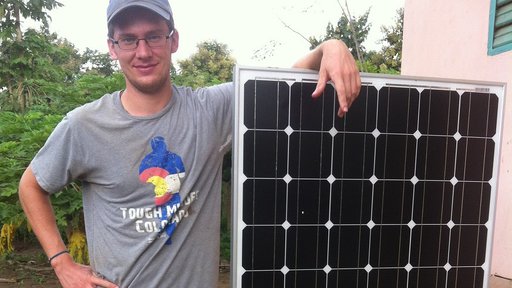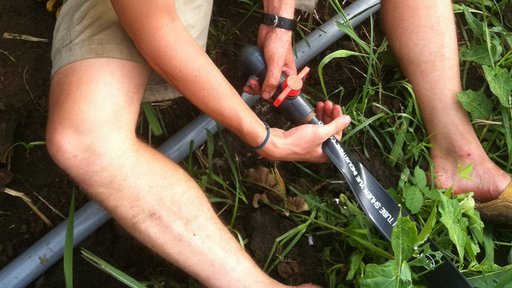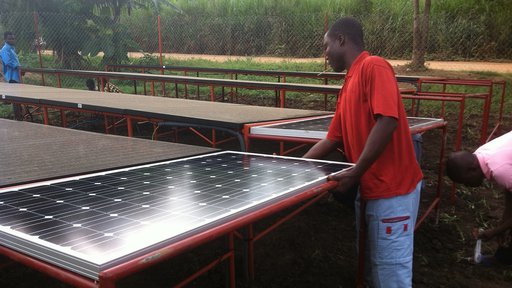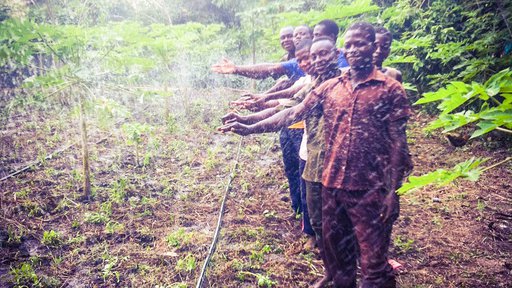 There are no Volunteer projects in Benin at this time.