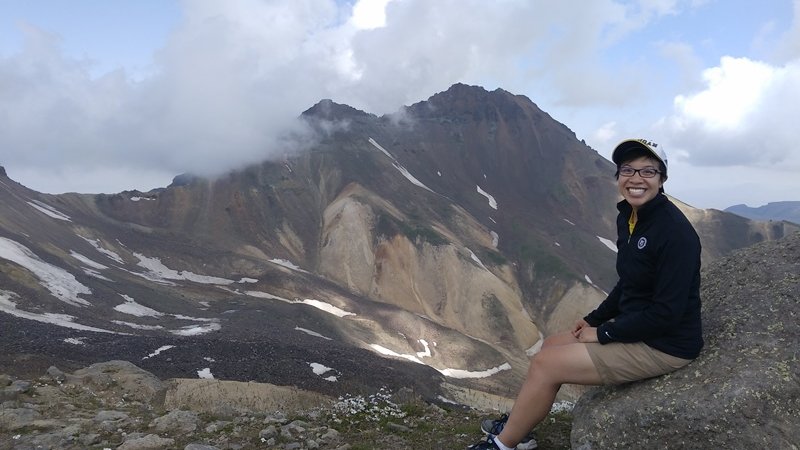 Sept. 13, 2017
Two weeks before leaving Armenia, I reviewed my private journal entries to see how my experience evolved over time.

It's true that Peace Corps Volunteers go into their communities and effect change. But I think one of the things I am still processing is how my community impacted me.
From making never-ending stacks of lavash (Armenian flat bread) to seeing the students start the school on fire to organizing a school play, my Armenian community and I have gone through a lot. I drove them crazy at certain points with how aggressive I felt about certain things such as study abroad programs, leadership camps, and other opportunities. I look back at these memories and laugh. It has been an amazing two years.
Because of them, I have learned my limits when it comes to food (Armenian hospitality is no joke). I have learned to be so much more comfortable with discomfort. Most importantly, however, I have learned to be more human. 
Let me explain this last concept.
Before Peace Corps, I always blew off the concept of vulnerability. I mean, when would weakness ever be useful (This just shows you how my preconceived notions as to what vulnerability was were very misinformed)? In the United States, it was easy to avoid vulnerability. There were so many events to run to, so many people to hang out with, and so much work you could take on to distract yourself. In Armenia, however, I was forced outside of my comfort zone very quickly and quite frequently so it was not as easy to avoid. Still avoidable, but I chose not to.
Vulnerability, I learned, connects all of us as humans, regardless of where we are from. It goes hand-in-hand with trust and is the foundation upon which we can build close relationships. I remember being guarded when I first met my community. I thought to myself, "Damn, this is going to be a very looooooong two years."
During my service, I thought a lot about how stories play a role in identity formation. Stories have power and impact. Stories make us "us." Stories make us human. And the sharing of stories allows us to form these meaningful connections. Sharing stories is vulnerable.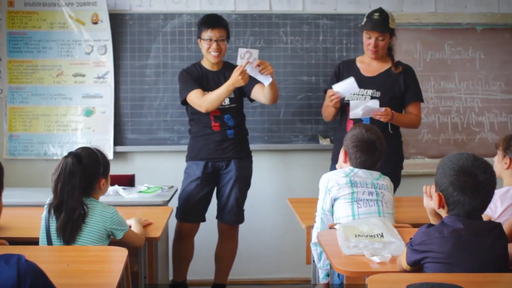 So time went on, and my community started to get used to me. We shared stories about our families over coffee. I was no longer the "Chinese" in my village but Ms. Lauren, the American. At this point, my host family, students, and counterparts started to open up more about who they were, what their fears were, and what their biggest life dreams were. As I got to know them better, I started to open up more. I started to be more outspoken and shared my honest opinions on certain topics. I started to share stories about my failures and successes with my host family. I started to be a little bit crazier and showed them who "I" truly was. This paved the way for more meaningful conversations, and what ended up forming was a very strong connection between my community and me. It was a reminder that yes, we are all human, and this connection is, as Brené Brown puts it, "why we're all here." The ability to be vulnerable allowed for this connection to happen.
Once I realized this, time started to fly by (What do you mean I only have 2 weeks left in country!?). 
Two years ago, I did not think I would be this connected to my community or affected by them. I did not think my community would force me to open my heart. In fact, I came to Armenia thinking that it would just be a job with some cool benefits. I did not think that it would hurt this much to say goodbye to them. I often thought about how frustrating it was to care this much; to deal with the emotional pain of saying goodbye. But then I look at the relationships that were formed, the conversations that were shared, the sheer joy of belonging, and all the other good things that came with me being "me."
Vulnerability was the biggest lesson I learned in the Peace Corps, and I wouldn't trade that for anything.
It's hard looking back at the whole picture and not really knowing how to say thank you or show appreciation for everything that has happened. But I know that these memories and lessons will continue to grow with me and show me just how much I have grown from this experience.