Adopting fish farming practices in Northern Zambia
With the money he saved from fish farming, Ba Chisanga Bwalya built his family a new home. According to Ba Bwalya, the recent construction of his new, larger house is one of the major achievements of his work in small-scale fish farming.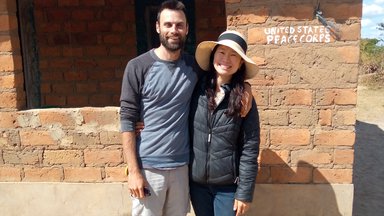 He dove deeper into the aquaculture practice in 2018, when two Peace Corps Volunteers - Adam and Lianne - arrived in his village and encouraged him to take it up as an additional source of food and income. Adam and Lianne worked in the Northern Province as aquaculture extension agents of the Rural Aquaculture Promotion (RAP) Project, a joint program between Peace Corps Zambia and the Department of Fisheries. The RAP project trains small-scale rural farmers in sustainable aquaculture practices, business planning, and financial management to help cultivate sustainable food security in partnership with the local community.
Ba Bwalya attended every meeting the Volunteers organized in his community, and before long, he was co-teaching alongside them. He and his wife, Jenipher, worked hard to renovate their existing ponds and construct new ponds. He diligently attended many other Peace Corps-sponsored workshops and participated in the Zambia Aquaculture Enterprise Development Project (ZAEDP) incubation program, a project that nurtures domestic aquaculture. By implementing new pond management practices, the family's yields improved drastically in a short time.
Unfortunately, the COVID-19 pandemic forced Adam and Lianne, along with every other Peace Corps Volunteer around the world, to return to the United Stated in March 2020. Their work with local fish farmers came to an abrupt halt. Ba Bwalya was among those affected, but instead of abandoning the project, he asked that they leave behind educational fish-farming materials. He was determined to take aquaculture development further. Adam and Lianne kept in touch with Ba Bwalya, and the community continued working on ponds and the repair of a local furrow through a grant funded by Peace Corps.
True to his words, Ba Bwalya trained more than 10 farmers who have since built fish ponds and are already seeing benefits. He is now a supplier of fingerlings (young fish) to many farmers in and around his community, some even travel from other provinces.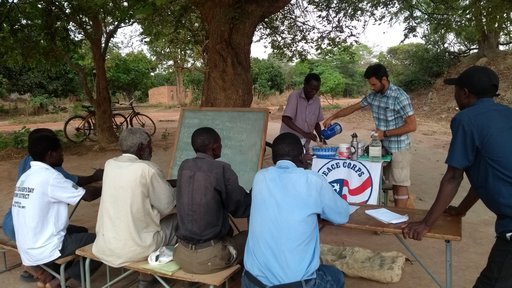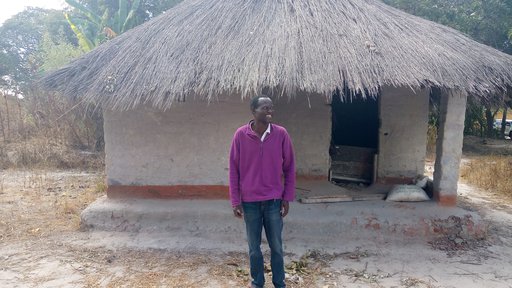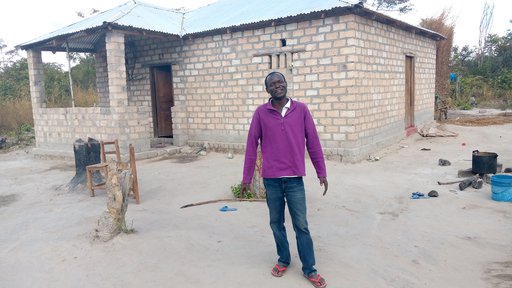 While not every fish farmer reaches this level of success, in the past two years, Ba Bwalya has been able to also diversify his business by growing different agricultural crops and raising livestock. Adam and Lianne were able to return in May and have carried on their work with local fish farmers.
The Peace Corps partnership with the Department of Fisheries made it possible for Ba Bwalya and Jenipher Bwalya to increase their farming capacity by successfully building and managing fish ponds, boosting fish production, and growing their income. The experience motivated Ba Bwalya, who continues to encourage community members to raise fish and serves as an aquaculture role model for secondary school students.
---