SPA Project highlight from PCV Aaron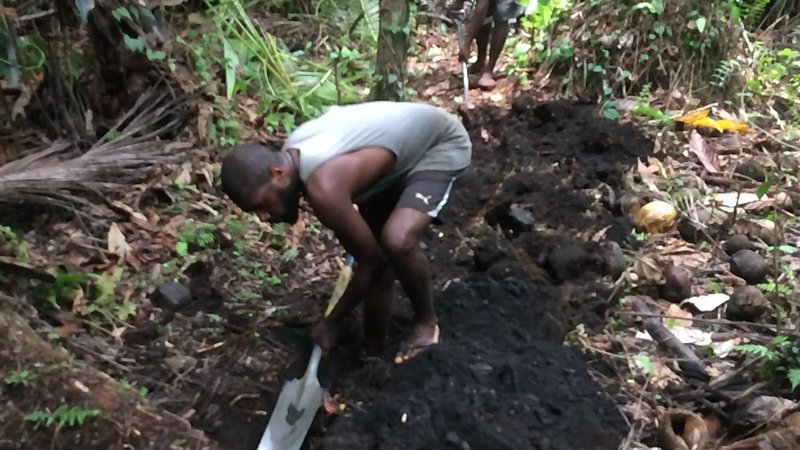 Sept. 21, 2018
Aaron H. recently completed his SPA project which provided the Endu community with increased water storage capacity from 1 rain tank to 7 rain tanks of clean potable water for use when the water source runs dry or gets damaged during disasters. 
This project also included the extension of the current water pipe system to the dispensary that services 400+ people and to stations around the community.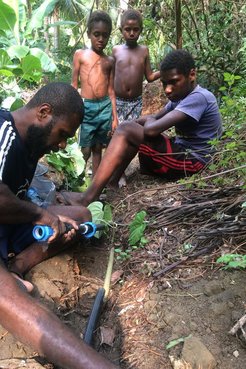 "The house that I was living in was the old dispensary building for the community. It was located close to the school, church, and community meeting hall. The current water pipe system fed into my house and provided a source of fresh water to be used for cleaning, eating, and drinking. Now, a few stations were formed surrounding the community after this water source was constructed. They had to walk to my house and use the water from my house in order to shower, cook, and drink. These stations saved their money for years trying to purchase a few hundred meters of pipe to connect themselves to the water source. However, they were only able to save enough money to reach to the dispensary.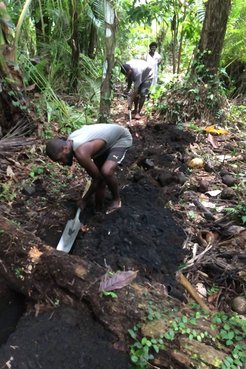 During a Participatory Analysis for Community Action (PACA) priority matrix workshop, we prioritized extension of the water system to these stations that did not have water. During the matrix they also decided that instead of having one main rain tank they would like smaller rain tanks scattered throughout the village. After laying the pipe and installing the water tanks, the community was able to connect the pipe to the main water source and connect the gutters to the tanks. A few weeks later we started hitting a dryer season in the village. The water from the source was not strong enough to fill the pipe enough to reach everyone's house, except, the new pipe that was put in. The new pipe that was put in came directly from the main source and, so,  did not have to travel through a maze of pipes to get to its end destination, a spigot.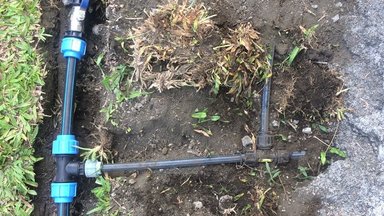 My house, and many other houses, are located at the end of the pipe and water must travel through a very long maze of piping to reach these areas. Now, I am finding myself going to the nearby stations to use their water in order to shower, cook, and drink. It's such a delightful problem to have, that now I am having to see how those stations were living for the past ten years".