Lighting for Nasawa Dispensary
Washed-out clinic lighting, blown bulbs and flickering fluorescent tubes or none at all - does this sound familiar?
Many health and safety professionals do not take this seriously. But as you and I know bad lighting is associated with ill-health effects ranging from eye strain, headaches and fatigue to postural problems and musculoskeletal disorders. To be more specific, bad lighting at the workplace can lead to accidents which can endanger the life of a patient.

Nasawa Dispensary has been without lighting for the last 15 or more years. Nurse Aid Jefflyn Tete and Mary Boe have been operating in darkness. They have been attending to their patients in the dark with only a dim touch light. These patients include: injuries, pregnant mothers, babies that needs emergency care as well as delivering babies at night with only what they have as a means of giving enough or no light at all.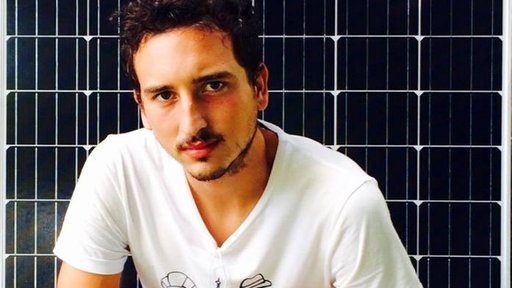 On April 2016 Peace Corps volunteer Matt W arrived at Nasawa village on South Maewo. He began working with his community in determining their needs and shortly after started working on a lighting project for the dispensary. The community did a fund raising through kava sale in the village and in Port Vila. It took him and his community almost two years to raise funds. They succeeded in doing so because of the hard work they had put in to making enough money to pay for the solar system that was to give light to the whole dispensary. 
 February 8 2018 was the day when Nasawa Dispensary received lighting. Thanks to the 200W solar power system, Jefflyn and Mary are now able to do their work more effectively and efficiently at the dispensary. This is as a result of the determination that Matt and his community had from the beginning.
Thanks Matt for your tremendous effort, and to your community for recognizing the need to help raise funds for this important project. Your assistance towards improving the health of the people of Nasawa will definitely be cherished for many years to come. You have contributed a great deal to the Ministry of Health and for this nation as a whole. We appreciate your sacrifice in making this project a success.