Two years in Tonga: Group 80 reflects, plans, celebrates
Tonga Group 80 Volunteers gathered for two days at the end of July, 2017 for their "Close/Continuation of Service (COS) Conference" at a seaside resort on the main island of Tongatapu.   
The setting was idyllic (think beautiful sunsets over the Pacific) and the time together was both celebratory and poignant as the Volunteers reconvened for the last time. They reflected on what they had accomplished and learned in the last two years. They also discussed how they can productively transition to life after Peace Corps (for eight members of the group) or to a third year as a Volunteer (for five G80s who were extending their service for one more year).
 Staff also gave them feedback about what the Group 80s had done collectively and individually.  Highlights of those accomplishments include: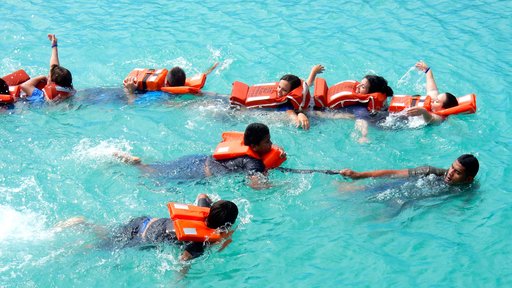 Group members went to work every day, doing the hard work of getting to know their communities, co-workers, and students and figuring out how to work with them in productive ways. This "low-profile" work required perseverance, resilience, creativity, and care. It has resulted in many acts of kindness the Volunteers have exchanged with others, many tangible and intangible benefits (both short-term and longer-term), and friendships and memories that will persist and pop up at odd times throughout their lives.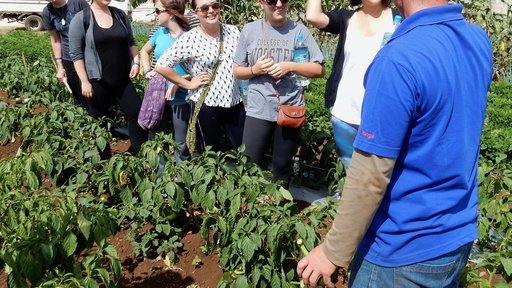 ·  Group 80 helped to raise the visibility of the important issue of Volunteer diversity and created the beginnings of the Inter-Cultural Diversity and Inclusion (ICD&I) training now being given to all staff and Volunteers. This training has been profound for many staff and Volunteers. With the help of individual Volunteers and several Volunteer committees, our post will continue to provide meaningful, respectful, and effective supports to ensure that all Volunteers can succeed professionally and personally in Tonga.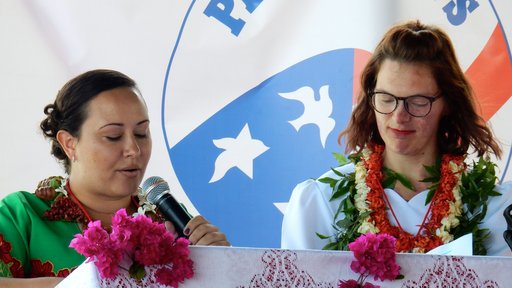 G80s have helped to strengthen the training given to Volunteers, by giving input into and piloting new content and forms of training.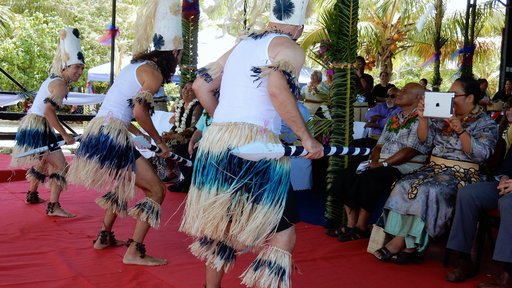 Group 80 Volunteers helped create important building blocks that our English Literacy Project should continue to develop and build on. These include clarification of the literacy skills that teachers should focus on, new assessments, instructional activities and materials (e.g., Sight Word Books), ways to work with counterparts, an innovative basketball program, and ways to use libraries and digital resources. They have also helped to further develop Camp GLOW as a model for youth development in Tonga.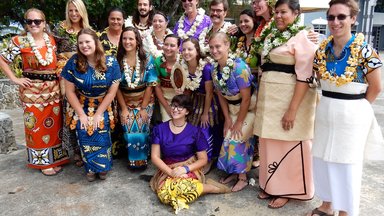 ·   Members of Group 80 have helped to lay the groundwork for an increased awareness of and investment in Inclusive Education and its goal of ensuring positive learning opportunities for ALL Tongan children. This work is leading to new curriculum and assessment resources and material supports and recognition for Inclusive Education.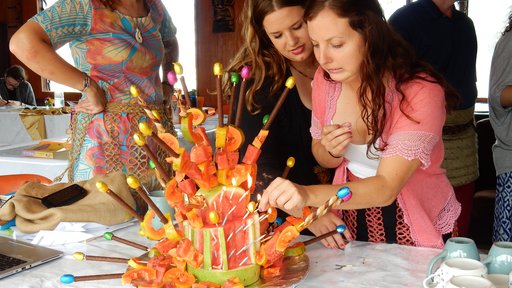 ·   Group 80 members have undertaken a number of important environmental activities — in waste management, water catchment, and food production — and found creative ways to ensure both community buy-in and outside investment in strategies that other Tongan communities and partner agencies can learn from.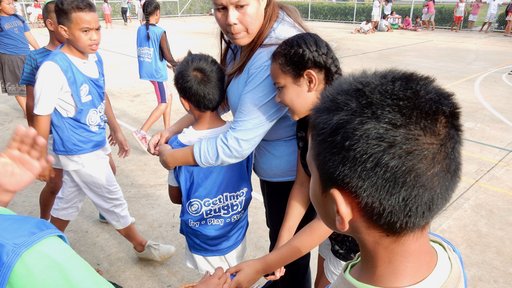 ·  The Group helped to establish the Volunteer Advisory Council that has met regularly over the past two years with staff to identify ways to support PCVs to ensure we achieve the post's goals.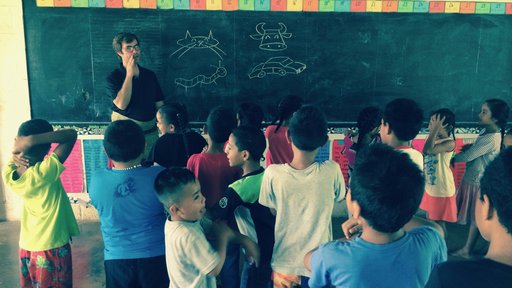 ·
   G80s significantly expanded our post's presence in Vava'u and have laid the groundwork for further expansion there in the coming year.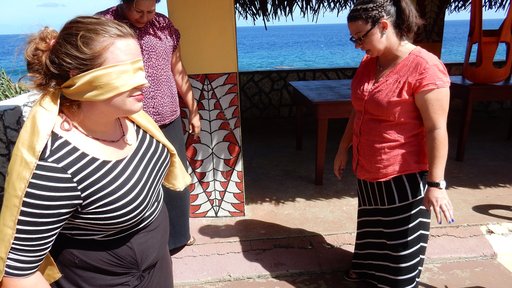 ·
   Group 80 PCVs worked well with staff to ensure PCV safety through the unusually active cyclone season that began shortly after they arrived at their sites in late 2015.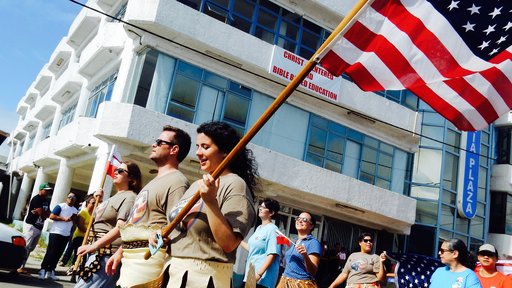 ·
   And five G80s are extending for a third year, a record number of extendees for our post and a very high percentage for any PC Group worldwide. The third year G80s will carry on the spirit and contributions of Group 80, to further develop our English Literacy Project and provide supports for the new Volunteer Groups that will arrive over the next year.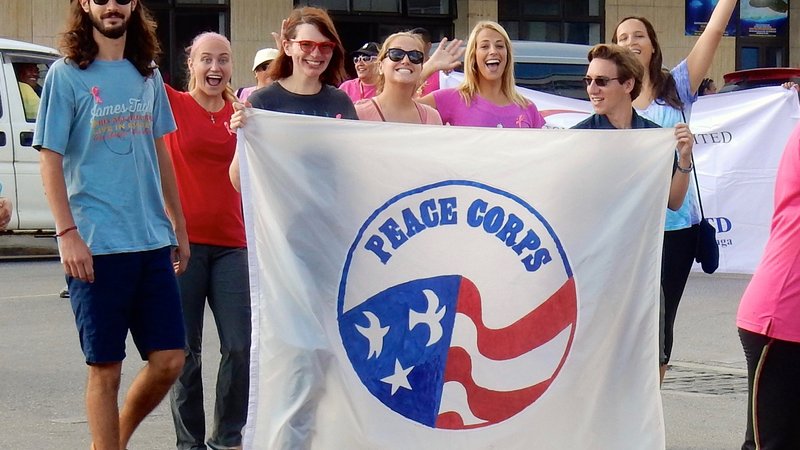 Staff congratulated all G80s present at the COS Conference for sticking with it for two years, using their strengths, rising above the frustrations, using their brains and their hearts, and contributing to positive solutions for the challenges we face in our world.