"YOU are now my third son!"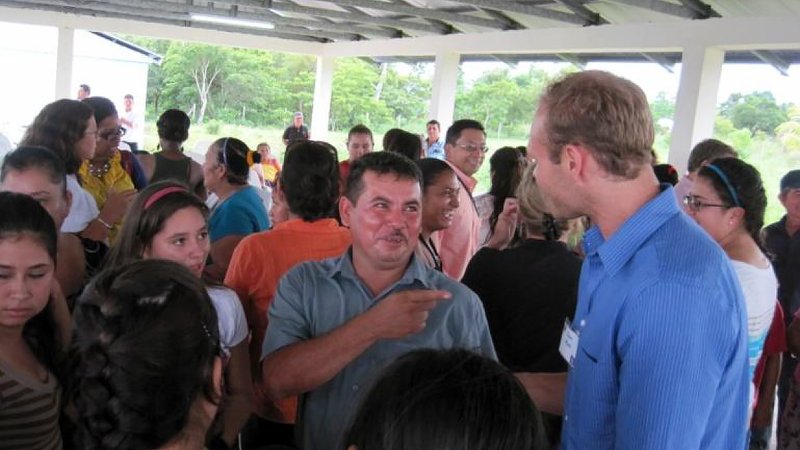 Peace Corps Belize trainee Dave asks his host father for clarification: "I thought you had two sons, not three?" Host father Alfred Cerritos: "You—YOU are now my third son!"
On July 3, 18 Peace Corps trainees in Belize got to meet their host families. Everyone got to enjoy local foods prepared by host families, including tamales, corn tortillas, rice and beans, cupcakes and fruit. Host families are an important part of a Volunteer's immersion into their country of service, providing guidance and support, in addition to housing, during the 24 months Volunteers spend in their community.