What are you looking forward to, Peace Corps trainee?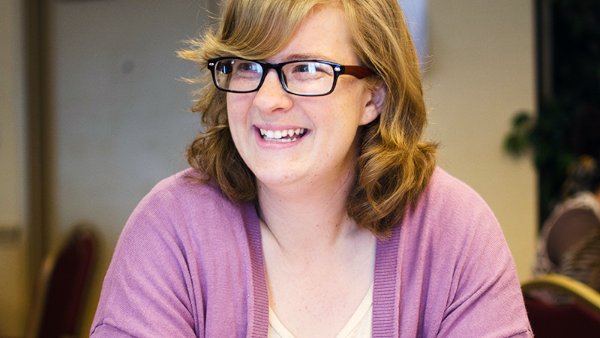 May 29, 2013
"I am excited for everything about Mongolia – meeting new people, experiencing a new culture and hopefully seeing a Bactrian camel."    
April and fellow trainees prep to head to Mongolia for three months of training before they move to their sites around the country.