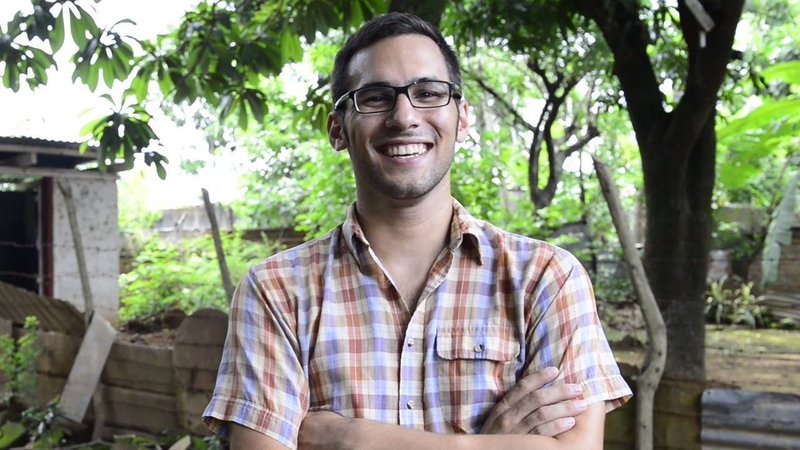 March 1, 2018
Since 1961, more than 230,000 Americans of all ages have served in 141 countries worldwide in the name of peace and friendship.

Every day, Peace Corps Volunteers and all of us who support them wake up and spend the day working hard to make the world a better place.
Peace. It's the first word of who we are.