The truth about being an "agriCULTURE" Volunteer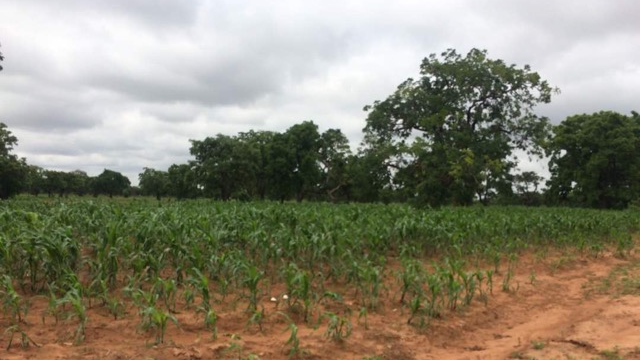 Sept. 13, 2018
There is a misconception that when you serve as an agriculture Volunteer, you are teaching people how to farm. This is definitely not the case.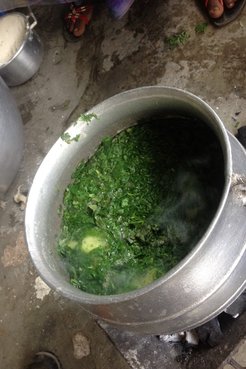 The first three months of my service were spent going to farms, weeding and battling scorpions while digging up yams. As I visited the farms, I asked about crop yields, planting methods and water supply. As I listened to the farmers, we built mutual trust and together we talked about ways I could assist farmers in better providing food for their community.
As agriculture Volunteers, we spend much of our time asking questions about the challenges farmers are facing, such as low crop yields or difficulty accessing seeds and markets to sell produce. We also act as connectors — we connect farmers with other resources to support communities in becoming more food secure. We help women gain access to land, help families start home gardens and discuss nutrition. 
In Ghana, like most West African countries, many people you meet are farmers. Many of the farmers learned how to farm from their fathers, and they have been farming the same way throughout generations. So where does the Peace Corps fit in?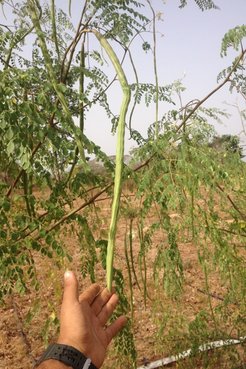 Agriculture isn't just about the act of farming and farming techniques. At its root, it's about food, and food is all about culture. When you learn about the food and culture of your community, you start to understand what they grow and why. You also learn about how the environment impacts the culture of your community and the food they eat. As you learn, you earn people's trust and can begin to work on projects that will improve food security.

It's important to remember that agriculture is about providing food for a farmer's family and generating income. Many farmers will be reluctant to change practices they learned from their fathers, because they know that if they continue with the way they have been farming, some food will come, and some food is better than no food. Having complete crop failure, and no food at all, is always seen as risk, and it happens. This is why encouraging people to improve or alter their farming practices isn't always easy and why building relationships is key to success.  
One of my most successful projects was helping my neighbor start a garden that could survive during the six-month period without rainfall in Ghana, demonstrating that the community could have fresh food year-round.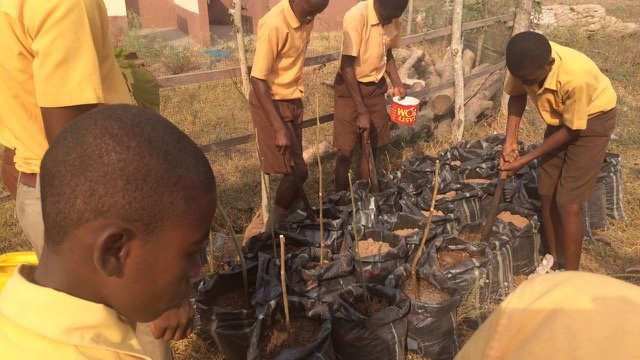 The Peace Corps agriculture sector welcomes a multitude of people from various backgrounds — some of us have extensive agriculture experience, while others may have only started gardening once they arrived in their country of service. Whatever your background, the key to being an agriculture Volunteer is your ability to listen to your community, learn what their concerns are and build relationships.

If you're still intimidated about being in the ag sector, just put more emphasis on "culture" when you say agriCULTURE and you will be fine.
Hope to see you at the farm soon.