The journey home: Retiree returns to Peace Corps 37 years later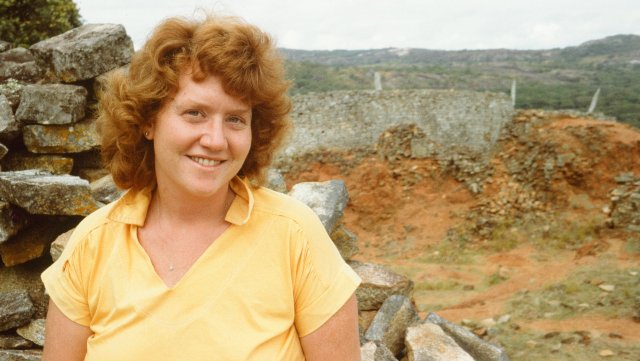 May 23, 2016
At her retirement party, Lynne Newlon thought she was saying goodbye to her 30-year career in public service. For her, retirement meant more time at home with family and friends and finally tackling the stubborn home projects she had put off for years.
But plans change. Less than a year after retiring, the Indiana native departed for South Africa to serve in the Peace Corps – for the second time– and she couldn't be more excited.

"I think it's my time now," said Newlon. "Through my previous jobs I did a lot of bridge building, encouraging politicians and many state and federal agencies to talk to each other – that taught me a lot. I have something to offer, and I know I can gain a lot from the community I serve."
Newlon will volunteer for 12 months with the Determined, Resilient, AIDS-free, Mentored, and Safe (DREAMS) program, an initiative that aims to reduce the spread of HIV and help young women build a successful career path through one-on-one mentoring. Newlon will not only mentor youth, but also evaluate the DREAMS program and its effectiveness through data collection, analysis and creating performance plans.
Newlon's 30 years of experience implementing clean water programs in U.S. communities made her well-suited for Peace Corps Response, a program in which experienced professionals serve in short-term, high-impact service assignments worldwide.
"I think I am much wiser now and I have a lot of experience under my belt," said Newlon. "In African culture, the older you are the more respected you are. I am looking forward to being considered an elder."
But beneath the years of public service and the unpredictable hurdles that life threw her way, Newlon launched her career as a Peace Corps Volunteer in Swaziland from 1979-82. Only 21 at the time she departed, Newlon was a secondary agriculture teacher in Swaziland and taught students basic agricultural practices and created a community vegetable farm. She also worked to improve her school's water system. Through her service she found a cause she was passionate about: water.
"Water is needed everywhere in the world," she said. "I wanted to work for a common cause, something needed everywhere – and that's clean water."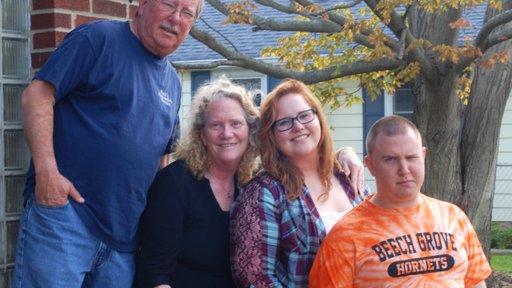 Newlon extended her service beyond her two-year commitment and worked for the Ministry of Health as a health assistant for a year, returning home in 1982. She then received her bachelor's degree in community health with minors in sociology and agriculture from Ball State University in 1985. In jobs at the health department in Indianapolis and the Indiana Department of Environmental Management (DEM), she protected access to drinking water by creating programs, collecting data, and analyzing federal regulations. After 30 years, she retired in August of 2015.
Now, 37 years after her first Peace Corps service, Newlon will experience several changes this time around, including the end of apartheid, the racially segregated system that was enforced when she was a Volunteer.
"Apartheid hit me in the face right when I got off the plane," she recalled. Although apartheid was not present in Swaziland, Newlon faced multiple encounters with discriminatory laws when traveling throughout South Africa. "I learned quickly to accept the rules," she said. "I was very humbled to experience what they had to go through. It was much different from growing up in Lafayette, Indiana."
But social changes are not all that will be different. When she served in the 1980s, communication between loved ones was rare; sending a letter would take four to six weeks and phone calls were far and few between. This time around, Newlon will have the luxury of speaking to loved ones instantaneously.
"A lot has changed since 37 years ago, but I think in some ways a lot will be the same," she said. "One is never too old to learn and I know I will receive far more than I can give."