The Director's Travel Blog, Day 1: Official day in Lima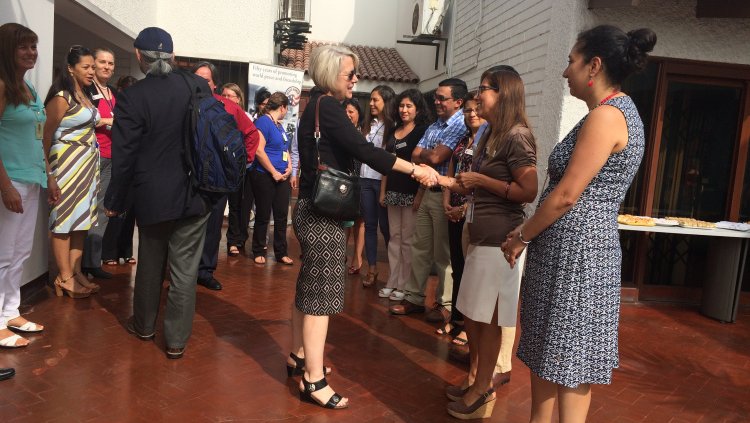 April 11, 2015
I was last in Peru two and a half years ago – just a quick trip, mostly in and around the capital. Now, I am so excited to be back for a longer visit.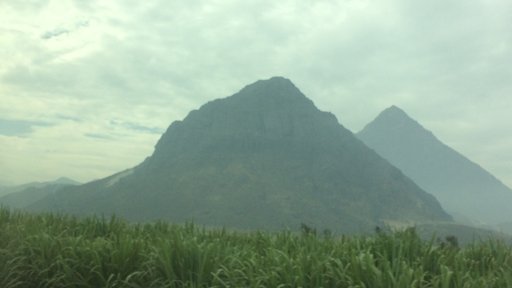 Peru was one of the first countries to welcome Peace Corps Volunteers. Since 1962, more than 3,100 Volunteers have served in-country. Volunteers worked in grassroots health, agriculture, education and business development projects until the program closed in 1975.

The Peace Corps returned to Peru in 2002, and today Volunteers work with communities to respond to national development goals – strengthening civil society, reducing poverty and building human capital.
Our first day in Peru is an official day in Lima – a chance to meet with staff, and also to sit down with U.S. Ambassador Brian Nichols, a wonderful supporter of our program in Peru. (He loves swearing in Volunteers and delights in presenting them with chocolate chip cookies when he welcomes them to Peru.)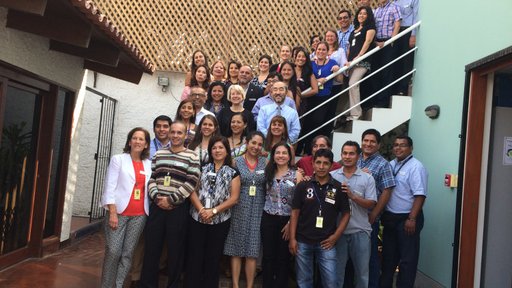 Our team in Peru is phenomenal. I know that Peace Corps is much more than a 9-to-5 job, I tell them. Not a day goes by that I am not grateful for the incredible passion and dedication of our staff.
Here in Peru, our staff are not just incredible supporters of our Volunteers. In demonstrating and sharing their commitment to peace, equality, diversity and justice, they are also powerful agents of change in their own country.