The 14 best holiday gifts for Volunteers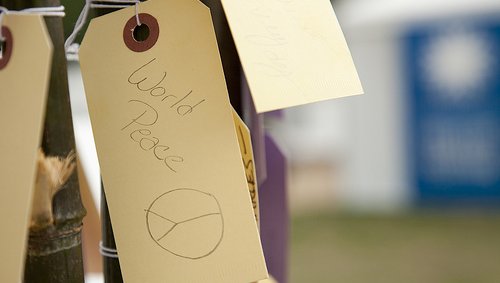 Dec. 23, 2013
This month we did a completely unscientific online survey of what Peace Corps Volunteers (PCVs) want for the holidays. 
Some of the responses were obvious. (You want more money? Join the club.) Others were a little hard to believe. (Maybe you don't have easy access to hot water in your community, but should you really be asking for the gift of a shower?) Check out the top 14 list here:

1. A job. This was the No. 1 request among our respondents, and we assume they meant they want a job after Peace Corps service, since being a PCV is more than a full-time job (the toughest job you'll ever love!). The good news is that PCVs come back to the U.S. with tons of skills that employers are pining for: leadership experience, cross-cultural fluency and organizational skills, not to mention the ability to speak a foreign language and training in high-demand areas like education and health care. And it's also been shown that there's a relationship between volunteering and finding employment. So the PCVs who want a job will in all likelihood get their wish.

2. A Peace Corps invitation. This was the second most popular item on the holiday gift list. Clearly a great present for those who are ready to take the leap into 27 months of service. If you've just been thinking about it, take some time over the holiday to start an application.
3. A visit home to see friends and family. Not much explanation needed here. Despite amazing connectivity to the farthest reaches of the globe – which has PCVs calling, Skypeing, texting, tweeting and commenting with their communities back in the States – there's nothing like being home for the holidays.
4. Money. Isn't this really first on everyone's holiday wish list? One of the unique aspects of PC service is that Volunteers are given a stipend that allows them to live at the same level of the host country nationals in their community. This allows for a true immersion experience that leads to trust and respect among everyone. It's no surprise that most people in the rest of the world don't live at the same socioeconomic level as most Americans, but it can still be a difficult adjustment.
5. Food. Requests ran the gamut, but, as usual, the top food item requested was peanut butter. Homemade food and American snacks also topped the list. If you're buying for a PCV care package, here are some items you should definitely consider: BBQ sauce, Sriracha, cheese, Nutella, chocolate, condiments, pre-cooked bacon, mac 'n' cheese, Oreos, goldfish crackers, peanut M&M's, spices, ranch dressing, instant mashed potatoes, pretzels, candy, cookies and tea.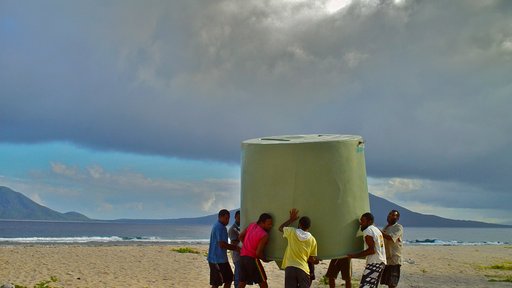 6. Project funding. Leave it to PCVs to ask for something for others on their holiday gift list. A lot of PC projects get completed because of small donations for materials. That money comes from small grants programs and generous donors who are friends and family of PCVs. You can find a project you love and give today through the Peace Corps Partnership Program.
7. Feel-good stuff. A number of our PCVs asked for laughter, a smile or a hug. Perhaps these things are harder to send to a PC country, but they're gifts that are totally free.

8. Hard drive full of TV shows. Internet access varies PC country by PC country. Some PCVs have wireless internet in their homes, while others have to haul to a local internet cafe or only have access at work. So a hard drive full of favorite TV shows is a welcome gift (we're thinking a handful of popular dramas, a sitcom and a smattering of embarrassing reality shows).

9. New socks and underwear. When you're really working for a living (see #4) you run through clothes pretty quickly – especially if you're running ag projects or in charge of numerous classrooms, and especially if you're somewhere that's always hot. We doubt that these things are actually unavailable in countries of service, we just think PCVs miss their stocking-stuffers.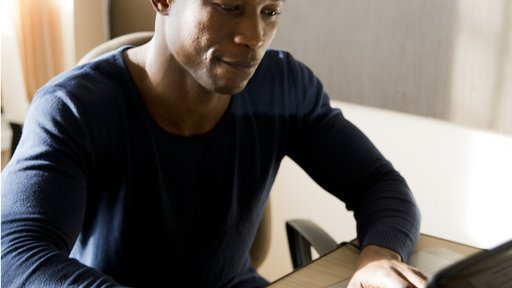 10. Reading material. From best sellers to post cards, PCVs have the need to read. Lots of requesters want books, Kindles loaded with books, letters and cards from home. No one mentioned US Weekly, but we're sure that's on the list of what they really miss.
11. Sundries. You don't know what you've got 'til it's gone. Send these things to keep your PCV happy (and hygienic): toilet paper, soap, deodorant, batteries, postage stamps. You should probably also throw some peanut butter in there for good measure.
12. Washer/dryer access. Doing laundry by hand takes many hours, plus drying time. That relaxing day off your PCV had planned will probably involve hours of soaping, soaking, wringing and repeating. Not sure how you'd mail a washer dryer, but you could certainly email a Google map link to the nearest laundromat. However that still may be numerous bus ride hours away.
13. Hot water/shower. Don't get us wrong: PCVs have access to hot water. It's just that in some cases they need to heat cold water on the stove or wait for the sun to warm up the water tank in order to get some. This problem, along with #12, isn't anything a night or two in a capital city hotel couldn't solve.
14. World peace. No one said it but c'mon, it's the Peace Corps.