Serving with an immigrant identity
I can still feel my stomach knot up when someone reads my name out loud for the first time. It takes me back to being a kid, growing up in a white, working-class suburb of Detroit and hearing the teacher take a long pause upon seeing my name on the attendance list.
The panic in her voice matched the panic in my body, as she would invariably mangle my name, giving my classmates another variation to taunt me with. We all have these childhood tales of woe, but mixed in with mine was an insecurity and shame around what made me stick out – my long name, my brown skin, my parents with an accent, my religion – in essence, my immigrant identity.
I am Indian American, and like many children of immigrant parents, I grew up in two worlds. One where I ate Indian food, listened to Tamil songs, learned Indian classical dance, went to the temple, and spent summers in India; the other where I went to school dances, played recreational sports, celebrated Christmas and Thanksgiving, listened to American music, and swooned over the latest teen heartthrob. Despite this multicultural upbringing, I never felt I fully belonged in either world. I was not American enough in America and not Indian enough in India.
I first served as a Peace Corps Volunteer in 2004, leaving right after college graduation to work as a high school English teacher in Kyrgyzstan. I was prepared for questions around my identity and ready to defend that I was indeed from the United States of America. I vividly remember my host mom waking me up with frantic gestures and a flood of incomprehensible words during pre-service training. I got up and ran with her, completely confused and concerned, only to find her pointing exuberantly at the TV saying "India, India, India!" It was a tourism commercial for Nepal with a young boy riding an elephant. I laughed and took pleasure in her pure joy of sharing this moment with me and decided to let go of my need to prove I was American.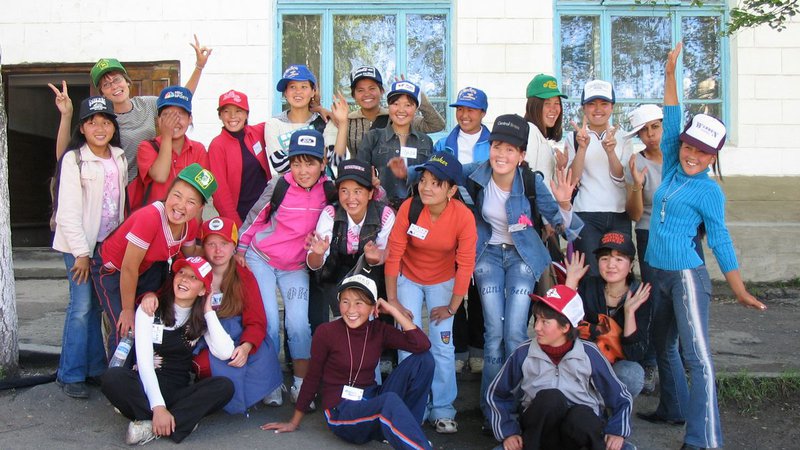 I became more comfortable presenting both of my cultures during service. I would introduce myself as born in the U.S. with parents from India. I would teach both Indian and American holidays to my students and even performed an Indian dance. It was a different experience for me, coming from a childhood where I felt my Indian heritage was under scrutiny or intentionally misunderstood. In Kyrgyzstan, I was willing to share my Indian heritage since I, too, was learning about the Kyrgyz people. I trusted this exchange and appreciated the mutual willingness to explain, adapt and learn.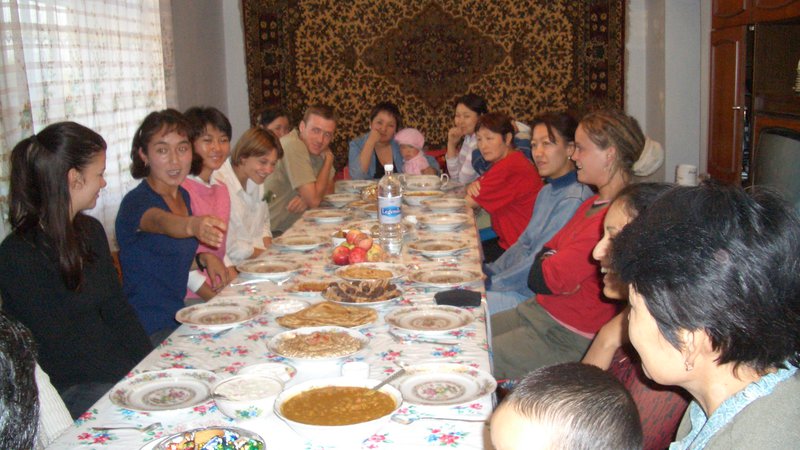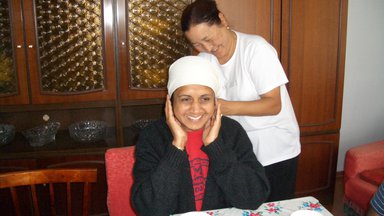 Fifteen years later, I am back with the Peace Corps, serving as a Peace Corps Response Volunteer in Mexico through the English for Technical and Academic Purposes (ETAP) program. With Peace Corps Response, I saw an opportunity to return to an environment of trust, kindness and friendship that comes with entering a new country, culture and community. I also saw an opportunity to share my immigrant story, perspective and experience in a country that is so closely linked to the diversity of the United States.
I am serving as a university English teacher at a technology institute. My Response position is quite different from my first service, as I am currently teaching university students in a fairly large Mexican town compared to having taught high school students in a small Kyrgyz village. My objective is also different since my students here need to learn the cultural cues and norms built into using English in the United States. Every month, I plan to organize an English forum addressing such topics. This month, we will cover American workplace practices – the small details that we rarely notice but can be tricky for someone new to navigate. In June, we will cover taboo topics in the U.S. and how to artfully engage in these conversations.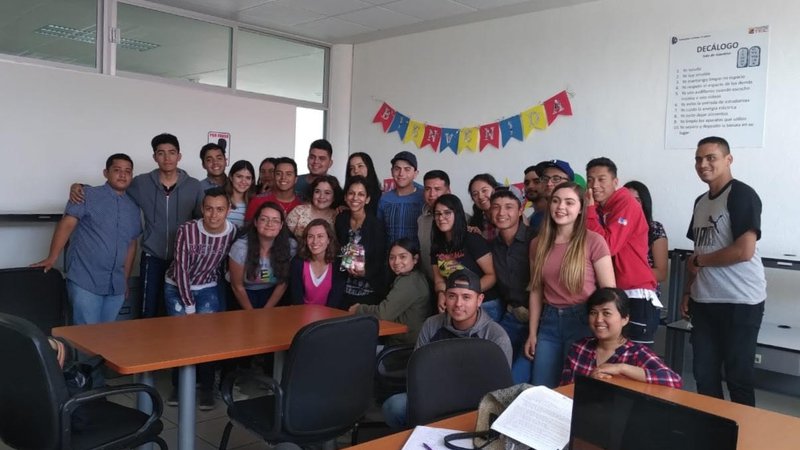 But beyond this, my role is to reflect the multiracial, multicultural America that is remarkably resilient. It starts with my immigrant story and will continue with the stories of my immigrant friends, who in their daily perseverance and compassion are building a more inclusive America. I want my students to see my America, the one that is diverse and beautiful because of its immigrants.