Resolve to be first: Q&A with a first-generation college student who served in Zambia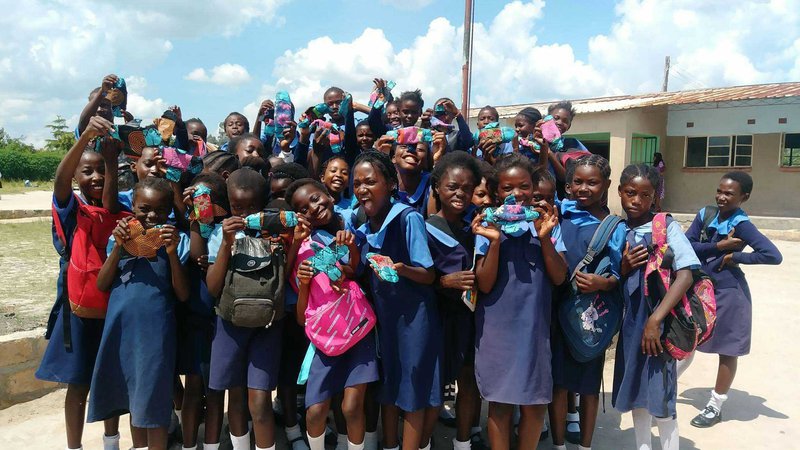 Jan. 27, 2020
This is the fourth in a series of Q&As with returned Peace Corps Volunteers who identify as first-generation college students and/or new Americans. Learn how they navigated the challenges of the decision-making process and service abroad.
May Thach served as an education Volunteer in Zambia from 2015-2017, and as a Response Volunteer from 2018-2019, also in Zambia. She is a new American and the first in her family to attend college.
"After the Vietnam War, in the late 1980s, my mom, along with her three young children, were in a refugee camp and trying to make their way to the U.S. She met my dad at camp, and I was born there in 1992. We eventually returned to our native Vietnam and lived there for five years until my grandfather was able to sponsor us to come to the U.S. (without my dad, as my parents had divorced by then). I was about eight when we came to America, and grew up with two cultures—our Cambodian-Vietnamese culture at home and American culture outside the home."
How did you first learn about Peace Corps?
Volunteering has been a big part of my life since middle school. I learned about Peace Corps in high school through the Interact Club, a community service organization for students. I also joined volunteer organizations and got involved in other student and leadership activities in college.
What inspired you to apply to Peace Corps?
I love doing community service, and wanted to give back to the country that's given me so many opportunities. I also wanted to do good work and represent America in all of its diversity.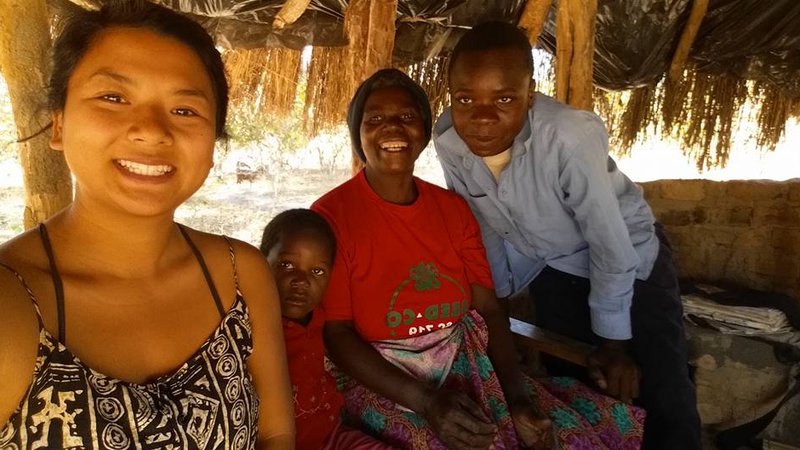 Did you face any challenges in pursuing your goal?
My first challenge was going to college. As a single mother with young children, my mom worked two or three jobs as I was growing up. I knew that I had to be proactive about finances. My mom always stressed education, so from a young age, I took education seriously. In ninth grade I received a scholarship that paid for my college, and I stayed in state (Florida) to be eligible for our state's national scholarship. I got work-study jobs as an undergraduate, tutoring at low-income middle and high schools, and worked with a lot of first-gen students to prepare them for college, technical school, and life after high school.
My mother and siblings were supportive of my decision to join Peace Corps after college, but I had to convince my extended family. They were not familiar with Peace Corps, and wondered why I spent four years getting two bachelor's degrees only to go "work for free" as a Volunteer. As a big-picture thinker, I explained how this experience would benefit me after I came back and would give me more options as a first-generation college student to attain an advanced degree, and more skills that would be valued in the workforce.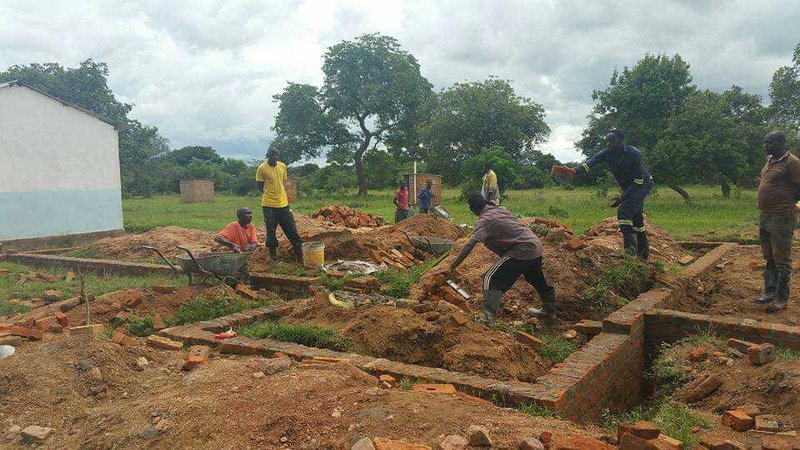 What were your biggest challenges during service?
The patriarchal society in Zambia could at times be challenging, but I kept my focus on exposing the young people in my community to more opportunities through youth leadership programs. Another challenge was often not being perceived as "American" by host country nationals. I would try to educate students, teachers or counterparts about my ethnicity and culture, but if I had an encounter with a stranger on the street, I tried to simply let it go.
How has Peace Corps benefited you?
As a first-generation college student, I've had to navigate financial and academic opportunities on my own. Because of this, I was excited to learn about the Paul C. Coverdell Fellowship, which provides graduate school tuition assistance for returned Volunteers. Additionally, it was important for me to have international work experience because I knew I wanted to work abroad after Peace Corps and/or graduate studies.
Personally, I value the friendships I gained with other Volunteers and host country nationals.
Professionally, my service helped me realize what I am really passionate about: international development focused on women's education and empowerment.
Any advice for first-generation Volunteers like yourself?
Growing up as a new American and then attending college as a first-generation college student, I had to become resilient. I had to do things myself without anyone to guide or mentor me. That resiliency helped me become an effective Volunteer. I also discovered that there are many of us out there who want to help others in the same situation—so please reach out! Don't be afraid to "sound" stupid, I assure you, you are not! Taking the first step is the hardest, but once you do, you can only go forward from there.