In Tonga, a baby competition for the king's birthday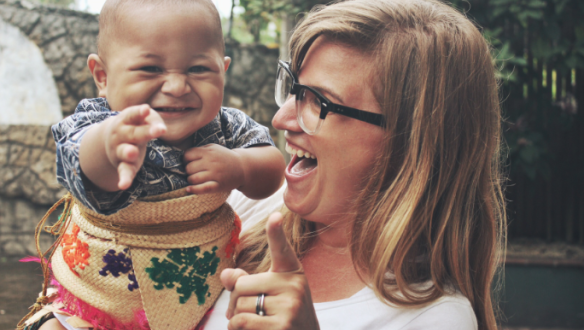 Feb. 20, 2015
I'm here to provide you with your daily dose of cute.
Maybe you didn't even know that you were lacking Vitamin C (Cute), but I'm here to make sure you get your daily dose. It's like nutrients for the heart.

Today I determined that heaven must be full of Polynesian babies because you can't help but feel the love and leave with a huge cheesy grin on your face after spending time with these littles.
Just look.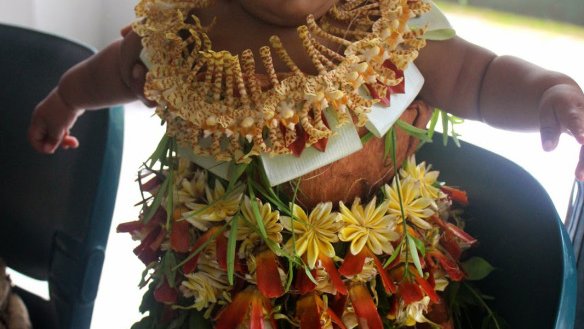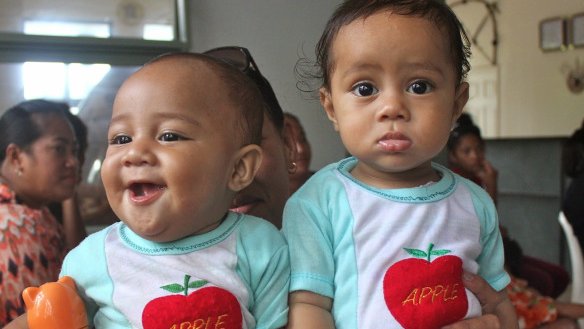 Part of the birthday celebration for the king included a baby competition. It was held at a hotel in Neiafu and the babies were judged based on four categories. I bet you're curious what they were. The amount of root crop consumed? Nah. The number of baby pigs they can successfully pick up? Think again.
They were as follows:
1. Weight: Are they in their weight range for how old they are?
2. Immunizations: Do they have all needed immunizations? Are they up to date?
3. Cuteness: Self explanatory.
4. Health: Were they solely breastfed their first year of life?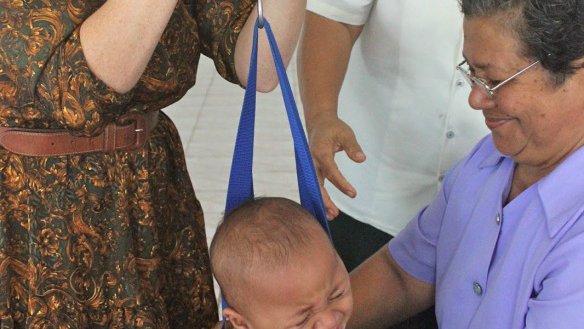 I really loved what they chose to judge on and I bet my mom is super excited about number 4. (She teaches people about fakahuhu – breastfeeding.)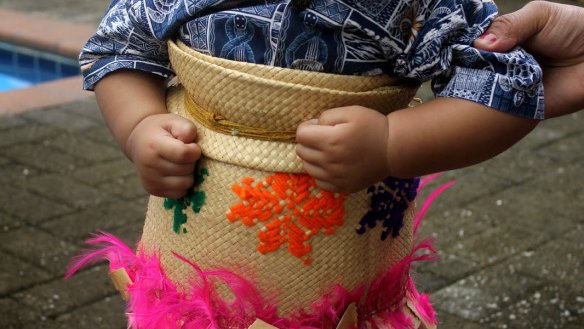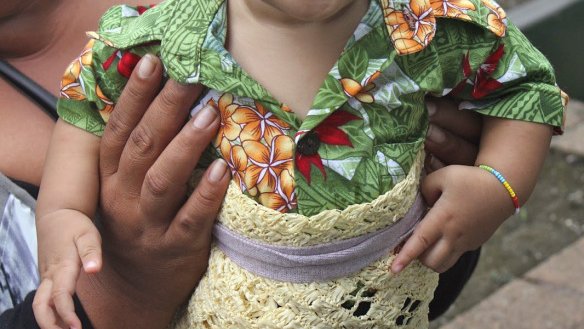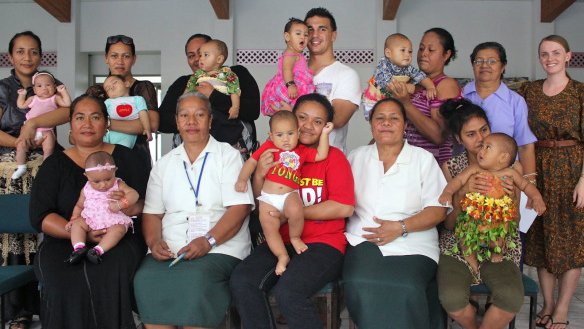 It was a great morning hanging out with moms, aunties, grannies and some of the cutest babies this Wisconsin girl has ever seen.