Photo Essay: Dry season seminars with smallholder farmers in Senegal
My wife Abigail and I are Peace Corps Volunteers in Senegal, working on projects in sustainable agriculture and agroforestry. 
As an agroforestry specialist, my goal is to increase the capacity of local communities to improve their food security through the use of agroforestry technologies. 

In practice, this means both helping farmers plant more trees and increasing the diversity of high-value agroforestry trees on their land. It also means training farmers how to sustainably manage agroforestry systems. Abigail's mission is similar, only with a focus on sustainable farming practices rather than trees.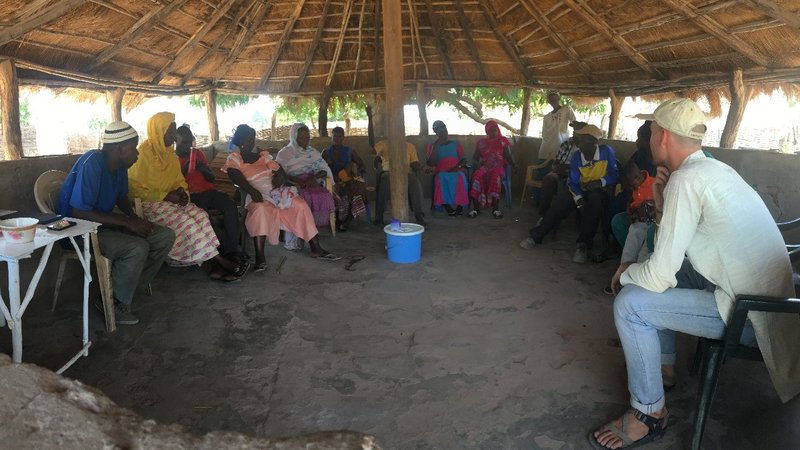 When we first arrived at our site, we worked hard with our community to identify their needs so that we could help fill in the gaps. What became clear is that there had been a history of material aid from a variety of organizations, but that those programs had lacked robust training programs. Single-day events with no follow-up, sporadic field visits or formal trainings targeted only towards the most powerful community members – these models are not well suited for long-term knowledge retention, nor do they effectively increase the capacity of the trainees to then spread this knowledge further. 
During this same time, I read "Two Ears of Corn: A Guide to People-Centered Agricultural Improvement" by Roland Bunch. In his book, Bunch outlines a different model for agricultural training based on participation, feedback and follow-up.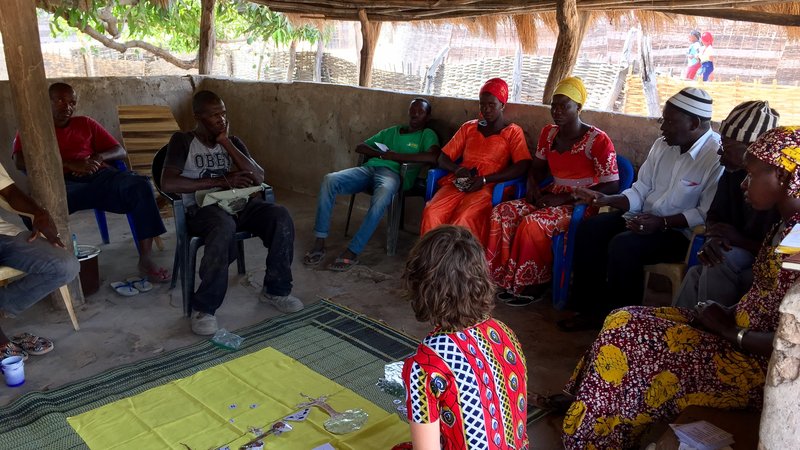 This inspired us to design extension classes for the dry season (the slower time after the harvest and before the planting season) to lead a small group of motivated farmers through a series of topics, then train these farmers how to train others. 
We decided to apply for a USAID-supported grant through the Peace Corps Small Grants Program. In selecting participants for the extension class program, we ensured that the diversity of the group reflected the diversity of the community in terms of age, gender and means. We designed the curriculum in close collaboration with the class members so that each session would address needs that were directly relevant to their lives.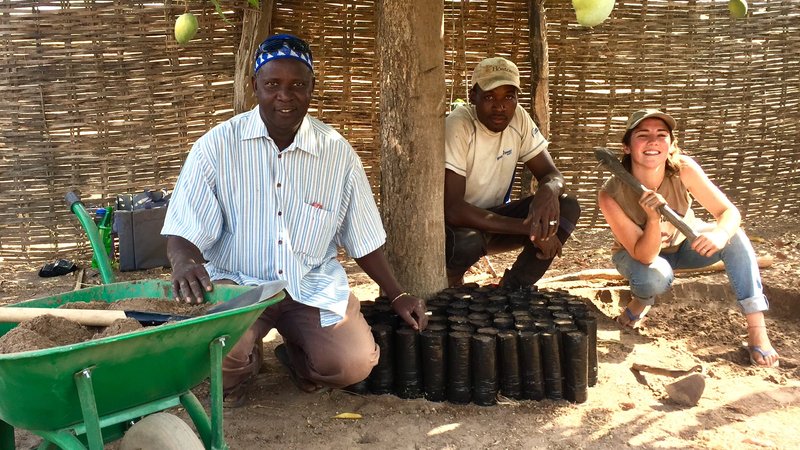 Each lesson included a hands-on component and durable handouts that summarized key points in a highly visual manner. The classes ran from March until June 2018, ending just in time for the beginning of the rainy season.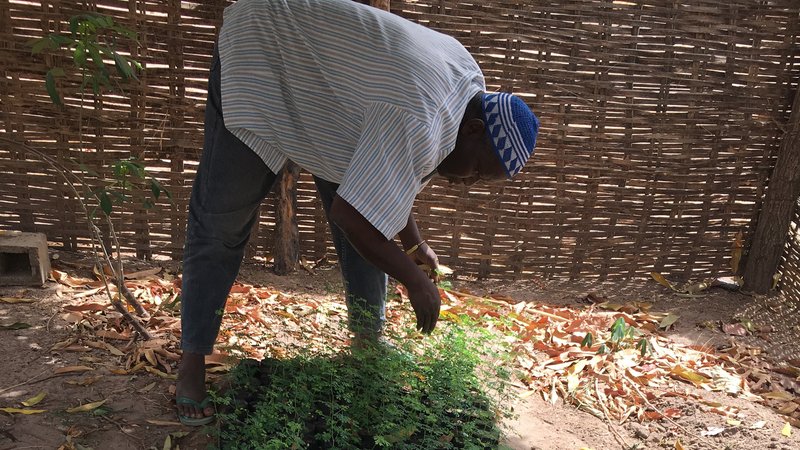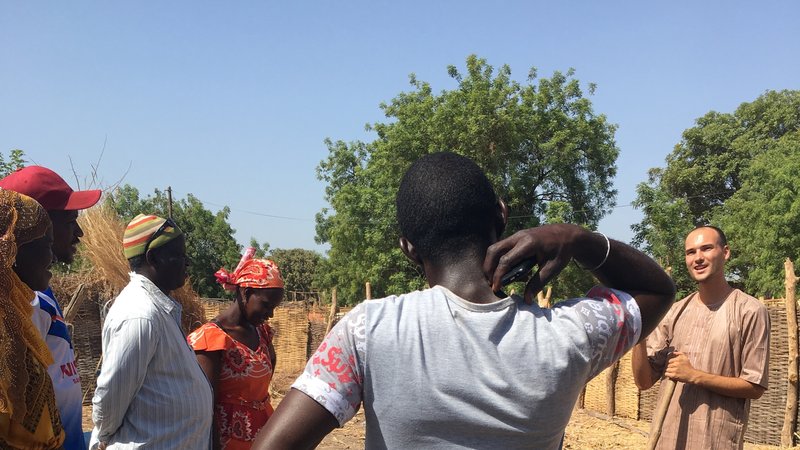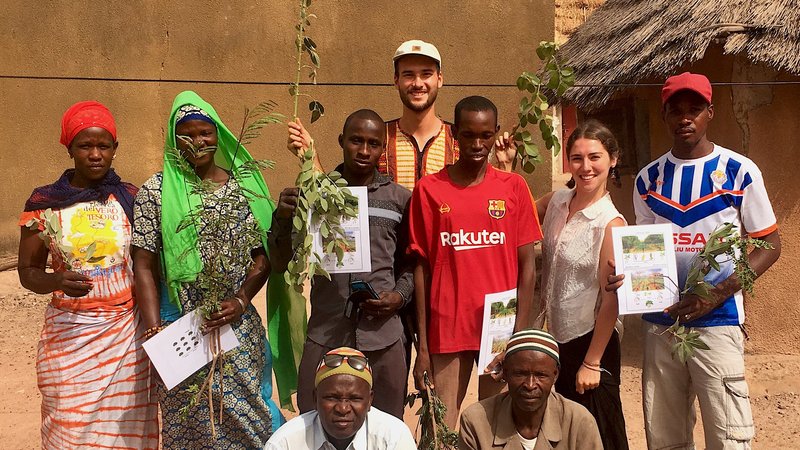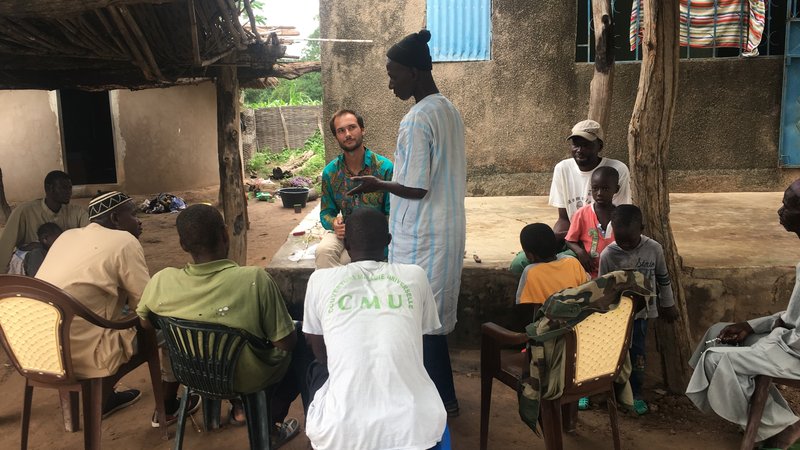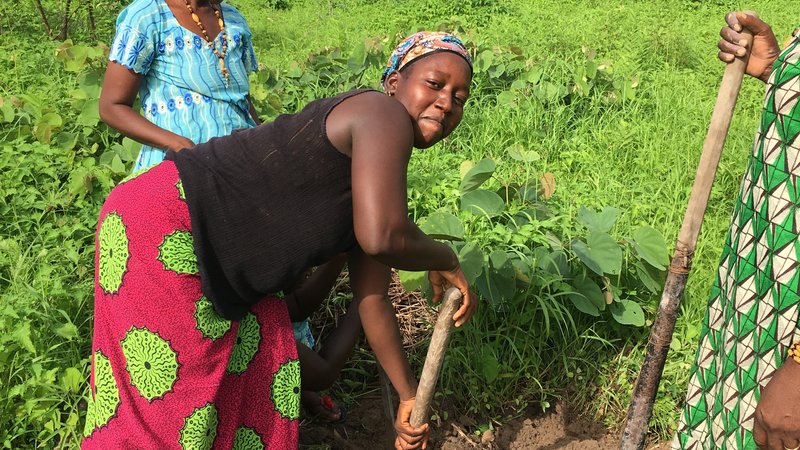 These extension classes represent a tiny investment that has had a big impact. The farmers that we trained have already implemented several technologies on their own land with the intention of using them as demonstration sites. We continue to support each farmer in that effort through regular field visits.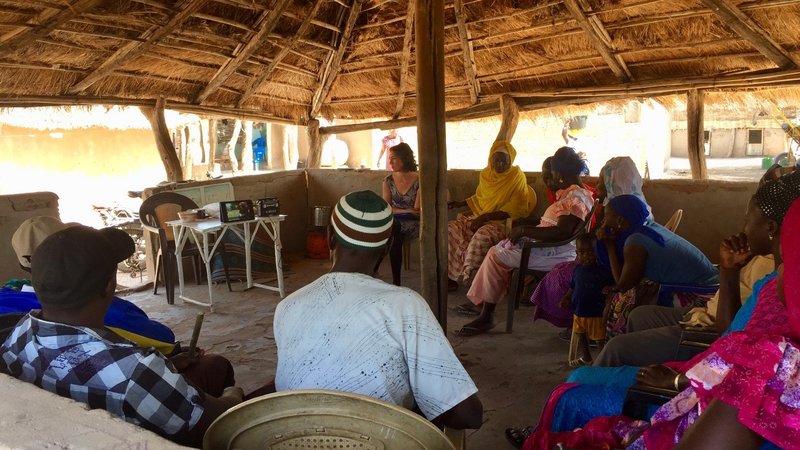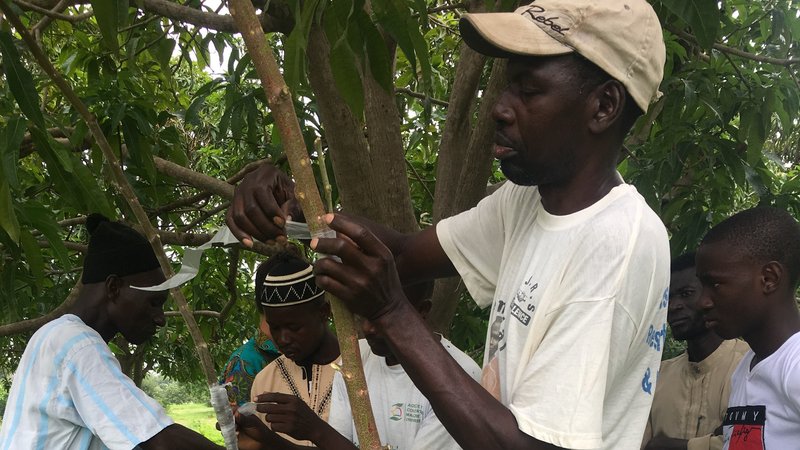 More importantly, though, the farmers feel empowered and confident in their new knowledge and are excited to teach others. Over time, our extension classes became more than just a place for learning – they created a forum for the farmers to come together and exchange their own ideas and strategies for increasing food security. That feeling of ownership is essential to sustainable development and, in my opinion, ought to be the primary goal of all sustainable agriculture training.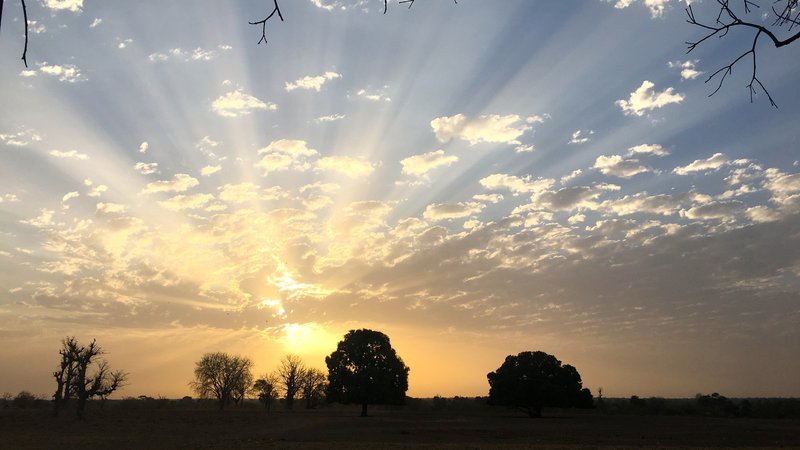 The project above was funded through the Small Project Assistance Program (SPA). SPA is a joint collaboration between USAID and the Peace Corps which allows Peace Corps Volunteers to participate with USAID in development efforts, helping communities to implement small, self-help activities, in sectors ranging from health to agriculture to small enterprise development. Click here to learn more about SPA. 
As one of 11 agencies that comprise Feed the Future, the Peace Corps has been actively involved in developing the U.S. Government's Global Food Security Strategy [PDF] under the Global Food Security Act, and we are excited about our role moving forward. Read the Peace Corps Global Food Security Implementation Plan [PDF] to learn more about how Peace Corps Volunteers around the world are working with their communities to #endhunger.