Photo essay: Climate-smart permagardening in The Gambia
Families in The Gambia, like so many across the rest of Africa, struggle with maintaining stable access to nutritious food. 
An unpredictable climate, rain that comes too hard or not at all, hard and infertile soil, and limited access to land and modern tools have led many to believe they simply can't possibly grow their own fresh produce without heavy capital investments. The "permagarden approach" turns that paradigm on its head by bringing water control, soil health, and year-round, rotating vegetable production close to the home of even the most vulnerable families using only locally accessible tools and resources.
In May, over the course of two three-day trainings, I worked with Peace Corps Volunteers, staff and Master Farmers to help them learn how to create climate-smart, nutrition-focused permanent gardens (permagardens) in The Gambia.
After just three days, training participants created a fully protective and productive permagarden using materials they would already have access to at site. Here are some photos that show them in action.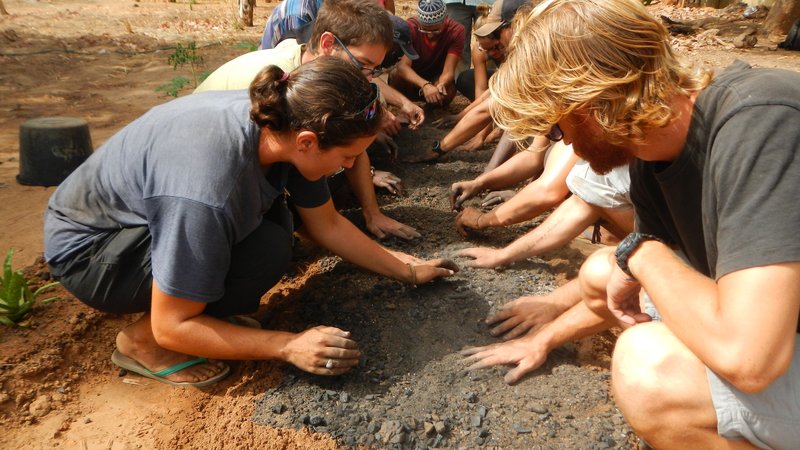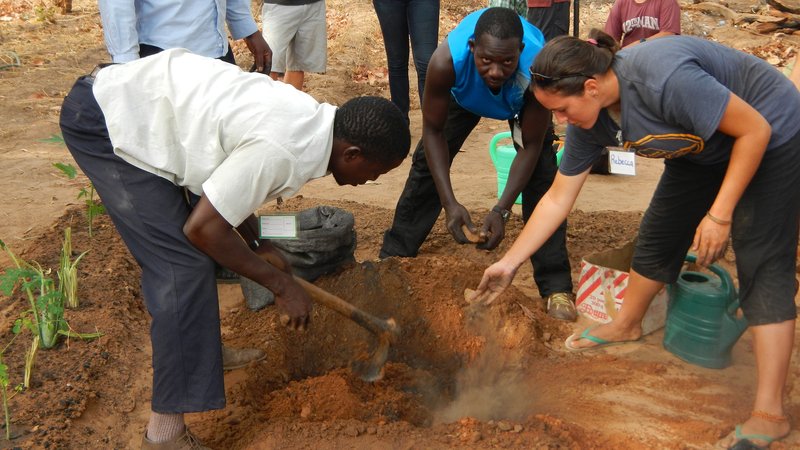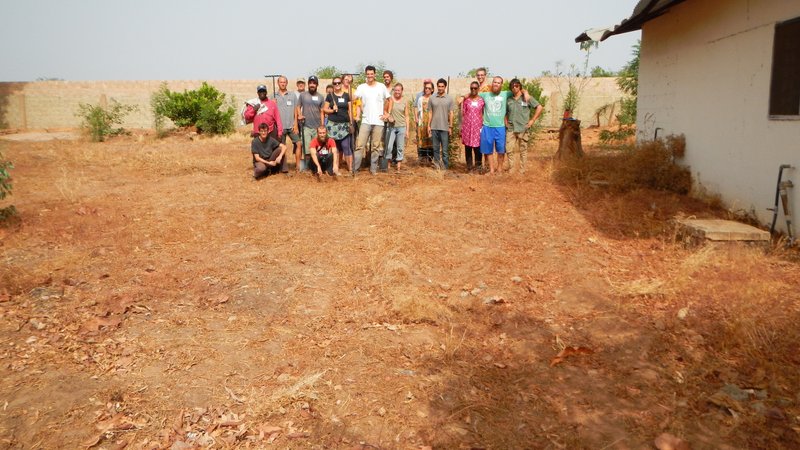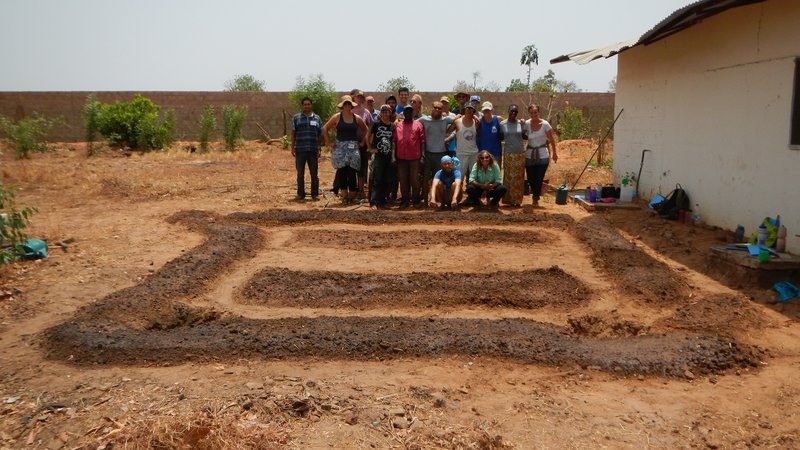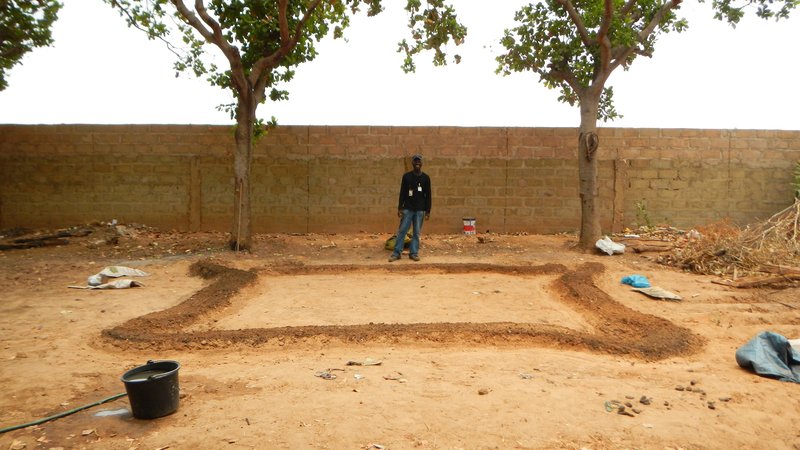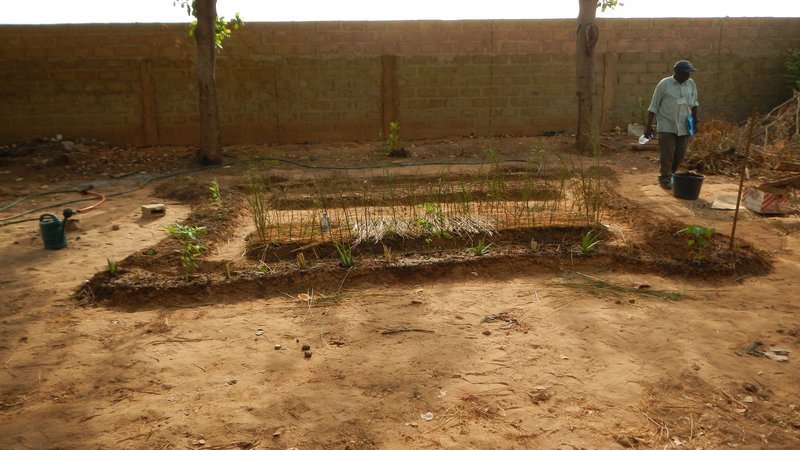 Post contributed by Peter Jensen, Peace Corps Permagarden Training Specialist