"Personally and professionally you will be challenged ..."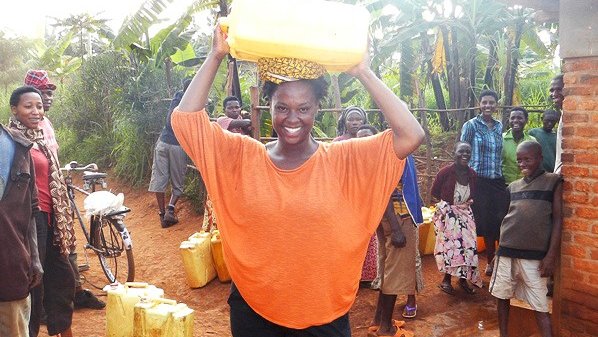 June 13, 2013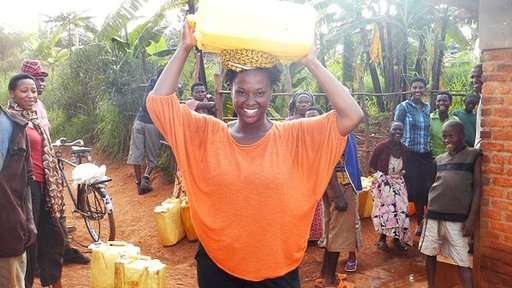 "Since becoming a Peace Corps Volunteer, I've realized how interconnected the world, its people and culture truly is. Personally and professionally you will be challenged in ways that you cannot foresee, skills will be sharpened and preparation for whatever you plan to do post-Peace Corps will present itself. It's also a great way to explore another culture, travel, give back and be a representative of the diversity of America."

Howard University alumna Christina Titus is a Peace Corps community economic development Volunteer in Rwanda, where she works alongside village-based community health workers to educate her community about malaria and HIV prevention, as well as address hygiene and nutrition. 
In an effort to engage youth in her community, Christina is also working on developing a youth center to empower them as they tackle health issues and bring about sustainable change.