From peanuts to paychecks
In 2013, while serving as a community health Volunteer in northern Mozambique, I met a young boy named Micha.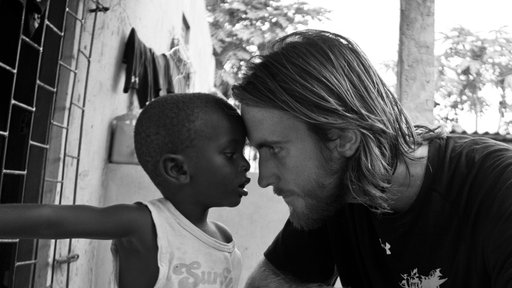 Like many other Mozambican children in the region, Micha was malnourished, food-insecure and frequently ate spoiled food – especially peanuts. It turns out that local peanuts were often contaminated with aflatoxin, a dangerous mold that causes stunted growth, liver damage and even death. Children were especially vulnerable.
After one year of research and collaborating with my community, l wrote a blog post about a project concept designed to reduce aflatoxin, add value to the local peanut supply and provide nutritional support for patients. 
That same day, an Indian researcher read my blog and contacted me to collaborate. He was developing biocontrol to reduce aflatoxin contamination. We swapped insights and exchanged contacts.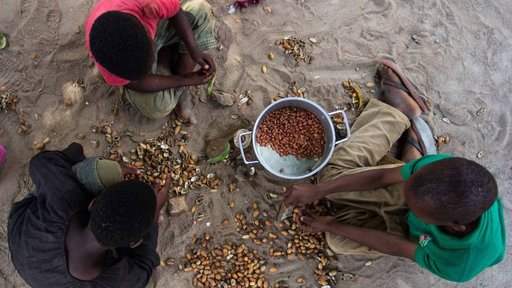 In fact, this is how I met my current manager!

Two years after publishing that blog, I began working for the Foreign Agricultural Service at the United States Department of Agriculture. We provide funding and technical support for the research and development to that very same biocontrol. As an international program specialist, I support programs across Africa aimed at improving food security, value chains and market access for agricultural commodities.
Working as a Peace Corps Volunteer manifested into a life-altering path to my career. In Mozambique, it provided me an incredible opportunity to live among, learn from and collaborate directly with the people I served. This continues to be tremendously valuable in my personal and professional life.
---