My Peace Corps story from Armenia
"What is your story?" Tati asked me.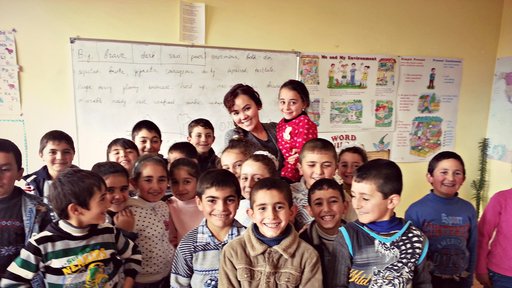 Tati is Armenian for grandmother. 
"Well, my parents are both from Vietnam, and I was born there. But shortly after, I moved to the United States," I replied.
"Okay, but what's your story?" Tati asked once more.
I felt paralyzed. What does she mean by this question and what is my story?
It was in Armenia (2013-15) when I realized the importance of stories — stories are essentially the foundation of self, of culture, of community, and of identity.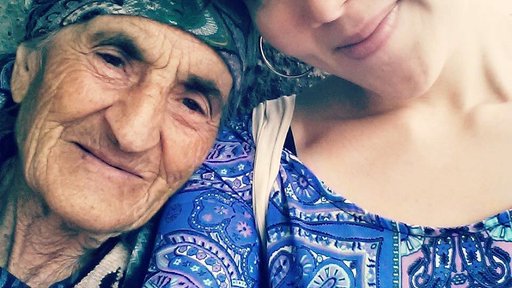 Over and over again, stories have proven its worth and strength in the progression of policy initiatives and social change. Stories have restored people's humanity when an organization, government, or individual have taken it away. It has given voice to vulnerable communities across the globe, making it difficult for one to ignore the human voices of its neighbors. 

Reflecting back on it now, the countless stories shared over coffee and tea with my host families are my most treasured Peace Corps moments. The human connections developed from stories during my 27 months in Armenia offered a short opportunity into another person's world, a gift I have learned to honor with care. 
My Peace Corps experience in Armenia has shaped me in more ways than I could fully explain and since it has not stopped and will continue to influence my prospect, this short piece will not do it justice.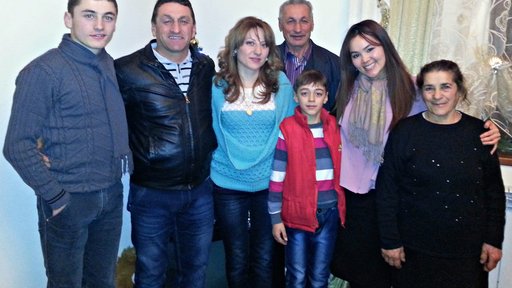 As I type this in my Heifer's internship office in Vietnam, where I will spend two months collecting stories from displaced communities for my master's paper at Clark University, Tati's question lingers in the back of my mind.
I still don't have my own solid 'story' to tell. But if Tati asked me the question again, "What is your story?" 
I will reply, "My story is collecting and listening to your story, and the stories of others."