Panama celebrates its first Let Girls Learn project
The first Let Girls Learn project in Panama, a girls' empowerment and soccer camp, was a huge success! 
Peace Corps Volunteer Erin Storck gathered 30 girls between the ages of nine to 16 years old, including 10-year-old Itzela (pictured below).  The three-day camp, held at a high school in the western region of Panama, incorporated lessons on leadership and reproductive health with interactive soccer activities to make learning fun and relatable.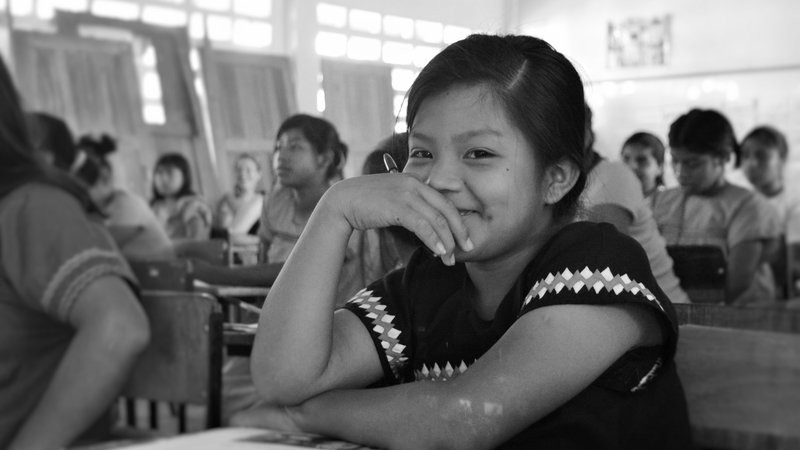 Like all Peace Corps camps and clubs, Volunteers developed a comprehensive curriculum. On the first day, Itzela and her friends jumped right into leadership activities like lessons on using teamwork to improve on problem-solving skills group participation.
To practice, the girls tested their communication and sharing skills by passing a ball among team members. The group also heard from inspirational female figures like the Peace Corps Panama gender and youth development specialist, who gave an inspiring presentation on the importance of completing your education, and the mayor and her daughter, who spoke about their life paths and what they were able to achieve as women growing up the region. They attributed all their success to investment to education and told the girls that whatever leadership role they select, they can achieve with education.
The second day's theme was women's rights, including self-esteem and domestic violence. Erin and the other Volunteers observed that girls in the classroom tended to be very shy and hesitant to share their opinions and feelings. During the day's sessions, Volunteers worked to empower the girls to share their opinions and understand their own feelings. As an interactive component, the Volunteers compared soccer defense and shooting to being a strong individual and protecting yourself. Throughout the day, Itzela became more outspoken about her goals and started to identify her own inner strengths.
On the final day, the girls and Volunteers talked about reproductive health education and nutrition. The girls had many questions about the often sensitive topics of menstruation and HIV/AIDS, especially as HIV/AIDS is prevalent in the region. A representative from the government ministry of health facilitated the conversation, which also touched on sexually transmitted diseases and youth pregnancy.
Later, the group discussed personal hygiene and physical health, from handwashing to nutrition to hydration. They performed a demonstration on how much sugar is typically consumed in one day by eating and drinking what is sold in small stores nearby. This shocked Itzela and the other participants, and made them more aware of the food they choose to eat.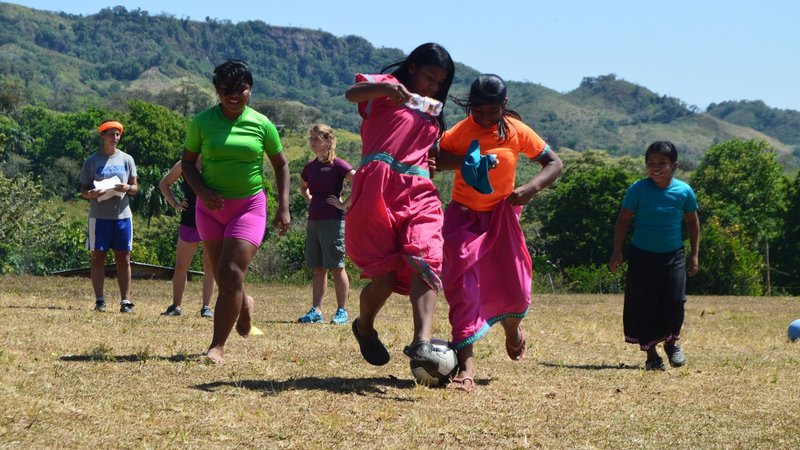 As part of the camp closing ceremony, the girls showed their parents and community what they had learned about soccer and how it can relate to many different life lessons. The girls left camp knowing that with a healthy body, mind and spirit, they can attain any goal. With tears, the girls departed, already missing their new friends and teammates but full of excitement and anticipation for the next camp.
Learn more about projects funded through the Peace Corps' Let Girls Learn Fund and how you can participate here.