One man's fight against malaria in Senegal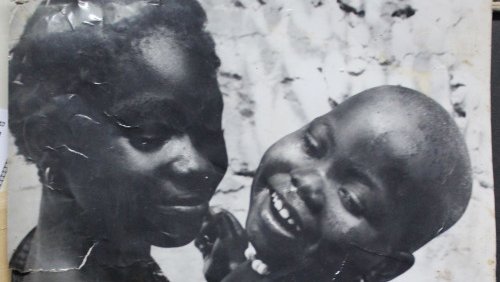 Aug. 7, 2015
"Trois jours," he echoed. Amidst the cluster of French words in his story, these two were all I could understand. Three days, three days...
"Excusez-moi," he murmured, wiping the tears from his face with the back of his hand apologetically. African men do not cry. African men do not cry in front of 40 American strangers.
He stood before us and removed his sunglasses so we could see his pain. Tears welled in his eyes and streamed down his cheek, an honest and uncontrollable display of how it feels to lose a child.
"This is my first-born daughter and this is her younger brother. It was 10 days before the start of school."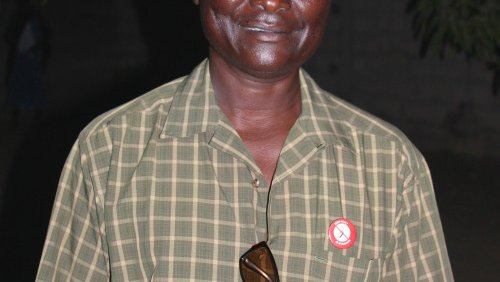 A worn black-and-white picture held between his hands showed two innocent children with illuminated smiles, a small boy in the arms of a beautiful little girl no older than 12 years old.
"She fell ill on Wednesday, then Thursday, then Friday she passed."
An overwhelming silence fell over the group as we soaked in the piercing truth of Elhadj Diop's story, the reality of the lives and losses of the people we interact with every day and the communities we now call home. As malaria's ruthless fist crushes down upon Africa, Elhadj Diop has rallied a community to fight back.
After learning of his daughter's death more than 15 years ago, Elhadj Diop left his job in Dakar, sold everything he had and moved back to the village in which his family resided. He buried his daughter, Amí Diop, alongside the several others who had passed the same day from this mysterious killer of the time. From that day forward he worked within his community to overcome the educational, financial and cultural obstacles associated with malaria. From schoolchildren to the village chief, Elhadj Diop inspired and united "everyone against malaria," the now slogan of his organization.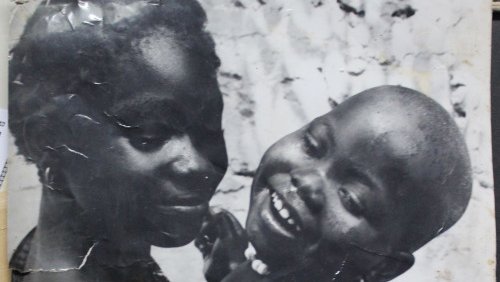 The Association Islamique Sopry Mohamed (AISM) began as one man who lost a child. One man who identified the need to stop malaria in his community. One man who shared his story and rekindled the fire burning within us, the Peace Corps Volunteers before him. One man who is now indirectly combating the fight against malaria across all of Africa.
He concluded his speech with the fact that malaria is almost eradicated from his community now. Written on the AISM banner behind him were words that he told us to remember as we return to our communities. "Le plus difficile est fait; le plus dur reste a faire," it read, as a perfect summary of our work in international development as Peace Corps Volunteers.
"The most difficult things have been done; the hardest still remain."