My #PeaceCorpsHome: A math teacher's home in Liberia
Joni says her house in Liberia is much more than a place to eat and sleep. It's home.
In Liberia, most Volunteers live without electricity and running water. Some, like Joni, invest in small solar panels for electricity. Rather than from a tap, they usually get their water from nearby pumps - and yes, it has to be carried to the house. Volunteers live within walking distance of their workplace...but it might be a long walk.
In all cases, they live under the same conditions as the people with whom they work.
Peace Corps service looks different for each Volunteer, but one characteristic need remains constant: adaptability. It takes time to adjust to a new way of living, just as it takes time to adapt to a new culture. For Joni, her home is a place to relax and regain energy. To any incoming Volunteers, she recommends creating a space you want to come home to.
We asked Joni to show us around her space. Enjoy the tour!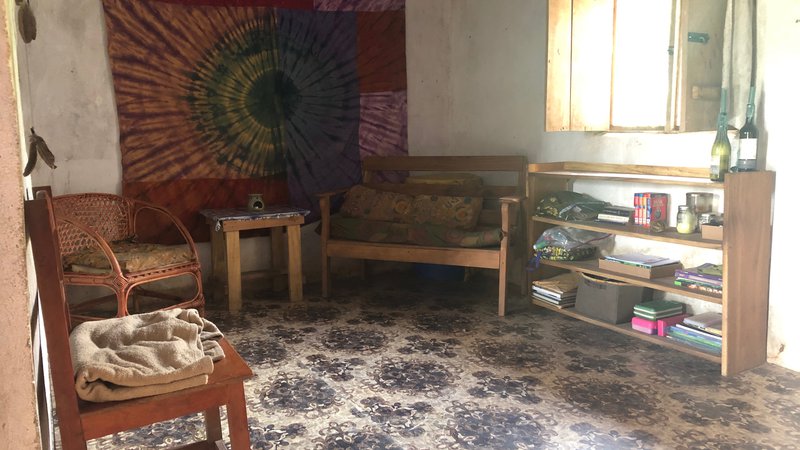 Name: Joni Burrell
Country of Service: Liberia
Peace Corps Job Title: Mathematics and General Science Teacher
Type of home: House
Describe your neighborhood: I am directly surrounded by three other houses, but we have privacy.
Square footage: About 565 sq. ft.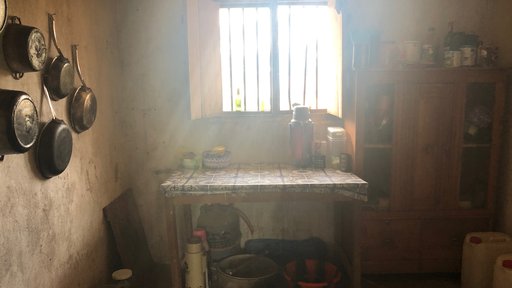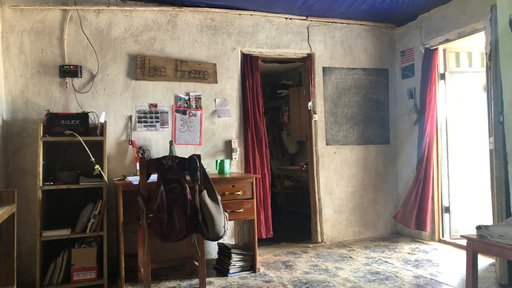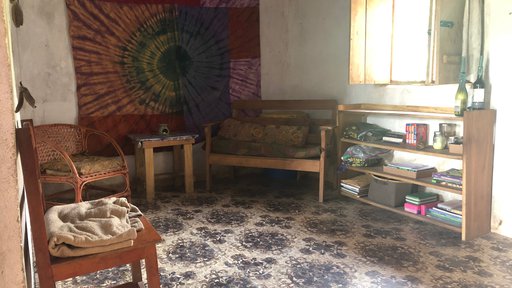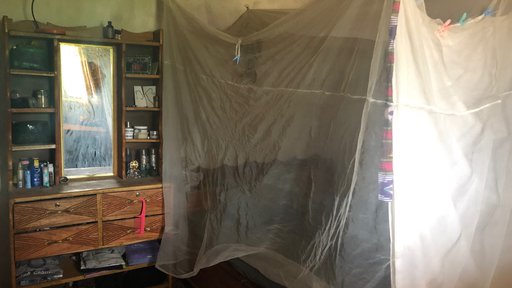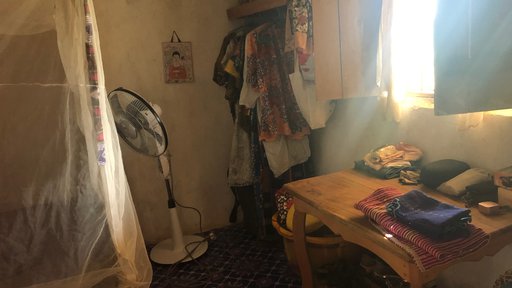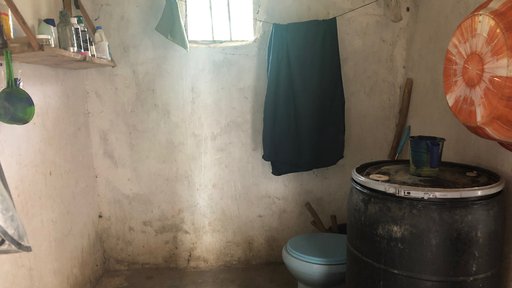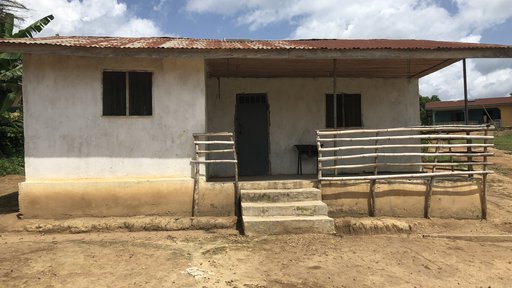 How long have you lived here: Two years
Who do you share your home with? I live alone. I shared it for one year with my dog, Hejj, but now it is just me!
Describe your house's style in 5 words or less: Simple, small and cozy.
What's the most functional thing in your house: Solar power set up
Who/what was your most interesting house guest? A rescued baby pangolin (a mammal covered in scales!)
Proudest DIY: Wall decor using chicken feathers
Biggest indulgence: Kitchen pantry
What advice do you have for PCVs looking to create a home they love? Your home is your escape when you need some alone time to relax and regain energy; create a space that you want to go back to! Use nature to help with DIY projects, and explore your markets for fun, cheap trinkets!
How does your home compare to your expectations before service? My home has definitely surpassed my expectations! It has become a real first home for me, not just a place I have slept and ate in for the past two years.
What are other homes in your community like? How do they differ from yours? There are few homes in my community that are bigger, have tiled floors, and tiled porch areas. There are more houses that look similar to my own, small and simple but completed. Then there are homes that are still showing the foundation, no doors or screens on the windows, no flooring and no paint.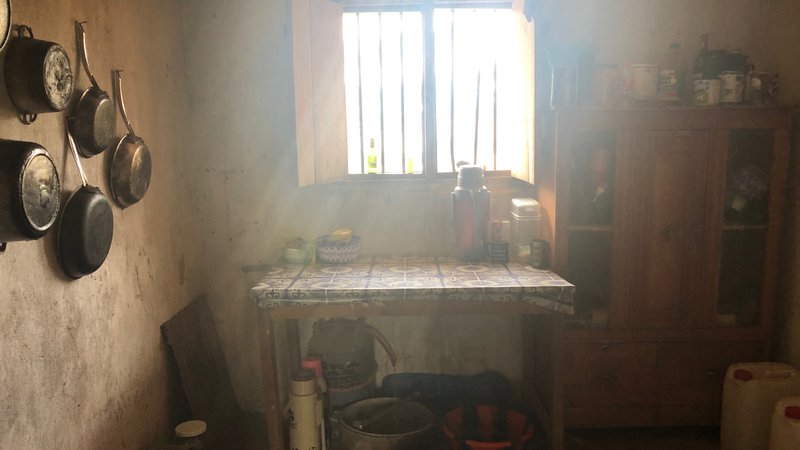 My #PeaceCorpsHome is a new series where we share - you guessed it - Peace Corps Volunteers' homes.
The Peace Corps requires Volunteers to live in Peace Corps-approved housing, which will vary by country. In most countries, Volunteers are required to live with a host family for pre-service training and, in certain countries, Volunteers live with host families for the duration of their service. Visit the Housing and Site Location in the Preparing for Service section of the Countries where you would like to serve, or contact a recruiter for more information.