Move over, Captain America: Peace Corps Volunteers team up with comic book writer to empower Georgian youth
Some may say that "not all superheroes wear capes," but that certainly rings true for Peace Corps Volunteers who impact lives overseas every day.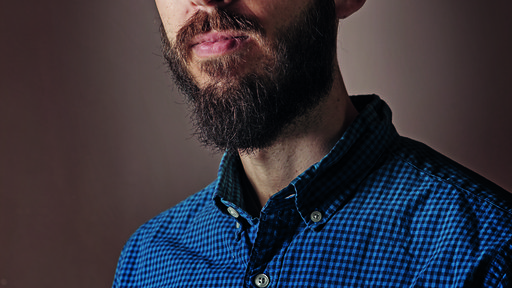 Most recently, Volunteers in Georgia joined forces with Van Jensen, a former writer for DC Comics who now serves as the country's U.S. Comic Book Ambassador, to teach students nationwide about the art of comics and how to access their own creativity.
Van – an Atlanta-based artist whose writing credits include "The Flash" – was first offered the unique role of Comic Book Ambassador by the U.S. Embassy in Georgia with the hope of using comics as an outlet for diplomacy and expression among local youth. Soon enough, Van traveled from his home in the state of Georgia to the country of Georgia last year to embark on his first cross-country tour.
"Comics are very new to Georgia, but there's a lot of awareness of the culture through the movies and TV shows and video games that have become so huge, culturally," said Van, who grew up reading "G.I. Joe" and making his own comic books from an early age.
During his travels, Van visited a number of classes and youth groups organized by Peace Corps Volunteers to discuss the cultural implications of comics, ultimately teaching students how to create their own stories. He eventually connected with Hannah Combe – an education Volunteer who has taught English to students of all ages – so that he could conduct one of her creative writing workshops at a local school.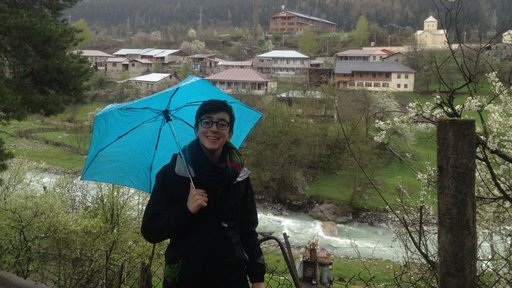 "We decided to invite Van to our workshop and to make the entire event all about comic books, a hitherto rare form of creative writing in Georgia," Hannah noted. "Van's question and answer session at the workshop elicited insightful questions and I would not be surprised to encounter Georgian comic books in the future written by some of the attending students."

After a whirlwind trip around Georgia, Van has gained plenty of insight into pop culture among local teenagers and hopes to carve out a greater space for comic books with the help of Peace Corps Volunteers.
"I hope people there are excited to tell their own stories, through comics or otherwise," he added. "More than anything, that's my goal."