The most valuable moments are the ones right in front of you
What does it mean to be a Peace Corps Volunteer?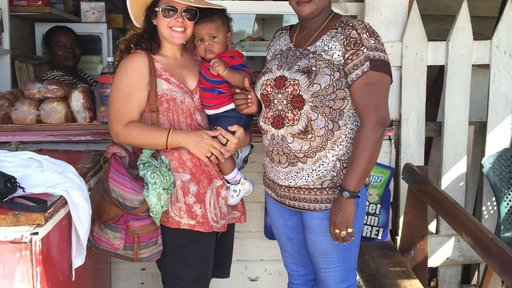 For me, it's about recognition. I recognize that once I leave this place, I will no longer be whole. I will have left a piece of me in this country. 
I recognize that although our cultures are completely different, we can all love and learn from one another. 
It's about recognizing and acknowledging social problems and feeling determined enough to try and make a difference. 

It's about recognizing change and embracing it.
It's about realizing that even though you were the one to pay for your paddle boat, it's more important that it's available to your community and that possessions don't mean a thing in the long run. 

I've recognized that no matter how much any one family has, they will always be willing to give what they have if you're in need. I've realized that it's not about money but the value of a family and a community that matters.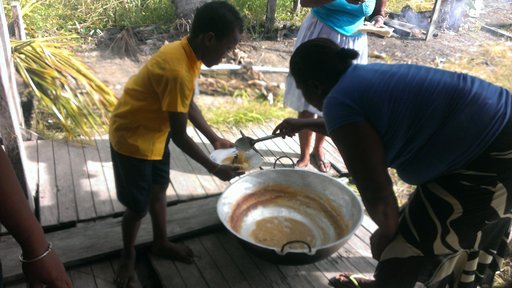 I've realized that the most important conversations and the most valuable moments are the ones right in front of you.

Peace Corps is about transformation. Not only do we serve in hopes of bettering a community but also to learn about ourselves. It is about making a commitment to ourselves that ultimately transforms our own future lives, thoughts and actions. 
We find the better side of ourselves along this journey. We embrace change and recognize the true value of our potential in this world, and I am forever grateful.