Mobilizing the community for change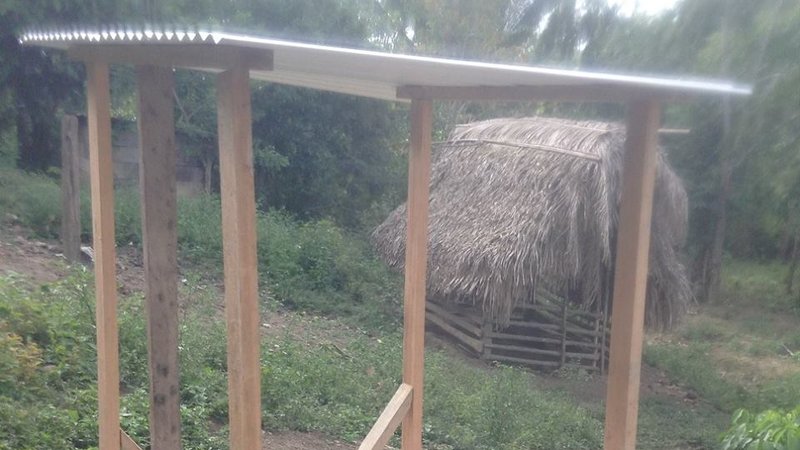 Sept. 2, 2016
When I first arrived in my village nearly two years ago, only about half of the village had a functional latrine and many of the existing latrines were in much need of renovation.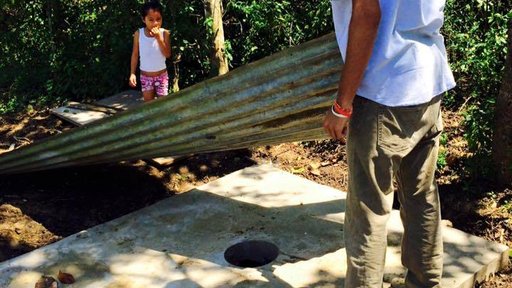 Many of these families had toilets that were built with wooden floors that had rotted, and families without toilets went into the forest around the homes to use the bathroom. This led to obvious health risks. 
When I first arrived in the village, community health worker Emiliano Cal and I went to each house to meet families and ask what their community needed. Many people indicated they wanted functioning latrines, so Emiliano and I sat down to discuss how we could make this happen.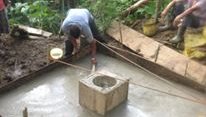 After talking with Peace Corps Belize staff and community leaders, the village created Ac Yuam (New Life) Development Project, a group to raise money for the latrine construction project. 
We wouldn't just hand out materials, however; residents would have to work in order to get their toilets.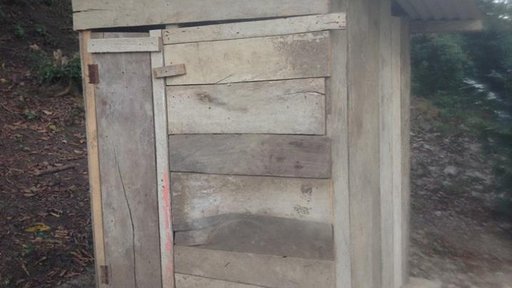 From the beginning, Emiliano and I agreed that the project needed to be based around education sessions, including the importance of latrines, the hazards of diarrheal-related illnesses and how to build and maintain a latrine. To receive the materials for a toilet, families would first have to attend these sessions.

We initially focused on the 35 families without functioning toilets, after which village leaders made it clear they wanted everyone to have the opportunity to attend education sessions and receive materials for a toilet. Another 24 families were able to participate in the project thanks to the support of their community.
As I begin closing out my service, I am happy to say that 59 families have participated in this project and received materials to build their latrines. As of this writing, 31 toilets have already been constructed. Before I left my village, it was important to speak with leaders and ensure the sustainability of the project. I'm confident the remaining toilets will be built.