Making my Peace Corps house a home
Those who have traveled to live, work or study abroad for an extended period of time understand how complicated the word "home" can become. 
Does it mean where you grew up? Where you live now? Where your family or friends are? Home can change and mean different things throughout life. For me, I've had a few homes – and some that never quite felt like it – but Ecuador, and my site in particular, feels like a home that will always be special to me thanks to my host family and Ecuadorian friends.
It took a while to get to this place and in the meantime, it's helped to surround myself with the little things that bring me comfort and remind me of the homes I've had before.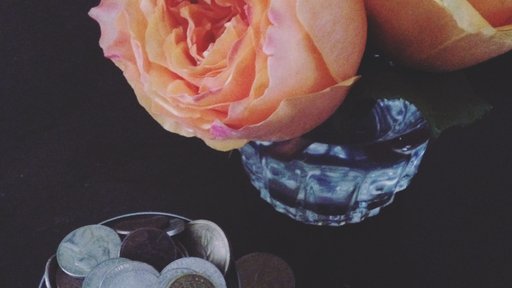 In no particular order, here is a list of some of the little things that have helped me feel at home here. 

Cozy pillow. Some of my family members scoffed when they saw me struggling to vacuum seal my favorite pillow so it would fit in my already over-stuffed suitcase, but I stand by the decision. Many of the pillows here are hard and flat, so my super soft one is a welcome comfort. Plus, a good night's sleep makes all the difference!

Laptop to stay connected. A laptop is such a necessity as a TEFL Volunteer – and to stay in touch with family and friends! Also, I have reliable internet connection at home, which means Facebook and Netflix all night long when I'm feeling bored.

Photos/notes from family and friends. Not only do they spark warm memories, but they also are great as decor on what otherwise would be some very bare walls. I keep a gallery wall of the postcards and letters I've received since arriving.

A fur friend. Obviously a pet can be a welcome friend on those days you're feeling alone, but it's also a great way to bond with your host family. My host sister and I have grown so much closer caring for our hamster, Estuard, and now our cat, Bruno.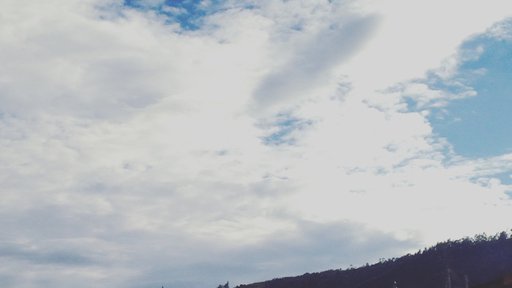 Treating myself to my favorite things. One such touch is fresh flowers. I think they instantly brighten a room and make it feel welcoming. Fortunately, fresh flowers won't break the bank either. Ecuador is one of the world's leading rose producers, and a bouquet of six costs only $1.

Souvenirs from both here and there. Souvenirs from the U.S., such as a bedazzled map with my favorite road trip stops or a key chain from California, are nice reminders of my home stateside, but souvenirs from Ecuador have also added color and fun memories to my room. I love the pattern and warmth of the wool blanket I got from the artisan market in Quito and the rainbow grin of the diablo huma mask I found in Baños on a date.

These are some of the material things that have made my home away from home warm, but the relationships I've made here are what really matter.