The Peace Corps recently partnered with First Lady Michelle Obama and other government agencies to launch Let Girls Learn, an initiative aimed at raising awareness and implementing programming to promote and support girls' education. 
As a way to get the message out, a call went out to those of us with access to education to fill in the blank: "In school, I learned __________. #62MillionGirls don't have that chance," and be part of a global yearbook. 
Following our event for International Day of the Girl, my advanced English communication class read and responded to Malala Yousafzai's speech to the UN in July 2013. The speech and discussion questions were put together by the Peace Corps Morocco Gender and Development Committee and led to several classes worth of discussion. At the end of the month, the students filled in the blank with why education is important to them. Thanks to photographer Fran Cresswell, their responses are accompanied by beautiful portraits: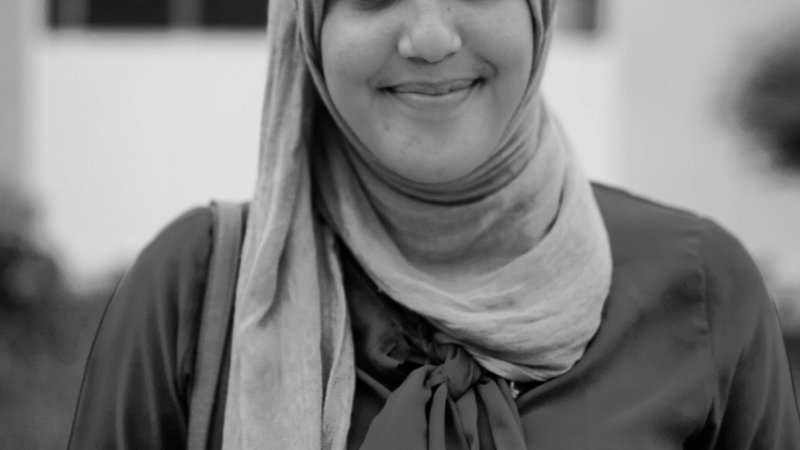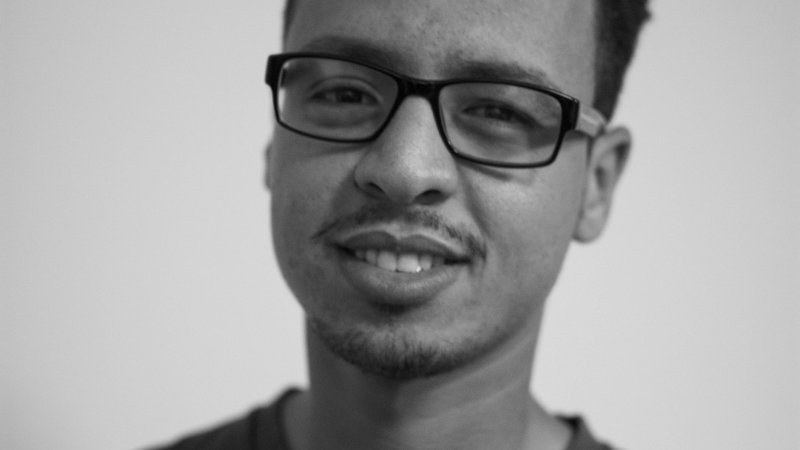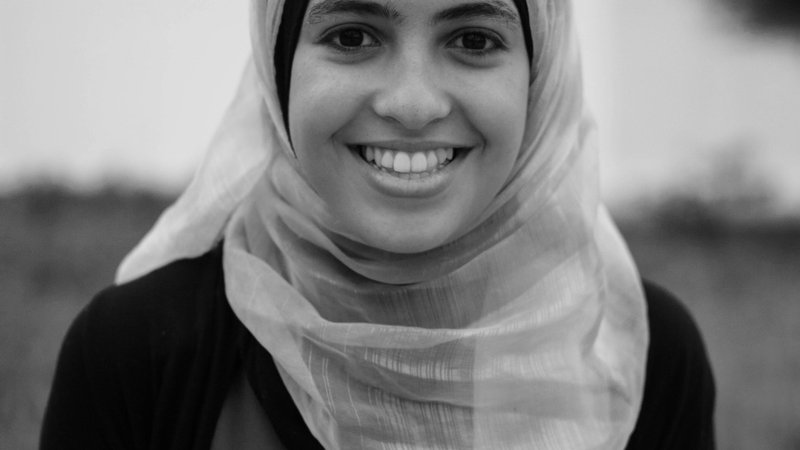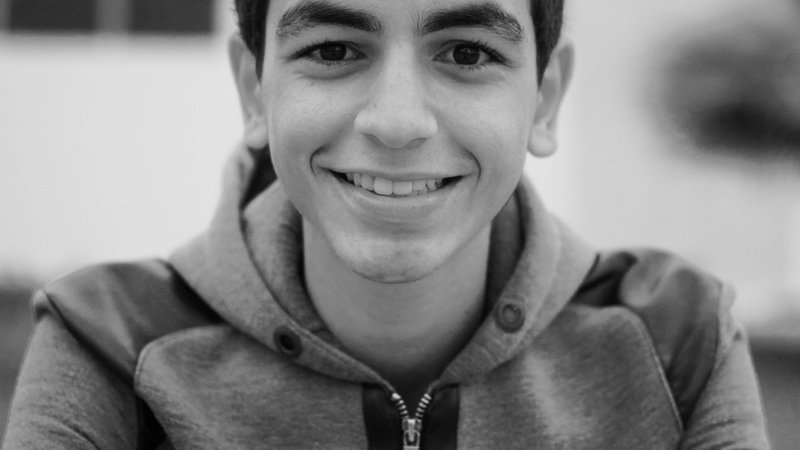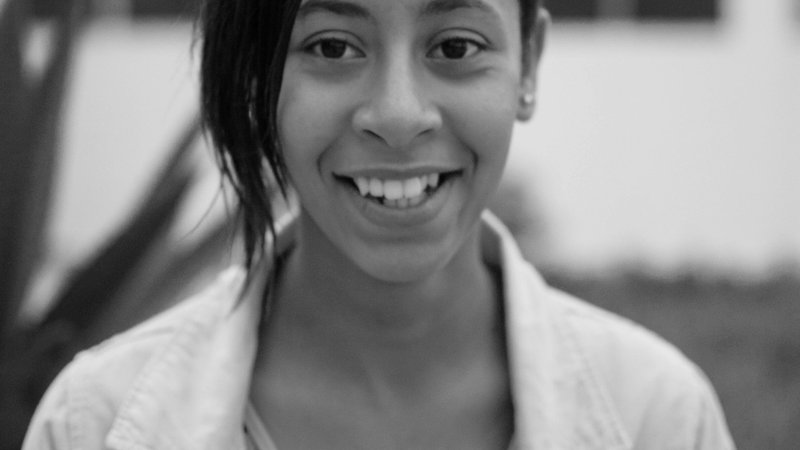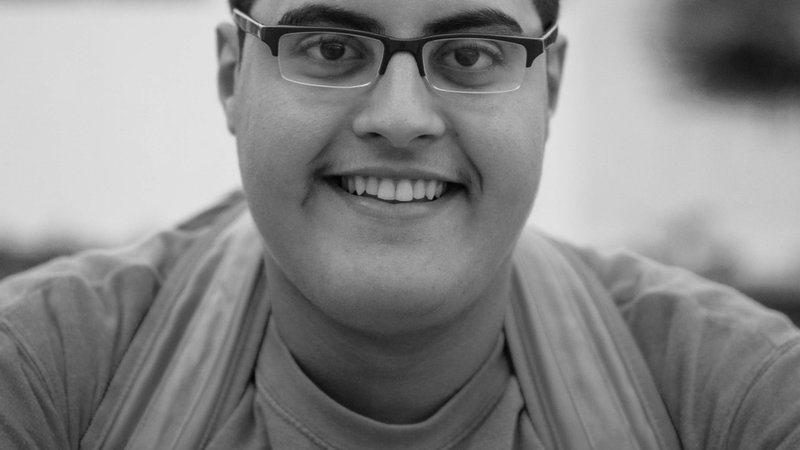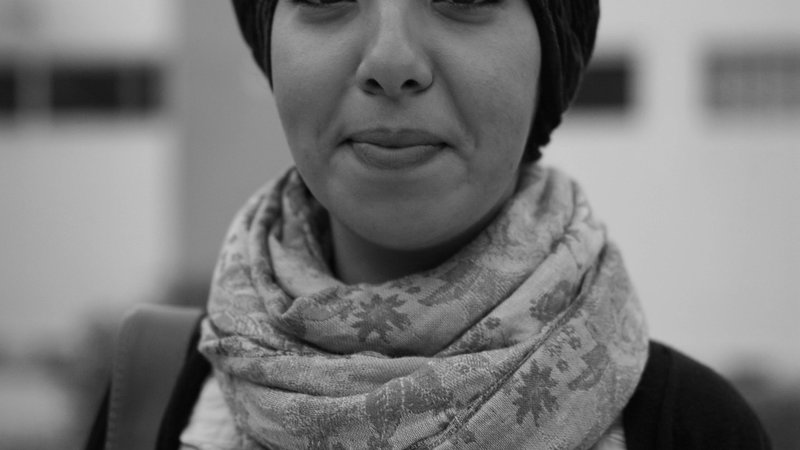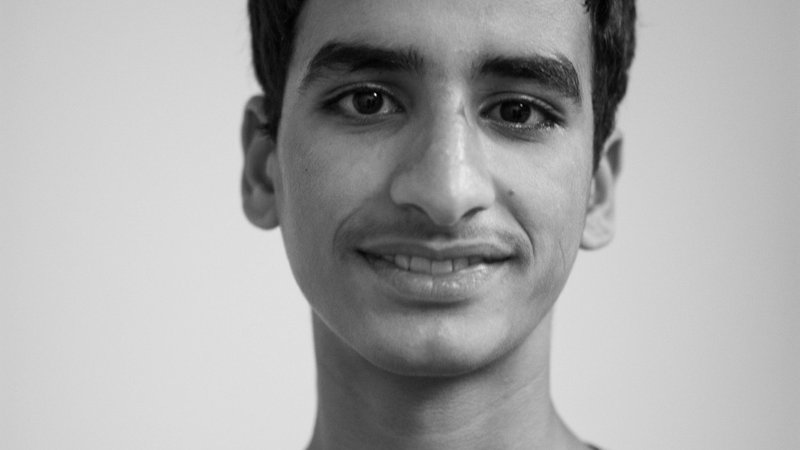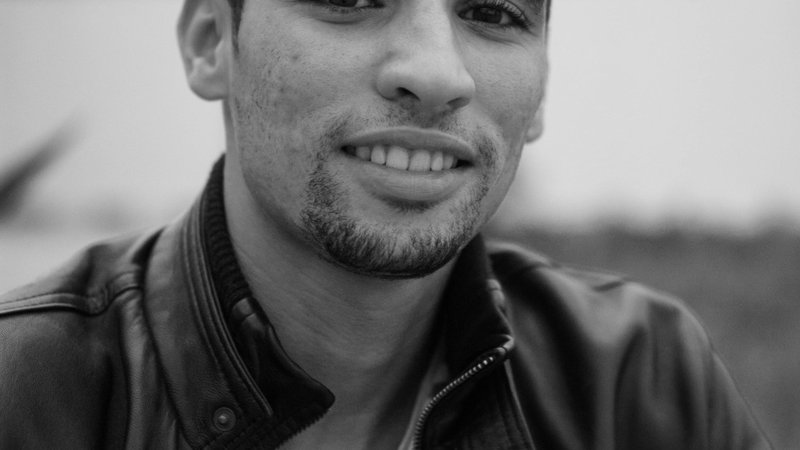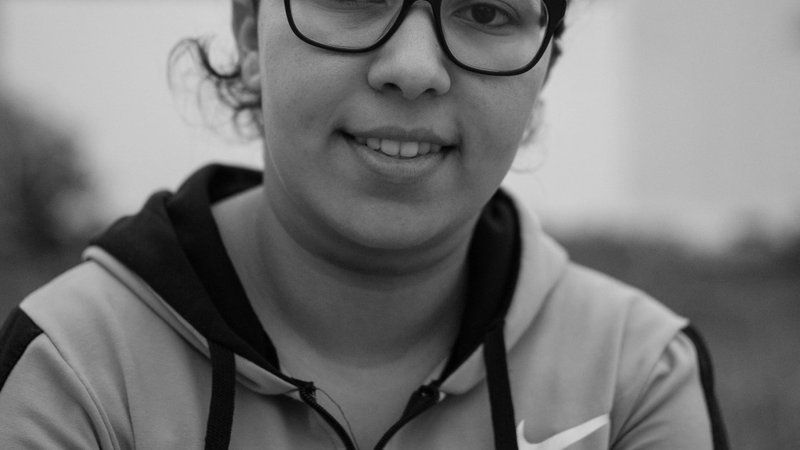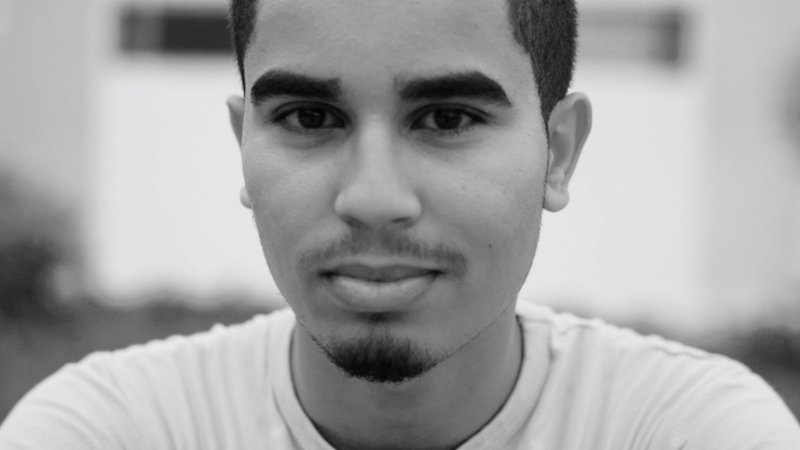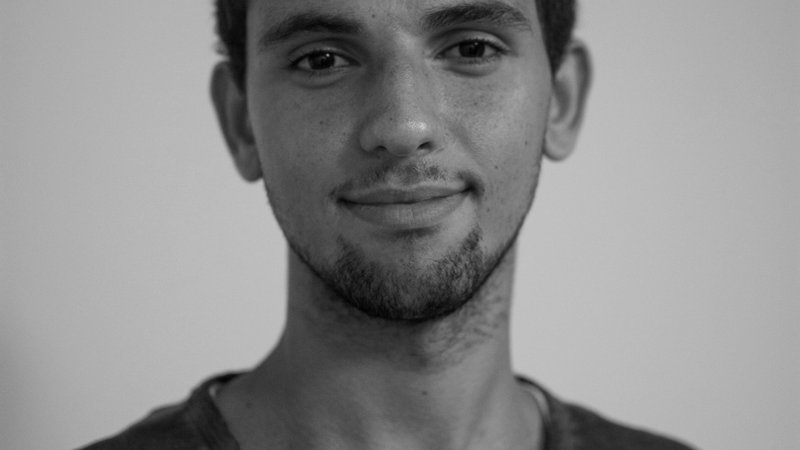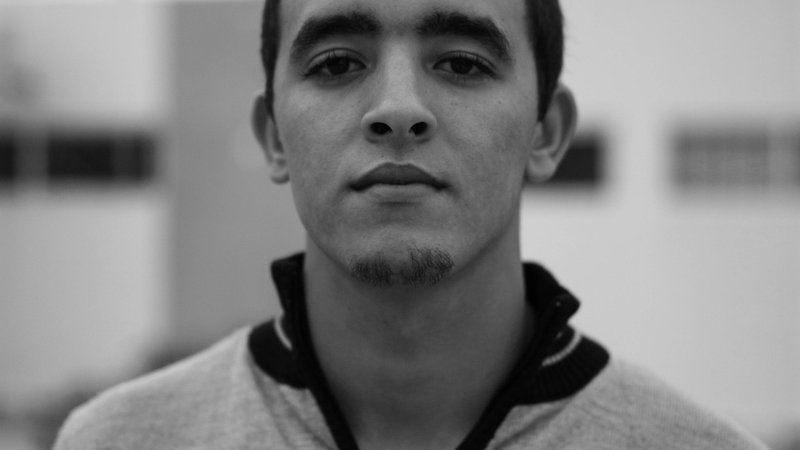 I am proud of my students, both pictured and not, who not only value learning in school but beyond the classroom through our biweekly meetings as well as programming and events that take place in their community.