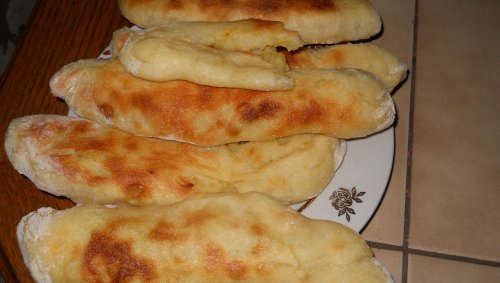 June 26, 2015
While I live in the beautiful country of Georgia, I am taking the opportunity to learn as many recipes as I can so I will be able to make Georgian food for my friends and family when I am back in America.
I learned how to piroshki the other day and it was not as hard as I thought it would be.

My host mom made the dough beforehand, but you can go any bread shop here in Georgia and buy pre-made dough. My job was to divide the dough into palm-sized balls and put them on a flour-covered tray.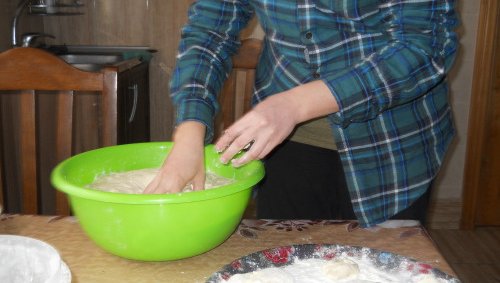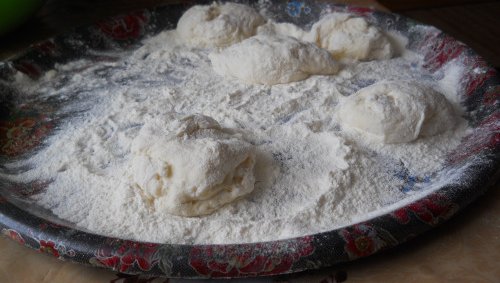 Piroshkis are stuffed with potato, so we boiled some potatoes until they were sough enough to mash and then added cooked onions and garlic, salt, pepper and a little butter, and set that aside to cool for a little bit.
Next we flattened the dough and put potato on top of the dough.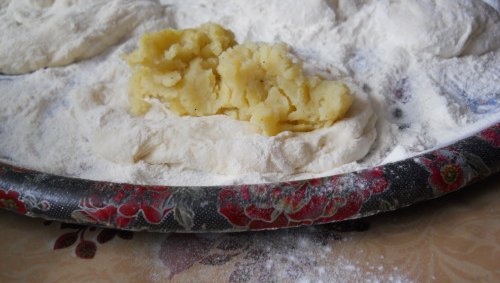 Afterwards, pull the two sides of the dough together and pinch so the potato is enclosed in the dough.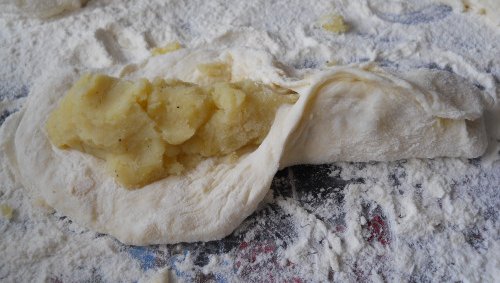 This is what it looks like when you are finished: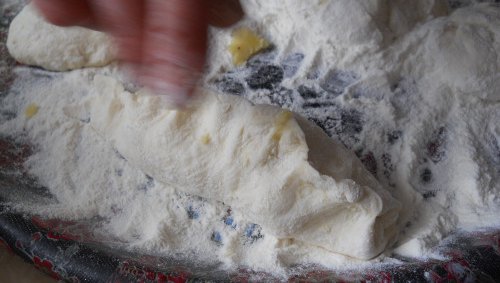 Next, take your palm and flatten the dough with the potato in it. Put it on a tray and either fry it or bake it. We chose to bake this time around. We baked them at 250 degrees but it might be different with your oven; make sure to brush some butter on the bread before baking (but just a little).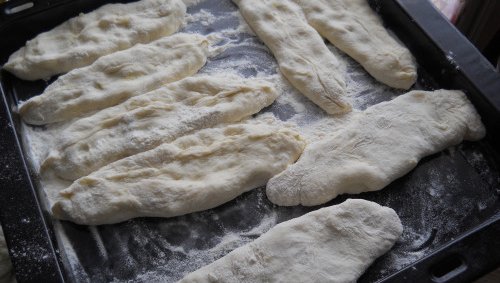 ... and voila! Yummy piroshki right out of the oven... and they were all gone by nighttime.