How the Peace Corps helped me build my hat collection
The Peace Corps is an opportunity to wear many hats and perform a number of roles in which you may or may not have experience. 
That's one of the great things — if you play your cards right (or often without even playing them at all), there are numerous opportunities to safely experiment with areas outside your normal sphere of understanding.
Here is a list of roles I have played recently that I had yet to do before I joined the Peace Corps.
1. Emcee: I've played emcee three times since moving to the Philippines, most recently for a non-governmental organization's youth camp themed around international social sciences. I also hosted International Night for about 400 guests and did so in a mix of, like, four languages! It was a great experience and made me respect emcees more given there are so many moving parts.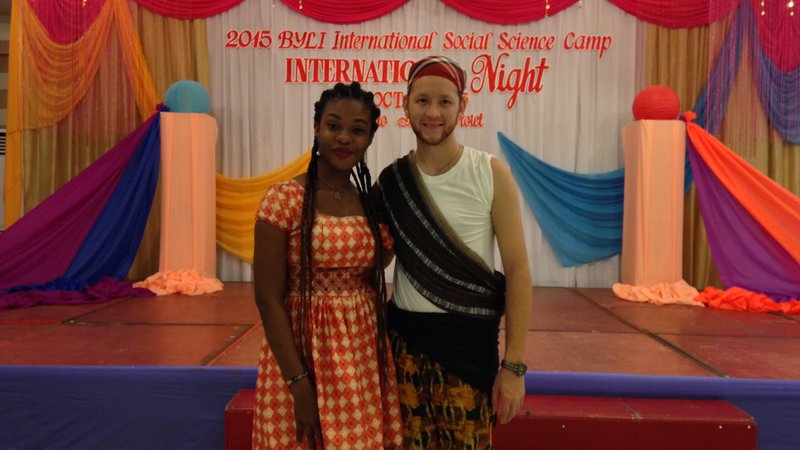 2. Perform dance numbers: An event is not an event without intermission numbers! It amazes me how groups of people can get together and choreograph, practice and perfect a dance number just days before an event. Filipinos do not joke around when it comes to song and dance! Normally my workmates get together to practice for whatever municipal event is coming up.
3. Las Mañanitas Yes, we have Las Mañanitas in the Philippines. The common Mexican tradition is very similar in the sense that we wake up early (4:00 a.m.) and sing to the birthday celebrant. The song is different here, though. After singing, we are invited in for coffee and snacks. I have never had a chance to experience this before in the States or in Mexico, so it's very cool to have been able to experience it first in the Philippines.
4.  Salsa dancing instructor: I've done it three times so far and it has been fun. I've taught Americans, Filipino youth and adults — such a blast! This country is big on dancing, so it's nice to be able to share something I really like doing with others.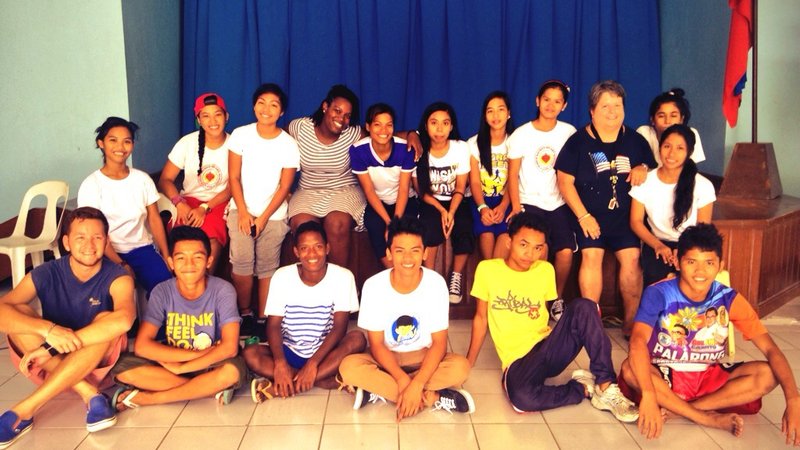 5. Bachelor with his own pad: I recently got my own place in town and I have been experiencing what it is like to live alone. I realized I had always had roommates up until now so now I am practicing what is like to cook for one person, not split the electricity bill and pump my own water from the well.
6. Trainer for teachers: Recently I got a chance to facilitate a session for a teachers training on gender awareness and development . It was a blast working with educators and having cross-cultural discussions on how to be gender sensitive in the classroom.
7.  Spanish teacher: I got a chance to teach Spanish to Filipinos at an international academy and it was cool to work with youth interested in learning Spanish, especially as many Filipino words are rooted in Spanish: atras, mesa, cuchara, noche, buena, days of the week, months of the year, etc.).
8. Godfather: In the Philippines it is common that multiple people serve the role as godparents (padrinos and madrinos). I am currently a godfather to two young children, one of which is my former host sister's 3-month-old, and I am expected to be the godfather of my new host brother.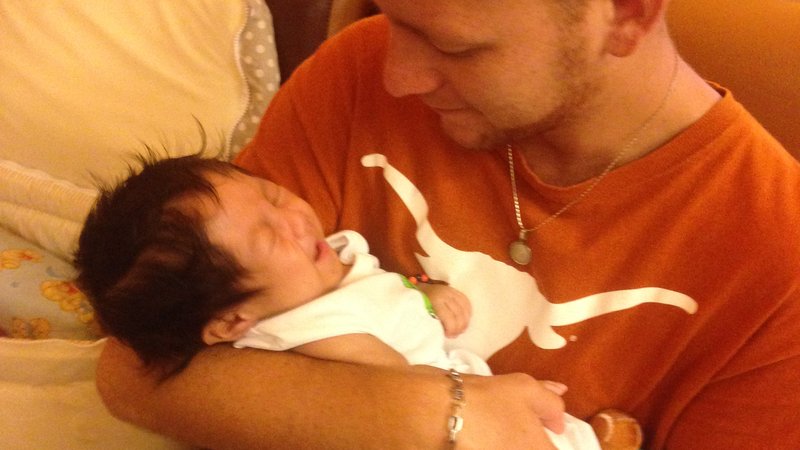 9. Judge: Sometimes when there are contests like dance competitions or pageants in my town, I am asked to judge them. The perk is that I always get a snack out of it.
10. American ambassador: Surely not the actual ambassador, though if the current ambassador needed a break I wouldn't mind taking over. No, it's just that as Volunteers we are serving as cultural ambassadors of the United States, always. Considering I am the only foreign resident of my town, I get a chance to engage in cultural conversations often. There are many days when I get to discuss common fallacies about American culture and interoperate interactions people have had with other Americans. It is a remarkable opportunity.