How cleaner cookstoves can save lives and improve communities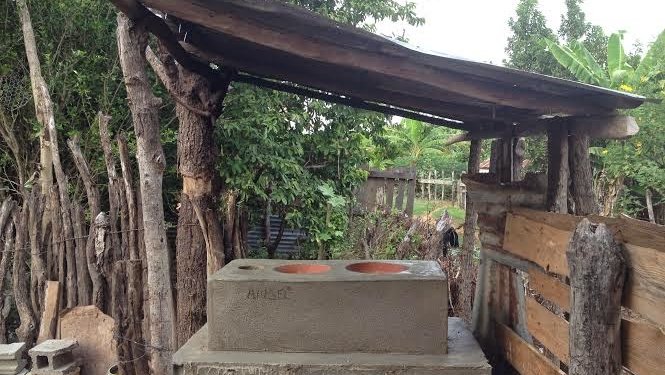 March 20, 2015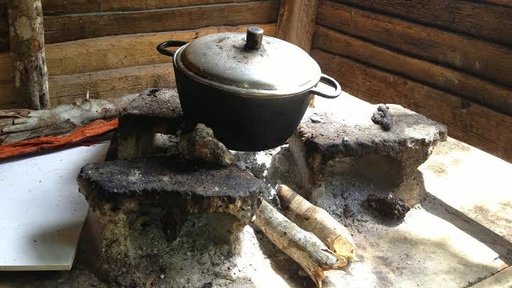 This is a rural community located on the northern coast of the Dominican Republic with a population of 4,000 people and an average of five people per household. Most women still use traditional cooking techniques that are detrimental to their and their families' health.
The stove construction project was designed to install improved cookstoves in 40 households. Managed by a local stove committee, comprised of female heads of households and overseen by the local women's center, beneficiary families are trained in the use and maintenance of their new stoves by local community health promoters, and participate in cooking classes led by their local Peace Corps Volunteer — me! Project leaders will be monitoring use of the cookstoves over time and aim for beneficiary households to use the new, improved cookstoves for at least 90 percent of their cooking needs.
Why are these cookstoves so great?
1) This project removes smoke from women's cooking areas, reducing the risk of respiratory illnesses for both women and children. Respiratory illnesses are a leading cause of death in developing nations.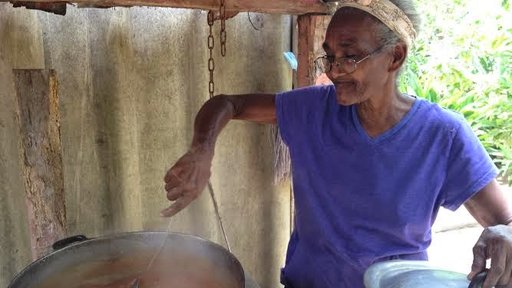 2) The stoves use less fuel than other models currently used in the village. They use firewood, but are so efficient that you can make a pot of stew for an entire family with just two small pieces of wood. This decreases the reliance on burning charcoal and is a safe, environmentally-friendly fuel source.

3) These stoves are culturally appropriate, designed to give women the ability to cook rice and beans at the same time on burners large enough for big rice cookers. Women will use these improved cookstoves for 90 percent of their regular cooking needs.
4) At least five women in my group use their stoves to cook food or make tea and coffee to sell in town. This increases their economic independence and autonomy and allows them to have a means of making money.
5) The project was designed by our women's center, increasing sustainability and autonomy over the project and further follow-up. Yes, I am the facilitator, but the women have made the majority of the decisions for how this project runs.
But that's not all! We've also sprinkled in some women's empowerment, economic development, and leadership and capacity-building.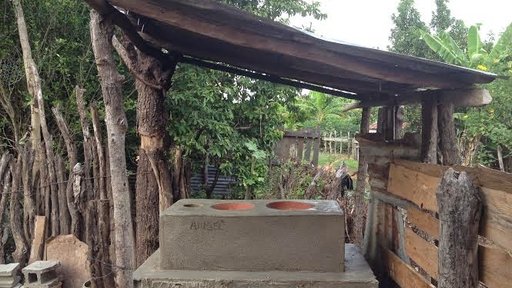 Here's a quick "Cookstoves By the Numbers":

30: stoves to be completed
14: stoves completed to date
$8800 pesos ($250): how much a stove costs in total
$1600 pesos ($40 or 20%): amount a family has to give for the mason's labor
3: bags of cement used for each fogón
24: ceramic parts used to build the stove
18: cement blocks used to make the table
8: hours total it takes to make a stove
9: feet of chicken wire in each stove
3: people who do the constructing, Lin (master mason), Pepe (awesome helper) and me (la jefa!)
$2,895: amount of my grant
I really believe in this project and it's been a pleasure to take part in this with my community.