How 80 handmade books connected students in Ohio with students in Senegal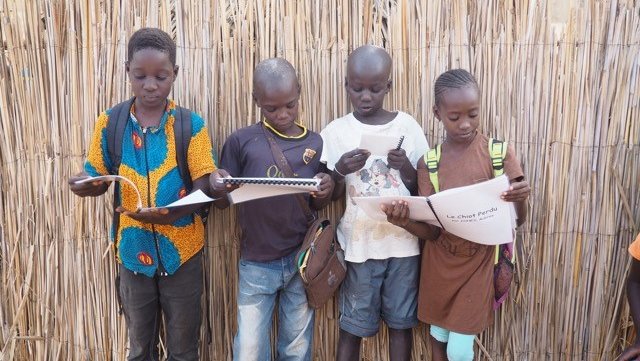 May 4, 2018
Over summer vacation, Peace Corps Senegal Volunteer Rachel Wallace observed that school-aged children in her village were frequently watching soap operas or soccer matches on television.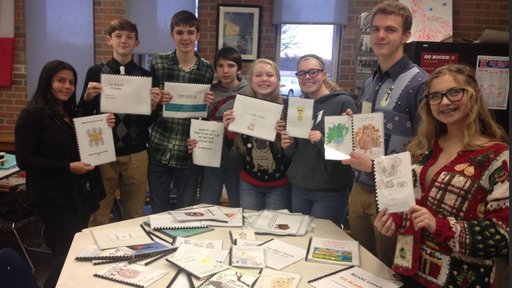 When she asked why no one read books, the answer was that there were simply no books available. 

At the same time, Kerry Parker, a French teacher at Edison High School in Milan, Ohio, was brainstorming ways to incorporate intercultural education into her classroom. She has a partnership with the Peace Corps' Paul D. Coverdell World Wise Schools through Edison graduate Rachel until 2019. 

Through the program, Rachel turned the obstacle her village was facing into a proposed project for high school students studying French, Senegal's official language. Nearly 80 Edison students wrote stories in French for elementary students in Senegal, and art students at the school illustrated the books. They also bound and laminated the books to provide durability against Senegal's abrasive desert sands and sweltering heat.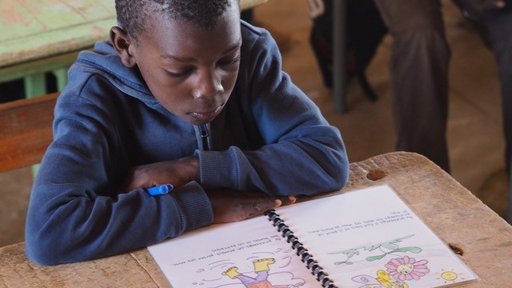 "They have put a lot of creativity into creating the storylines," said Parker. "They had to do a lot of independent learning to put these together, to find the vocabulary necessary to express themselves, to learn to use the verbs that they needed and figuring out the quirks of French expressions. I had to push about a dozen students just to finish the first draft in English because they were afraid of letting down the Senegalese students."

4,000 miles away, in Rachel's village, Senegalese students were not only provided with books but a better understanding of America. One particular book describes the town where Parker's school is located. Another introduces and describes U.S. holidays.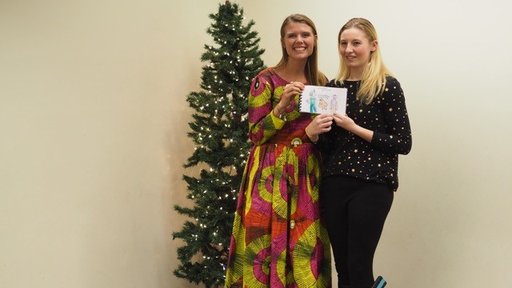 To show their appreciation, students in Rachel's village were filmed reading the books. These videos were sent back to Parker's class in Ohio, allowing her students to hear the French dialect in Senegal and see their stories come to life. 

This project raised awareness of the limited availability of reading materials for this particular village in Senegal and villagers sought out the location of the nearest library. Located over an hour away, the librarian has began to work with Rachel to plan a summer reading program where 30 books will be lent to the village for a "mini library" each month.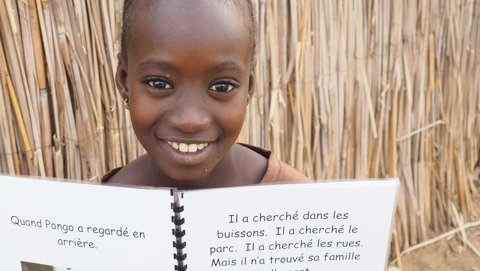 Parker's relationship with Volunteer Rachel and her students in Senegal will also continue. 
"Since Rachel is working in the health sector, the students are going to brainstorm ideas of things they can send to help Rachel in her health work — maybe books for the little ones about hand washing and sneezing into your elbows and not your hands, for example," Parker said. "They are going to talk with our school nurse and brainstorm some ideas to run by Rachel for approval." 
The Paul D. Coverdell World Wise Schools programs connects U.S. educators and learners with the Peace Corps experience. Learn more at peacecorps.gov/wws.