Here's what 5 Volunteers from Top Colleges say about their service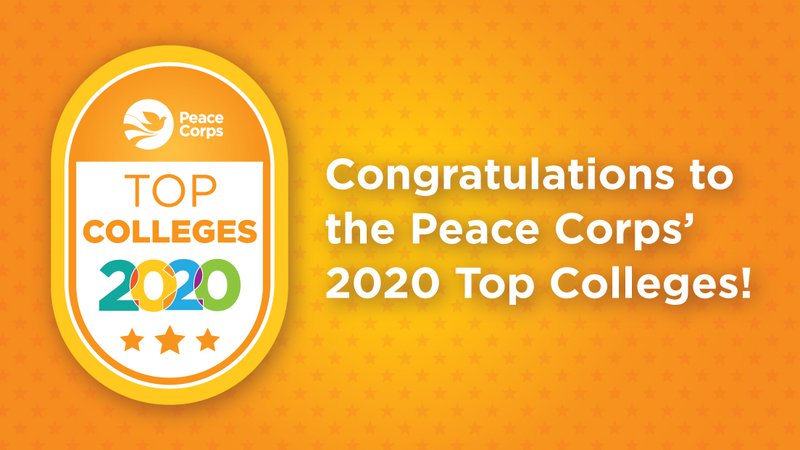 Feb. 26, 2020
Have you ever wondered which schools send the most Peace Corps Volunteers to service? You're in luck, because we've just announced Peace Corps' Top Schools for 2020! See the full list of 2020 Top Schools here.
#1 University of Wisconsin–Madison
Large Colleges & Universities – More than 15,000 undergraduates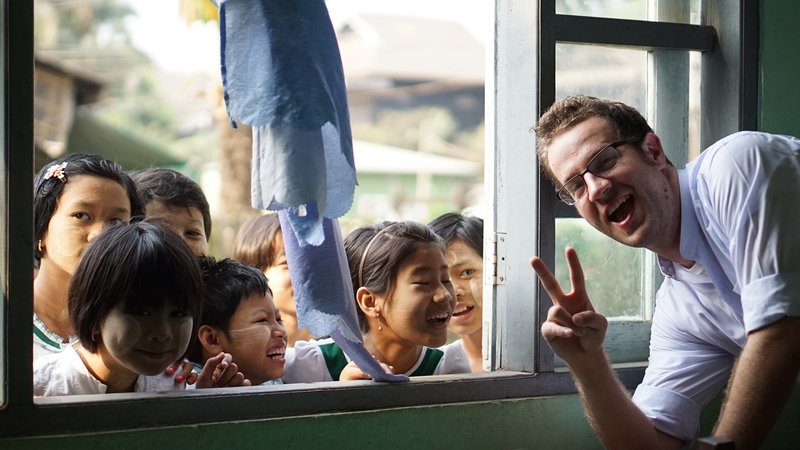 "It had been a lifelong dream of mine to work abroad in some capacity. My parents were refugee workers in the 80s in Thailand when they were around my age now. Growing up I constantly heard stories of their adventures and how much their experience living and working abroad was central to who they became as human beings. I longed for such an experience of my own. When in college at Wisconsin, I attended a Peace Corps informational session and I got very excited thinking that could be a path I could potentially take. The University of Wisconsin-Madison is one of the top schools for sending Volunteers to the Peace Corps for a reason. Many of my professors in the International Relations department were returned Volunteers, so they made it very clear that this would be a great option if I wanted to start a career working abroad." - Paul Anderson
#1 George Washington University
Medium Colleges & Universities – Between 5,000 and 15,000 undergraduates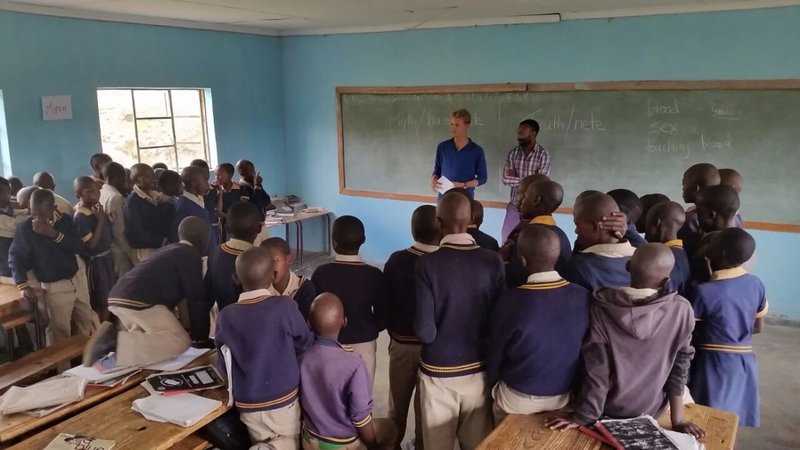 "The best thing about working in Lesotho is the people I get to work alongside. The employees at my health clinic, particularly my direct colleagues working in primary health care, have an inspiring passion for improving the health and lives of the people they serve. This motivates me to succeed, even during frustrating times. Peace Corps has provided me with two years of international experience, which will be beneficial to pursuing a career in infectious disease control in developing countries." - Ryan Toney
#1 St. Lawrence University
Small Colleges & Universities – Less than 5,000 undergraduates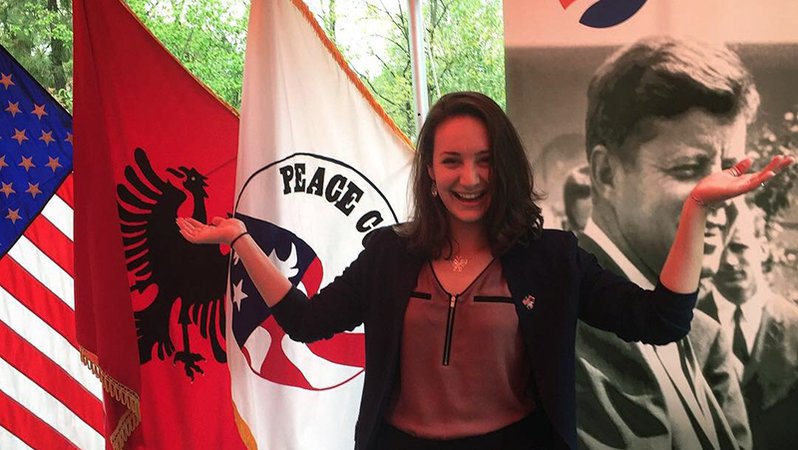 "St. Lawrence University provides its students with a feeling of connectivity and intimacy that cannot be found at larger schools. Whether you like it or not, you are a part of the community and a part of the people. I was motivated not only by my professors but also my fellow classmates to be an active member of society. I believe it is next to impossible to leave [St. Lawrence] without wanting change or making change in some capacity. I am both proud and lucky to bring that experience to the communities I work with now." -Cheyenne Tardie
#1 George Washington University
Graduate school - All categories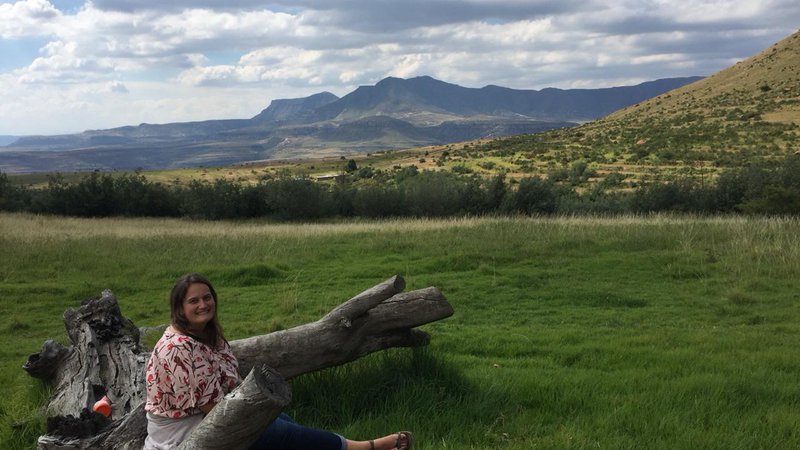 "The George Washington University instilled a strong value in me of being a servant leader. I also learned the importance of service learning and experiential growth in my personal and professional development while [at school]. My program focused on interdisciplinary collaboration, which is essential to having successful and sustainable projects that really focus on what the community wants and needs.
I really started thinking about doing Peace Corps service during my first year of undergrad when I read a book in one of my anthropology courses written by a Returned Peace Corps Volunteer, which prompted research the program. As someone who wants to do work in public health with a global perspective, Peace Corps offered a unique service opportunity to spend time working at the community level in a foreign country. I appreciated the focus on sustainability and community integration, which I find are often missing from international development work." -Katie Meuer
#1 University of California - Berkeley
Historical, Since 1961 – All categories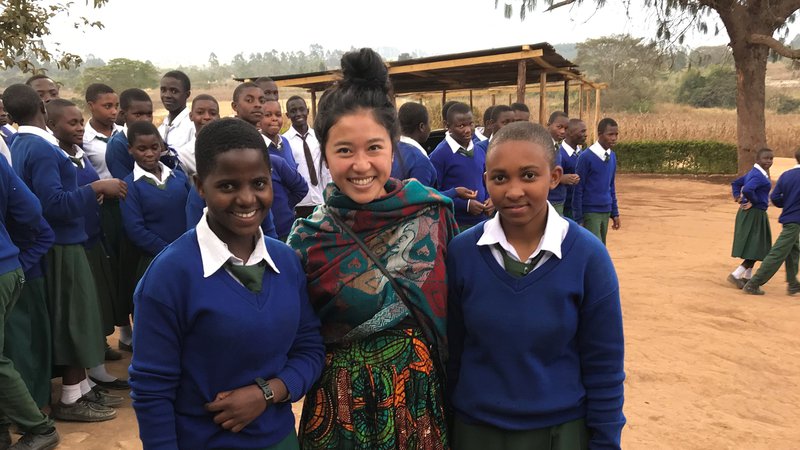 "I applied to Peace Corps because I wanted to break away from the rigid structure of what a successful life looks like. To me, exploring new places and passions are such an important part of life, and to neglect doing so just to continue reaching for the next goal in life (college, grad school, good job, etc.) was something I decided I couldn't do. I've always loved teaching, and being able to teach in a completely different country with totally different customs and language seemed, though daunting, extremely exciting. I was eager to meet new people and finally break out of the bubble and comfort zone that I had been a part of for most of my life.
I was inspired by the variety of classes that I could take at UC Berkeley, and the differences that these classes held, which led me to pursue a minor in English despite my heavy load of science classes. This diversity in learning really pushed me to be curious about what the world had to offer and what I could learn from the world." -Melody Wei