Going to Guatemala to understand the American Dream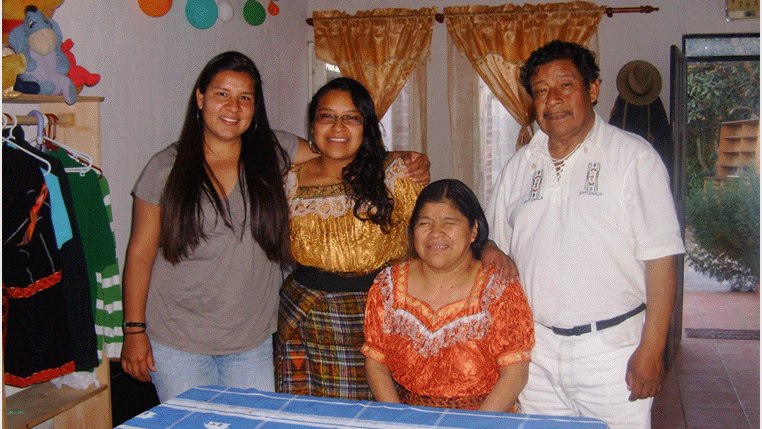 May 17, 2013
I grew up in rural Mexico and personally experienced the reasons my family chose to immigrate to the United States. 
Although we were living the American Dream, I realized my family and friends were burdened by illnesses that heavily fell on poor and immigrant populations. As an undergrad, I decided to pursue a career in public health with a focus on immigrant health, and decided to join the Peace Corps to reinforce my graduate career and further experience why people immigrate to the United States.

Both my academic experience and my Peace Corps service have been closely intertwined and continue to shape my future career plans in public health.
As a Peace Corps Volunteer, I've experienced and lived the life of a Guatemalan. Many have shared why they wish to leave their homes and risk immigrating to United States: They simply seek improved living conditions. As a Master's International student, I have been given the skills to help them help themselves and attain overall wellbeing for themselves and for their loved ones without having to leave their country.