Exploring the "little adventure in her heart"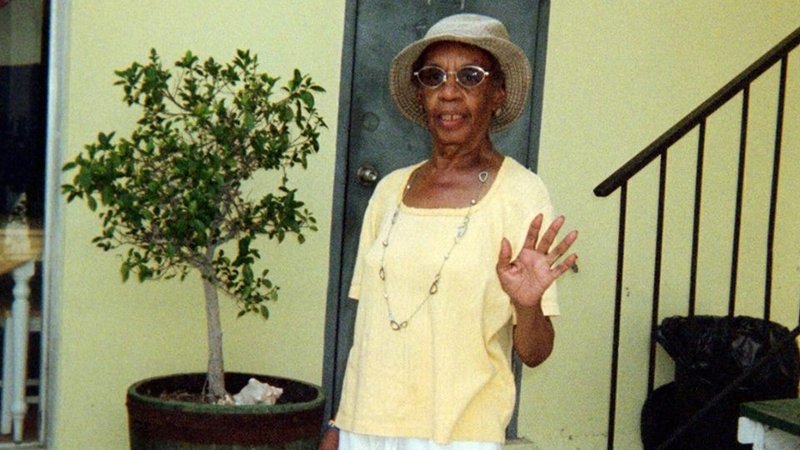 Aug. 24, 2016
While most try to remember that they should never take life for granted, Bettie Anderson of Chesapeake, Va., chooses to live by that principle. 
Most notably, at age 73, Bettie departed for Botswana on July 30 to serve in the Peace Corps.
"When we are blessed to have some longevity and our health, I believe that we are to use these gifts to be of service to others," Bettie said of her desire to join the Peace Corps. "The Peace Corps is a great option for those who have a little adventure in their heart and service at home is good for those who want to serve in the area that they live."
As a Health Volunteer, Bettie will live and work in a Botswana community to support efforts in providing health services to people living with HIV, the elderly, orphans and vulnerable children.
Though this will be her first time serving as a Volunteer overseas, Bettie is intimately familiar with the Peace Corps' mission. In 1963, while an undergraduate student at Hampton University, she was appointed to serve as the school's Peace Corps recruiter.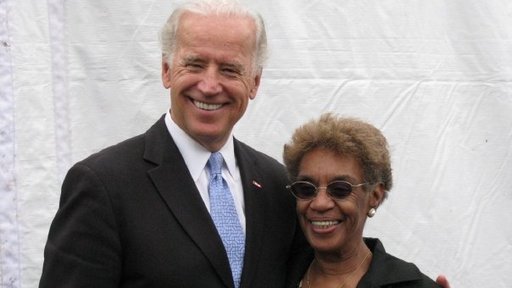 "Becoming a part of Peace Corps was a desire that I had more than 50 years ago," said Bettie. "When my family obligations ended, I knew that it was now time to apply. My vision is to be of service to others and build positive relationships that will promote the best of America."
Bettie is the mother of Elimu Anderson, who resides in San Diego, Calif., and grandmother of Brevin, 9, and Maleah, 7, who reside in New Jersey.
Bettie attended Eastside High School in Paterson, N.J., where she served as editor of the school newspaper, the Criterion. She went on to attend Hampton University in Hampton, Va., where she served as editor-in-chief of the university newspaper, the Hampton Script, and earned a bachelor's degree in sociology in 1964. In 1970, Bettie earned a master's degree in student personnel services from Montclair State University in Montclair, N.J. Prior to joining the Peace Corps, she served as President of the Board of Directors at the Greater Paterson Opportunities Industrialization Center, President of the Paterson YWCA, and Secretary of the Board of Directors at the Association for Equality and Excellence in Education in New York.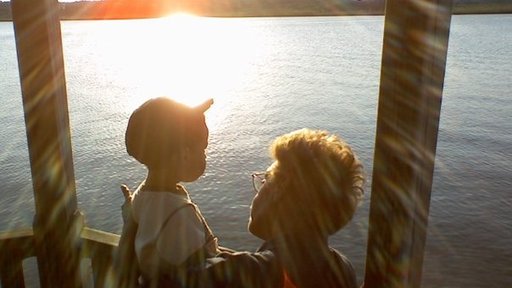 Bettie joins the 274 Virginia residents currently serving overseas in the Peace Corps and more than 7,540 Virginia residents who have served in the Peace Corps since 1961.
During the first three months of her Peace Corps service, Bettie will live with a host family in Botswana to become fully immersed in the country's language and culture. After acquiring the necessary skills to assist her community, Bettie will be sworn into service and assigned to a community in Botswana, where she will live and work for two years with the local people.
"My major goal is to be of assistance in helping people combat a major disease. I also hope to be an effective communicator at home to encourage others to become more active in their own communities or help others in other countries," said Bettie.
Bettie says she most looks forward to "meeting new people, learning a new language, being of assistance and learning more about a different culture" during her upcoming Peace Corps service.
"We are never too old to be useful and no matter how much service you do – one always learn great lessons that can be shared," she added. "This means that we are never too old to learn, which to me is very exciting."
Read more about Peace Corps Botswana or learn how you can serve as an older Peace Corps Volunteer.