Drama teacher reflects on Paul D. Coverdell World Wise Schools exchange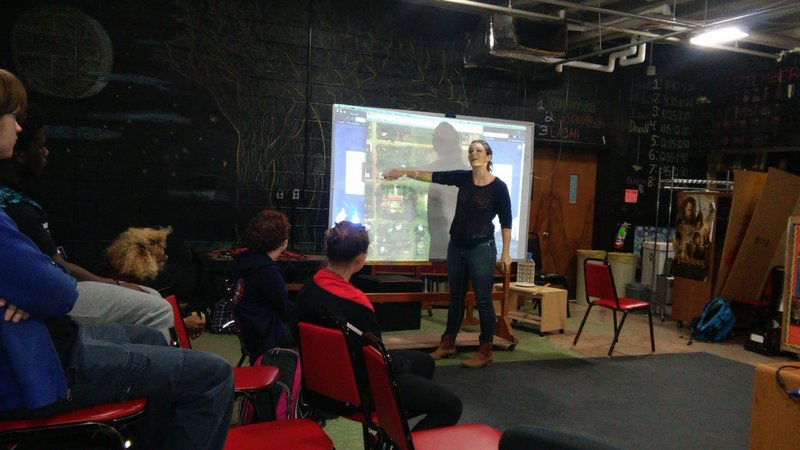 June 27, 2016
This year, I wanted to push my Drama Two curriculum, which includes a focus on world drama. 
As part of the process, I decided to pair the class with a Peace Corps Volunteer through the Paul D. Coverdell World Wise Schools program. The students had previously researched a unit of non-Western theater and taught the class, focusing on their findings.
Once paired with Stephanie Edwards, a Volunteer in Paraguay, my students received videos she had prepared, showcasing information about her time in the Peace Corps, the local (Guarani) culture of her village in Paraguay and other videos relating to what Stephanie was doing to help improve people's lives.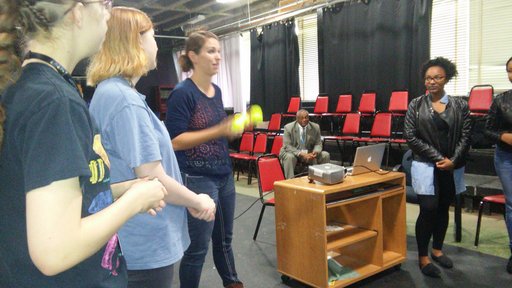 With each video my students watched, they wrote a response, leading to larger class discussions later. My kids also sent Stephanie several email introductions and questions, and later video interviews. After one video on Guarani myths, my students performed their own interpretation of the myths.

The most rewarding part of our exchange was when the students got to meet Stephanie in person. She took a brief vacation and used one of her vacation days to come to our school. She spoke to the kids, shared photos and a native drink from Paraguay, answered questions and even presented one of the lessons she's used in her host village. My principal attended and all of the kids really felt that the exchange was rewarding and a great way to end our partnership.
 I thoroughly enjoyed how the program gave my students a unique and personal perspective into another part of the world. I have already registered next year's class to participate again.