Diverse Perspectives: The Hispanic Volunteer Experience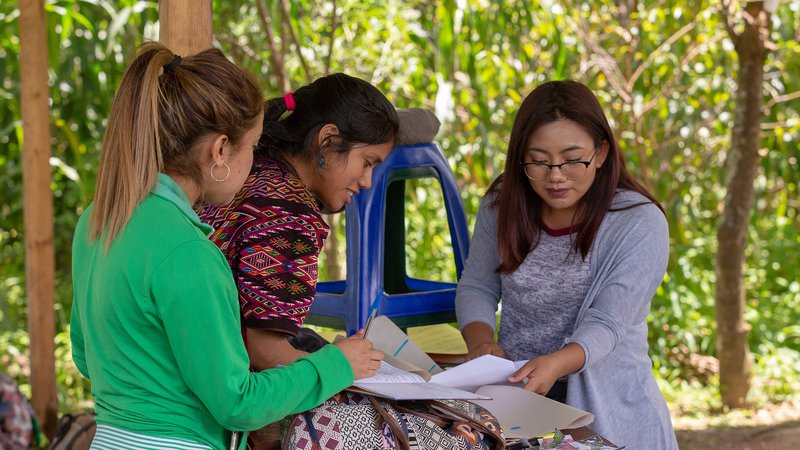 Sept. 18, 2020
September 15 to October 15 is nationally recognized as Hispanic Heritage Month.
The Hispanic community is incredibly diverse, and the Peace Corps celebrates the many perspectives and experiences these Volunteers bring to service. Through cultural exchange and relationship building, Hispanic Volunteers have proudly represented what it means to be an American and a global citizen.
In their own words, members of the Peace Corps' Hispanic community share the unique lens they bring to service, and the intrinsic value they bring to the world.
1. Corps to Career: Becoming a U.S. Diplomat
Gabriel is well on his way to becoming a diplomat—a journey that started after three years of service in Ukraine. As a Mexican-American Peace Corps Volunteer, Gabriel found joy in traveling abroad and sharing his background with others. He hopes to continue representing the diversity of the United States abroad for years to come.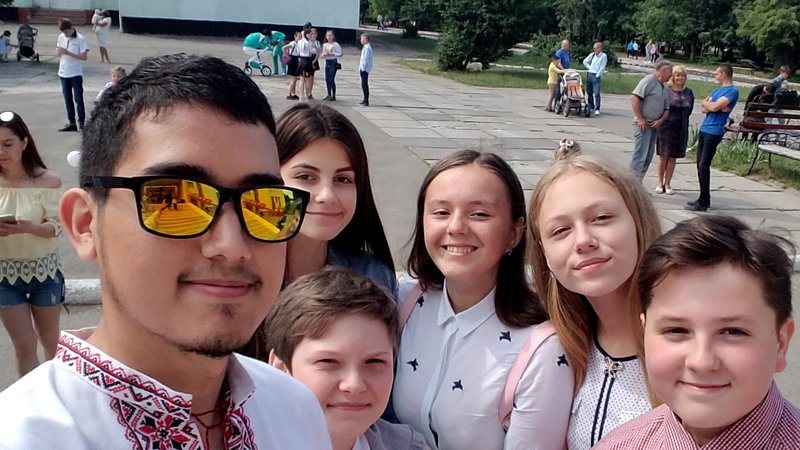 2. Resolve to be the first: Q&A with a first-generation college student who served in Paraguay
Joshua is a first generation college student whose parents hail from Puerto Rico. After learning about Peace Corps through a pen pal exchange when he was in the third grade, Joshua resolved to one day learn about another culture as a Volunteer. Joshua went on to eventually serve in Paraguay, but struggled to get his family's approval and acceptance. Read Joshua's story to find out how he convinced his family that Peace Corps service was the right decision for him.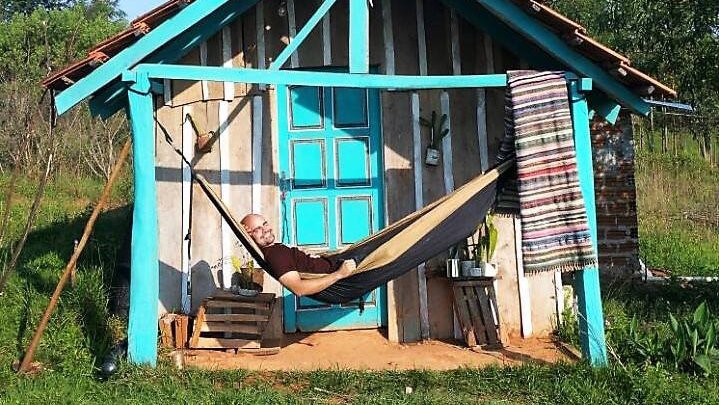 Growing up in the United States, Rachele never felt like she could completely fit in due to her perceived ethnic ambiguity. However, her frustration became her strength as a Peace Corps Volunteer in Zambia, where she was prepared to stick out after a lifetime of being seen as different. Rachele leaned into the Zambian way of life, and found that there were more similarities with her own background than she had originally anticipated.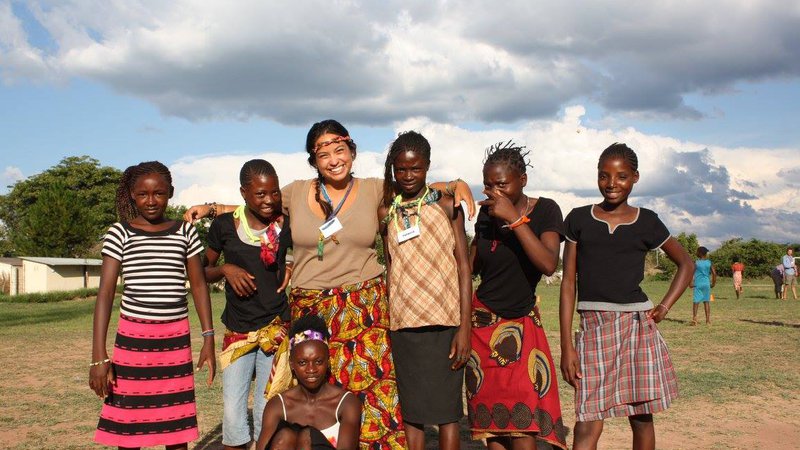 4. Checking my privilege as an LGBTQ+ Volunteer
Although Mychal grew up in a Mexican-American household, at times he struggled to relate to his Latin American heritage—especially as a queer person. After participating in La Marcha de la Diversidad (Costa Rica's annual Pride event) as a Peace Corps Volunteer, Mychal reflects on what it means to support and protect the rights of the LGBTQ+ community all across the world.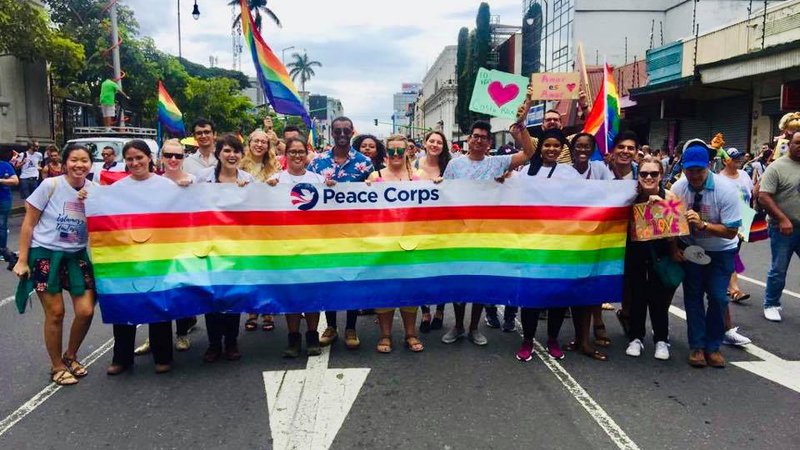 5. First-Gen Q&A: A Volunteer adapts to two new cultures while serving abroad
Thomas was born in New Jersey, but his family moved to Costa Rica when he was just four years old and Spanish became his first language. After meeting a returned Volunteer and learning that his parents were already familiar with "El Cuerpo de Paz," Thomas fell in love with the mission of the Peace Corps. After departing for service in Zambia, Thomas learned the challenges of integrating into two cultures at the same time—the American culture of his Volunteer cohort, and the Zambia culture that he was now living in.