Developing my passion for teaching as a TEFL Volunteer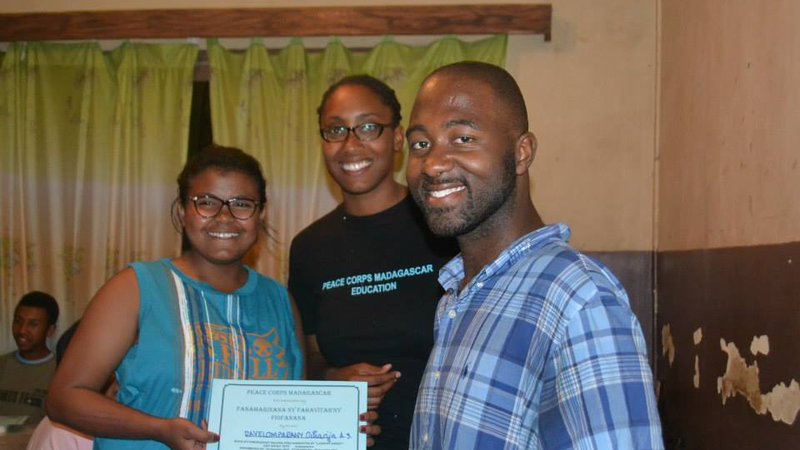 June 16, 2016
I've always been inspired to travel.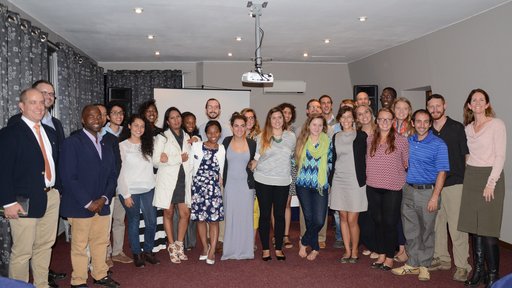 In 2013 I studied abroad in Ghana. During the study abroad trip, I became fascinated by the different cultures and customs. I promised myself that I would travel again.

I began looking for career opportunities that involved traveling and shortly after my search, I stumbled upon a Peace Corps booth on campus. I remember being in a hurry because I was running late, so I didn't converse much, just grabbed a flyer and rushed to class. I read through this flyer several times and I began researching Peace Corps. I was fascinated with the fundamentals of Peace Corps and soon after, I applied.
A wise man once told me, "Think of Peace Corps as a spider web, because it's going to help you connect the dots." That's exactly what happened to me and what most Volunteers experience, as well. Peace Corps challenges you in so many ways that one is bound to find his or her niche. I've also known many Volunteers to find their passion. Peace Corps gives you the freedom to experience different avenues of field work. By the end of your service, you'll have worked in several areas. This allows you to decipher your niche and true passions in life. 
The past two years [in Madagascar] have taught me a lot about teaching in urban areas. I faced many challenges. Despite these challenges I've developed a love for the teaching profession and will be carrying this passion back to the U.S.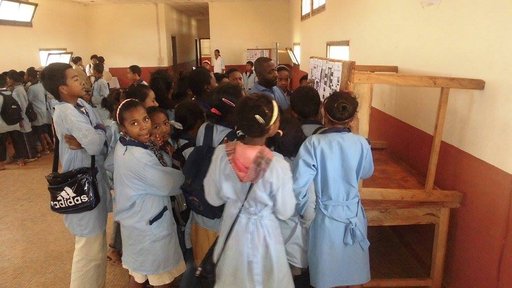 The TEFL (teaching English as a foreign language) certification in many ways has also influenced my decision. TEFL certification adequately prepares Volunteers with no prior teaching experience to teach in rural areas. I attribute much of my success to Peace Corps TEFL. 
[As a Volunteer], I've also been able to share my experiences as an African American. At times, people assume that I'm Malagasy, which is great because it allows me to blend into the population. However, there are times that people are confused about my nationality. Some people believe that white people are the only inhabitants of America. My service has allowed me to teach about different cultures and ethnicities in America. Each holiday, I've demonstrated the different impacts of cultures and how they've influenced American society. 
Volunteering is a commitment to service; a dedication to improve and create new opportunities. My experience has been quite humbling. It's taught me diligence, especially when it comes to dealing with urban students. And it has also allowed me to gain a unique teaching experience.
If you're thinking about Peace Corps, do it, because it will be the best decision you've ever made!
Alton McCall received his TEFL certification as a Peace Corps Volunteer in Madagascar along with 22 other Volunteers on June 6, 2016 in Antananarivo. This is the first graduating class of Volunteers who've earned a professional certificate while serving in the Peace Corps.