Corps to Career: a returned Volunteer prepares for a foreign service career with USAID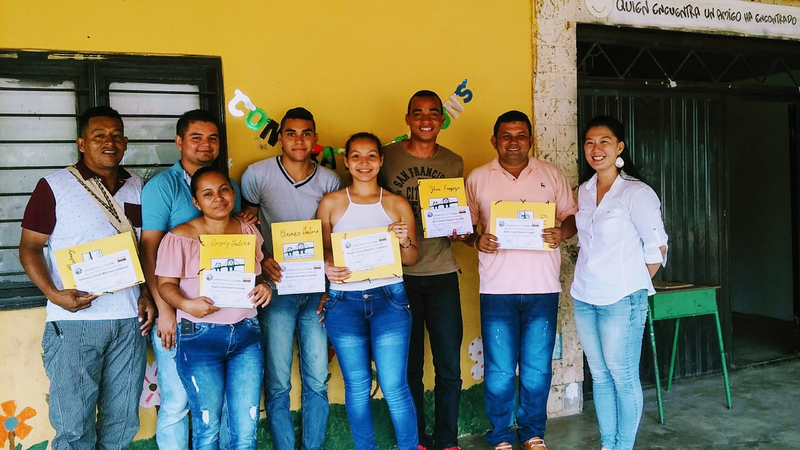 Sept. 10, 2020
My name is Angell Kim, and I am a Korean-American born and raised in Texas. I served in the northern coast of Colombia as a Peace Corps Volunteer in Education and Community Development from 2016- 2018.
Recently, I was selected as a 2020 Donald M. Payne International Development Fellow and, upon receiving my master's degree, I will serve as a U.S. Agency for International Development (USAID) Foreign Service Officer. My commitment is for five years.
Donald M. Payne was the first African-American Congressman who served the 10th District of New Jersey. The Payne Fellowship is administered by Howard University and was created in commemoration of his commitment and service to international development. The Fellowship has the goal of attracting outstanding and diverse individuals to join the Foreign Service of USAID.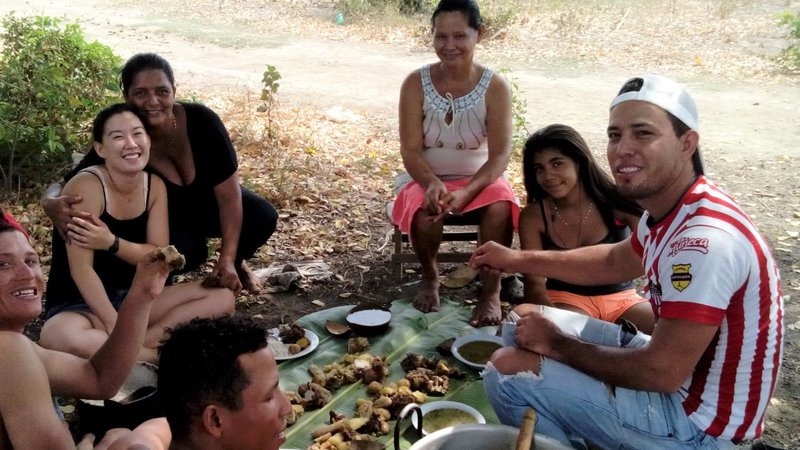 I first heard about the Payne Fellowship when I was a Charles B. Rangel Summer Enrichment Program Scholar in 2012. This experience exposed me to international affairs careers and opportunities such as the Payne Fellowship. From that point onward, I gained unique experiences by working in project management for an international medical device consulting firm, serving in Colombia as a Peace Corps Volunteer in the education sector and advocating for reproductive health with the Center for Reproductive Rights in Bogotá, Colombia. Currently, I am also a Paul D. Coverdell Fellow at the University of Arizona, where I am pursuing my Master's in Public Administration with a GIS certificate.
Peace Corps served as my "pre-service training" for a career with USAID by shaping me into a more culturally sensitive leader and strengthening my ability to adapt to a new environment while serving my community. I learned what it meant to represent the United States as a Korean-American and contribute to international development work. As a Foreign Service Officer with USAID, I will have the honor to continue building these skills.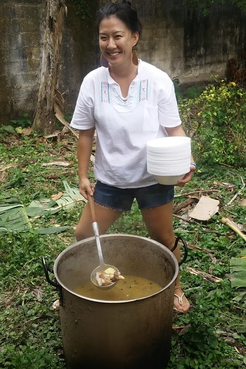 Applying to the Fellowship took several months. The application included writing a compelling and clear essay about why I wanted to be a Payne Fellow and why I believed I would be successful in the USAID Foreign Service. I also had to demonstrate financial need and collect two letters of recommendation. During the application process, I was also researching and applying to graduate schools. The deadline to apply was November 1, 2019. I received notice that I was one of 16 finalists (out of approximately 500 applicants) during the first week of December. The finalists were invited for an in-person interview at the USAID office in Washington, D.C. in mid-January. The interview was a full day split into three parts: an essay-writing portion, a group exercise and, lastly, an interview with a panel. A few days after the interview, I received an invitation to become a Payne Fellow for the 2020 cohort.
As part of the Fellowship, our cohort will complete an internship in Washington, D.C. and another at an overseas USAID mission. We will receive mentorship and financial support to complete a two-year graduate program. Upon graduating, we will be appointed to serve as USAID Foreign Service Officers for the next five years.
I am grateful for the opportunity to continue Congressman Payne's legacy by serving others in international development.