Corps to Career: From Peace Corps Volunteer to Peace Corps Director
In 1964, I was a junior at the University of Utah, engaged to be married, active in my sorority, a typical college student.
At a Monday evening sorority dinner, a man stood up (strange for a sorority), talked for 10 minutes and then sat down. I don't remember the details of his remarks, I just remember that I wanted to do what he had done, namely, become a Peace Corps Volunteer. The Peace Corps was only three years old, and I had never heard of it.
I told my fiancé the next day of my newfound interest, we applied and 18 months later, he and I became a Volunteer couple in Tunisia, two years that changed our lives. My decision was not a grand plan, was not altruistic, and was not based on global knowledge or particular interest. However, my two years of Peace Corps service gave me a passion for what Volunteers do every day – and have done for over 58 years – and it began with that 10-minute speech in 1964.
(P.S. I rediscovered this recruiter at a friend's house 35 years later and thanked him for changing my life.)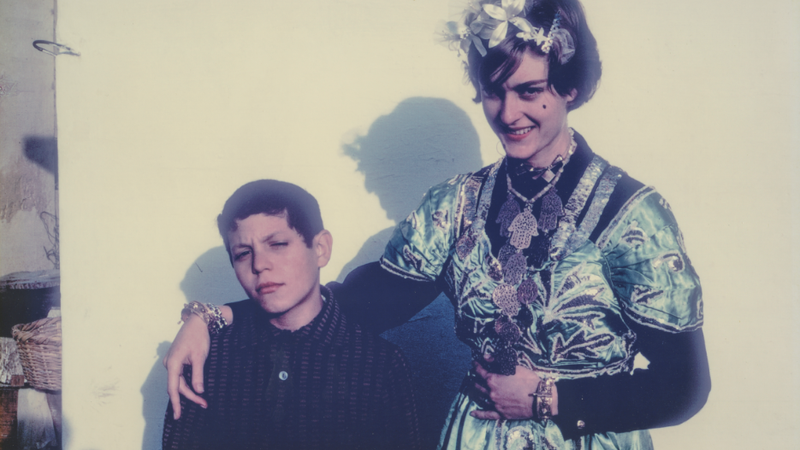 I surprise myself as I think back on the decision and the preparation for service, as I don't remember having reservations about the decision. I was going with my husband Bob, so the two of us discussed it together. Both of our sets of parents were supportive – even Bob's parents, who lived on a farm in Provo, Utah, and had no travel experience. We were both finishing bachelor's degrees and knew that graduate school could wait.
My Peace Corps experience surprised me every day I was in Tunisia. As with almost all Volunteers, my process of becoming comfortable with the community, students, language, food, ceremonies and ways of thinking took most of my two years of service. That day-by-day change, imperceptible as it was happening, brought me self-confidence and independent self-identity, and even as I reached in, caused me to lose myself into the way of being that was Sousse, Tunisia. That has been my most cherished transformation and has guided me towards creativity, responsibility and leadership.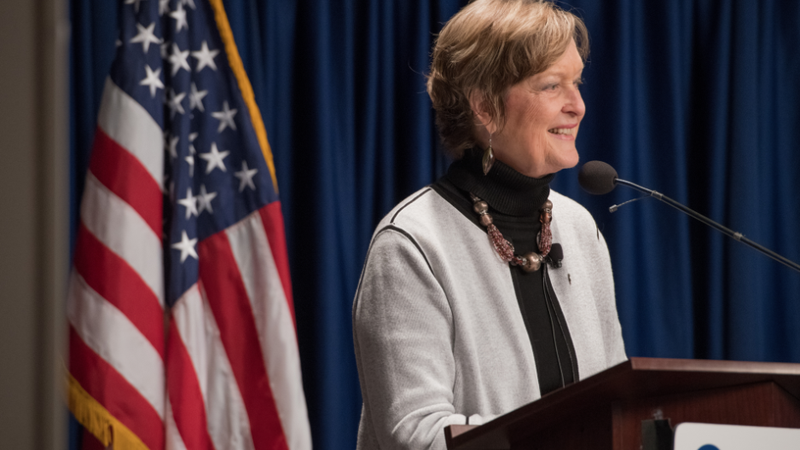 Careers take paths that are not necessarily planned, and mine is a good example. My English students in Tunisia talked frequently about how their grandparents impacted them even as they helped care for them in the household. The insights the students had were relatively new to me as I had not had similar formative experiences in the United States.
When my service was over and I was ready to pursue graduate study, I chose a program in gerontology in order to research and better understand the value of perspectives across generations. As I settled into this career following my Ph.D. in the field, by happenstance I went to Togo as Peace Corps Country Director. I had meant my time as Peace Corps staff to be a minimal detour in my academic career but as it turned out, I never went back to my academic career.
To those considering which direction to go in after Peace Corps service, this is my advice: choose to do what you are passionate about, trust your gut and listen to all that is around you. Our best learning is through listening without judgment, hearing others' stories and sharing our own.