City Year to Peace Corps: How a 4th grader taught me commitment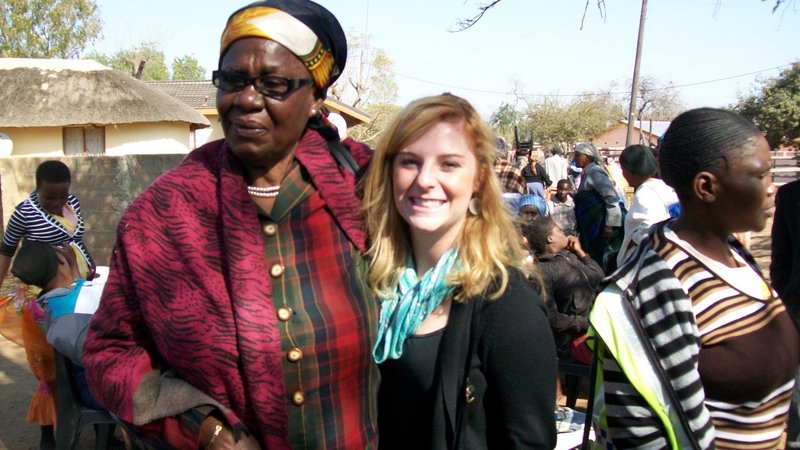 May 5, 2015
I moved to the East Valley of San Jose soon after graduating college and began working at the grassroots level of education policy. 

I was a real AmeriCorps member, tying my Timberland boots day after day in hopes that I would engender a love of knowledge and learning in the students with whom I was working.
I came in with a picturesque image of students raising their hands in quiet patience, hanging off of my every word, absorbing the information I was sharing like a dry sponge. The reality of the situation was that the students were just kids: they wanted to play, to interact and to have fun.
At times I numbered myself among the disenchanted, thinking that the rowdy class I was unable to control in our after-school program was too much, or that the lack of parental involvement in my students' lives was not my problem.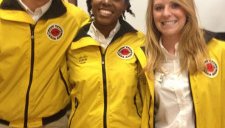 Near the end of my corps year, I had a moment that restored within me the idealism with which I entered City Year. It was mid-week, still early in the morning, and I was waiting for my first student, Maria, to come to the back of the class to read with me. I could see her rummaging in her desk, looking back at me as I waited. I looked down to make sure my notes were ready and when I looked back up, I saw Maria walking towards my table with a stack of books up to her chin. She wanted to read them all. Months prior, Maria begrudgingly sat with me to read, unabashedly letting me know that she hated reading and, at that, hated City Year. Seeing the shift in Maria made me realize how important the journey was, how valuable the daily commitment to Maria had been and how coming in day after day with the unspoken message of "I will not give up" engendered within Maria the same commitment.

I decided at that moment that I was not ready to give up volunteering, I was not ready to give up City Year and, more importantly, I was not ready to give up idealism. After serving a second year as a Team Leader with City Year Boston, I applied to the Peace Corps. I wanted to further understand the educational and social justice disparities of a place totally unlike America.
Currently, I spend most of my time supporting the junior secondary school in my village of roughly 2,000 people in Botswana, of which I am the only American. I work both with students and the community. I spend some days teaching guidance and counseling lessons at the school, hoping to educate the students about issues they face, such as HIV/AIDS, sexual harassment, self-esteem and their rights as children. When I am not at the school, I am working at the clinic giving health talks to the adults of the village, or teaching the staff more about HIV/AIDS, safe sex and other useful information that they themselves can share with their neighbors and friends.
At times, being the only foreigner in the village has been difficult. My idealism has once again been pushed to its limits in the face of disagreements — like the time when I wanted to pass out condoms at the school only to have the condoms taken away by the headmaster, who claimed that condoms condoned sex. Whenever I face a situation in which I feel like it would be easier to give up, I think of Maria. If I want to see the world I live in change, I can't give up. Thanks to my work with City Year, I have the strength to continue on in my service with the Peace Corps in my village, knowing that someone will come to me the way Maria did — excited, hopeful and full of their own idealism for the future.
This post first appeared on the City Year blog.