Can Peace Corps Volunteers travel during service?
If you are considering applying to Peace Corps, you might have the same questions I did six years ago.
In 2015, I was a Peace Corps candidate, eager to submit my application and interview for an Environment program. I parked outside a coffee shop to meet with my Peace Corps recruiter, and pulled out my list of questions from my notebook.
Two of my top questions I had for my recruiter were "Can I travel?" and "As a Volunteer, can I visit home?"
If you are considering applying to Peace Corps or have already submitted your application and are waiting for the next step in the process, you might have the same questions I did six years ago, before my Peace Corps journey began. The short answer is yes, you can travel.
As written in the Global Policy Handbook (see the leave section on Page 30), Peace Corps Volunteers accrue two vacation days per month to travel within their country of service or internationally with approval. That means a total of 48 days of leave during a Volunteer's two-year service commitment.
It is important for Volunteers to remember that their No. 1 priority is to serve their communities. If you are always away, that makes service difficult. But at the same time, there may be important life events back home that you don't want to miss.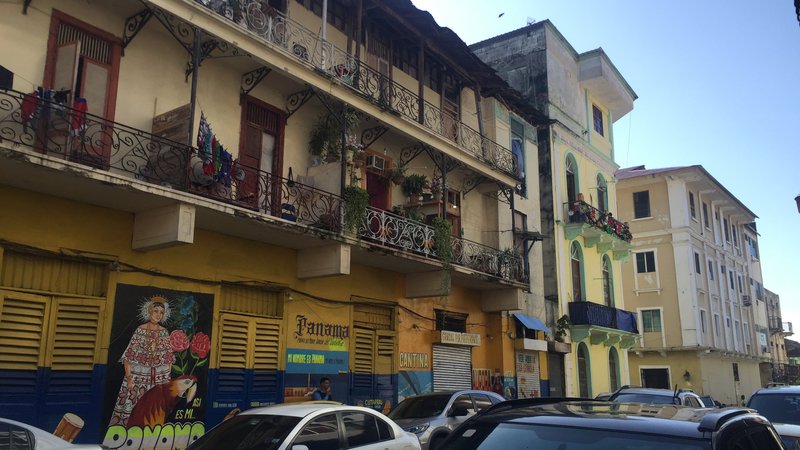 However, taking leave as Peace Corps Volunteer is not quite the same as taking leave as a college student or as a working professional. That's why I've collected six tips to keep in mind for travel during your service.
1) Take advantage of seeing the country and region! Because of the Peace Corps' leave policy, you'll be able to increase your understanding of your country of service and experience the people, culture, and geography on a deeper level. As a Volunteer in Panama, I visited the coffee highlands near the Costa Rican border, went on a backpacking trip with friends to the southern rainforest, and vacationed on pristine beaches on the Western coastline with my family. I am so grateful to have visited places that I otherwise may have never experienced.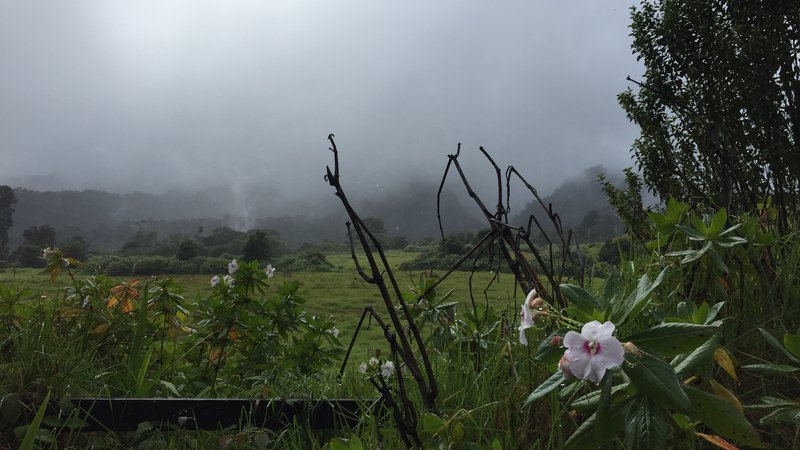 2) Visit your fellow Volunteers, especially to collaborate on projects. Not only is it an excellent opportunity to see a variety of communities and cultures within your host country, but you could have the opportunity to help another Volunteer facilitate a youth summer camp or provide an extra set of hands for a compost workshop with local farmers.
3) Invite your family and friends to visit you in country if you have the opportunity. Hosting family and friends is an amazing chance for your family to meet your host-country family and vice-versa. One of my fondest memories from my service is my American family coming for Thanksgiving and meeting my Panamanian family. Although my American family doesn't speak Spanish, I was able to translate a conversation between my father and host mother. I'll never forget it.
4) Budget accordingly for your travel plans. The Peace Corps covers your travel to your host country when you begin your service and covers your return flight to the U.S. when you close your service. The Peace Corps does not cover flights home for a personal visit or for vacation.
5) Follow Peace Corps policies. Don't plan to take vacation during the beginning or end of your Peace Corps service. According to the Global Policy Handbook, leave should not be taken during the first six months (Pre-Service Training, plus your first three months in your community) or the last three months of your Peace Corps service. Additionally, Peace Corps may also have restrictions on when and where you can travel. Some locations may be off-limits for safety reasons. Leave during certain times of the year for some programs – when school is in session for some Education programs, for example – may be discouraged.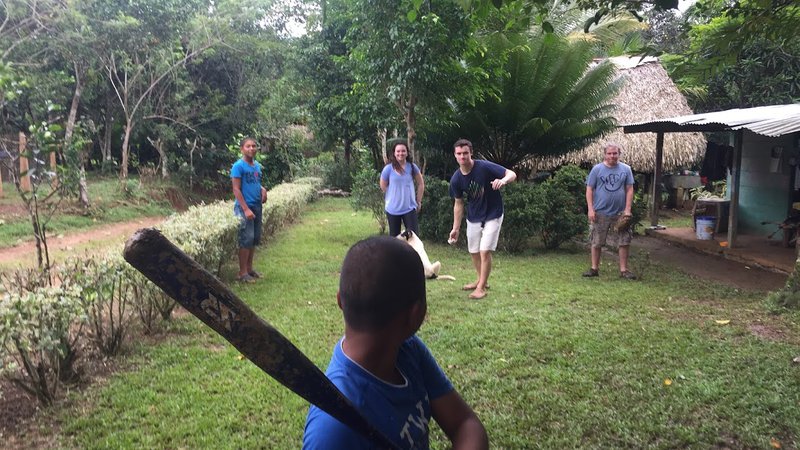 6) Try to achieve balance in your service. Review the Peace Corps Core Expectations and remember that serving your community is the top priority. However, there may be key moments – graduations, births, marriages – in your life that you don't want to miss and some Volunteers take leave for those kinds of events. After one year of service, I traveled home for my sister's high school graduation in Maryland. My second year of service, I rarely left my community to focus on the bakery and eco-stove projects I worked on. Balancing your personal life and your duties as a Volunteer can be done responsibly with proper planning and prioritization.
As you continue researching the countries you're interested in and preparing for a Peace Corps interview, I recommend reviewing the Global Policy Handbook. This will help you understand the Peace Corps Leave Policy. Travel and leave during service is one of the many benefits of serving in the Peace Corps, and with careful planning and balance between your responsibilities in your host community, travel can greatly enhance your Peace Corps experience. It can even help you and the agency fulfill Goals Two and Three of the Peace Corps' mission: by sharing your host country's culture with your American family and friends, and American culture with your community.
To start your Peace Corps journey, check out some of our recruitment events to learn more, or start your application now.
EDITOR'S NOTE: Please visit the Peace Corps Service During COVID-19 page for up-to-date travel information.