Hurry - these Peace Corps positions are only available today
It's a new month, and we're unveiling six new Peace Corps service opportunities. If you're ready to make the most of your world, consider applying to one of these new positions today:
1. Interior Plant Design Specialist - Environment
Encourage a love for the environment by bringing the outdoors in.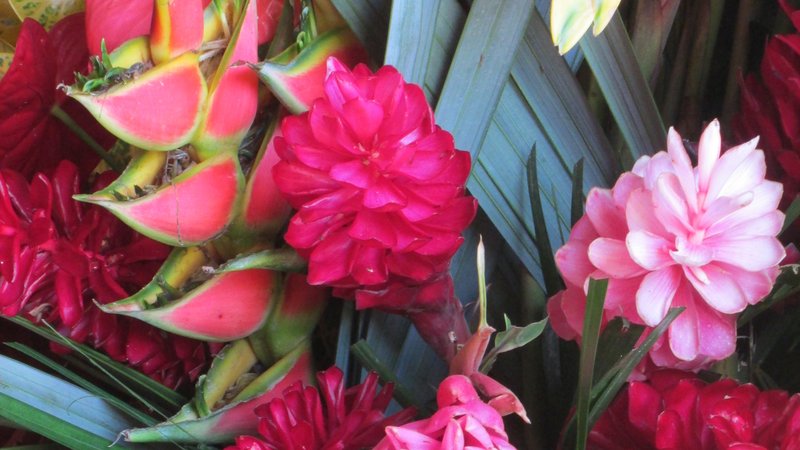 2. Goat Yoga Instructor - Youth in Development
Make fitness more exciting by inviting goats. Your students won't be able to stop talking about how much fun they had in yoga class.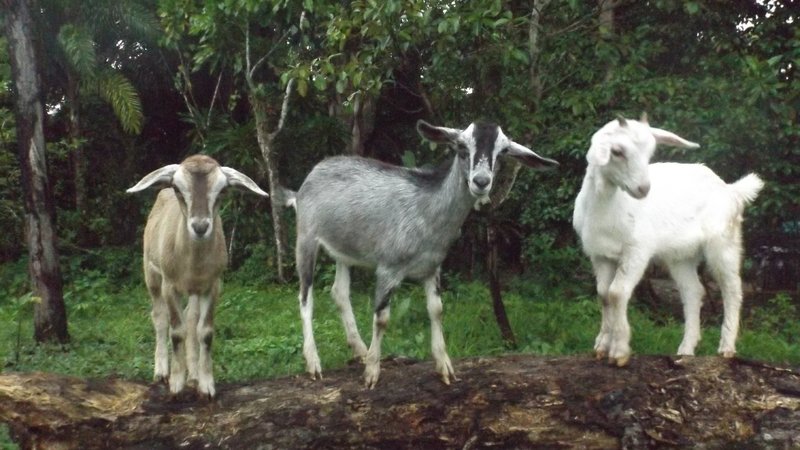 3. Food Stylist - Agriculture
From farm to table to Instagram.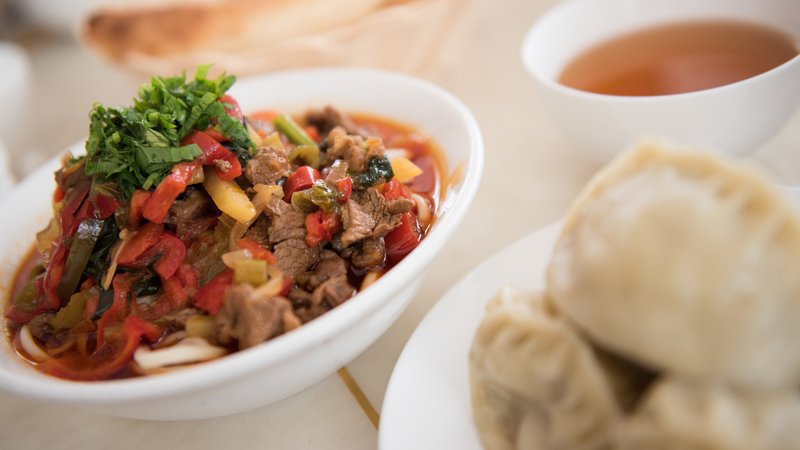 4. Alternative Milk Adviser - Community Economic Development
Income generating projects, but make it lactose-free.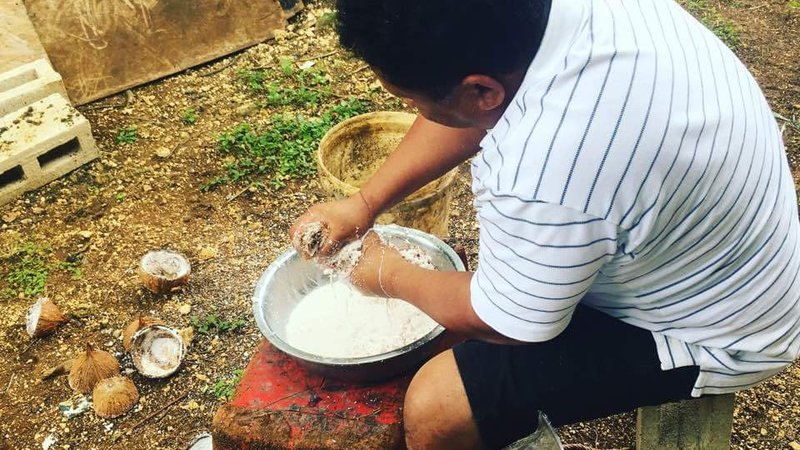 5. Social Influencer - Health
Duties will include generating memes about proper hand washing techniques.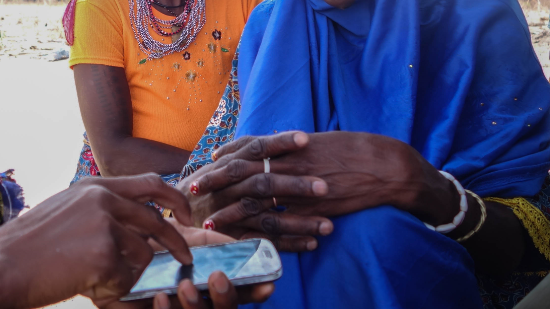 6. Co-teach with your mom - Education
You and your mom make a great team already.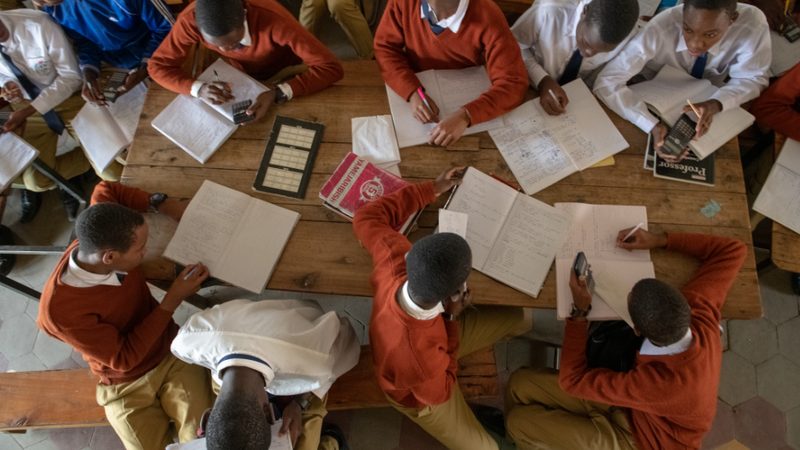 Don't see the right job for you? That's probably a good thing - these jobs are all fake. Take a look at our current (real) 2-year Volunteer openings or get to know our short-term, high impact positions with Peace Corps Response. You might be surprised how niche some of the projects are – like Marketing and Resource Mobilization Specialist in Eswatini or Rural Tourism Specialist in Peru.
Happy April Fools' Day!