7 current openings where you can serve with your sweetheart
But first, you'll need to search for openings in the same country that match both of your skill sets and that accept couples. Here are seven current positions now accepting couples.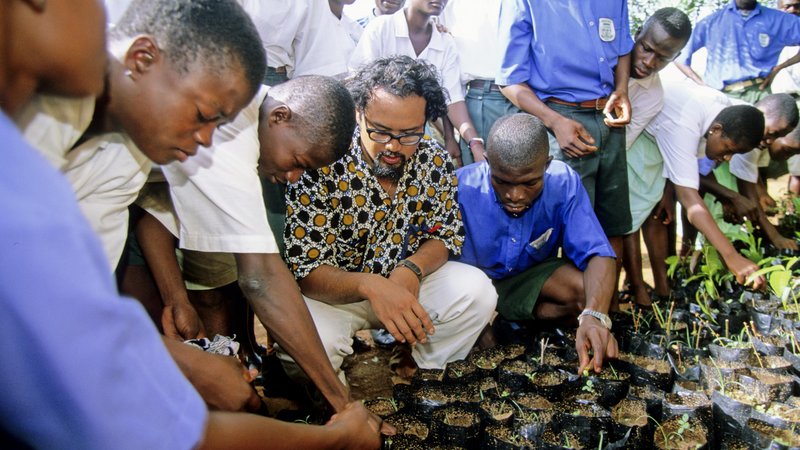 The Agriculture project has three goals including (1) improving farm productivity, (2) improving farm income, and (3) improving organizational capacity. To achieve these goals, Agriculture Volunteers promote improved agricultural production practices for cereal crops (corn, soy and rice), small animal husbandry, beekeeping, fruit and nut trees and gardening practices.
English Literacy Teachers are placed at primary schools. They work with in-service teachers to build their capacity for literacy instruction by leading professional development on teaching phonemic awareness, alphabetic principle, fluency, vocabulary and comprehension.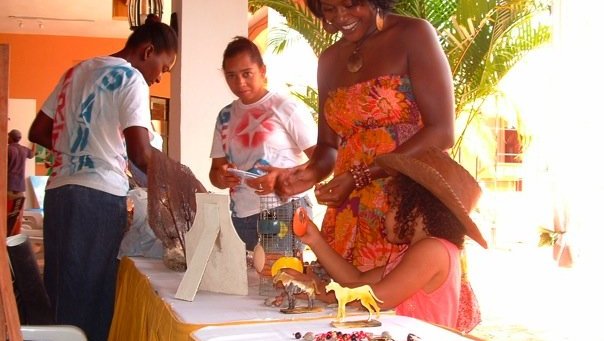 The Community Economic Development project seeks to empower existing and aspiring community-based business groups and entrepreneurs with the tools to determine and manage their economic destiny at the grassroots level in rural and semi-urban communities.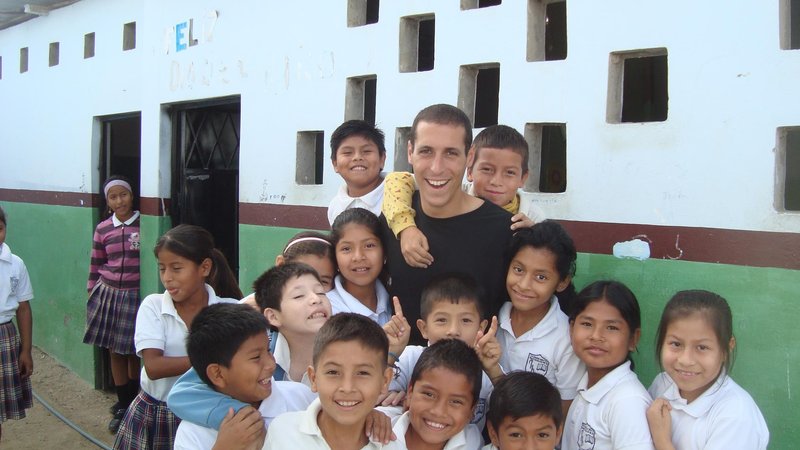 The three general goals of the Peace Corps Ecuador TEFL program are capacity building of elementary and high school English teachers, development of English materials and community outreach.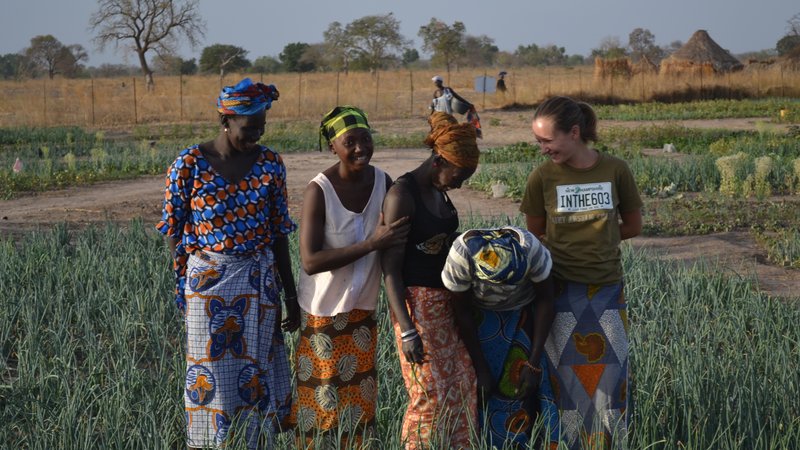 Sustainable Agriculture Extension Agents work to improve food security in rural areas by promoting new and improved techniques for tree nurseries and tree planting, and helping establish woodlots and orchards; working alongside community farmers, mainly women's groups, or with village development committees, to extend new and improved gardening and vegetable production techniques; promoting and training farmers in beekeeping; and promoting and training farmers in nutrition and nutrition-sensitive agriculture.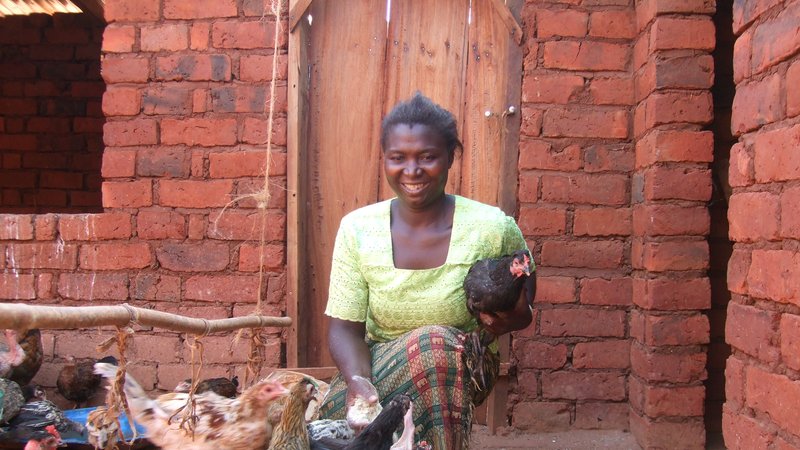 Agriculture Economics Volunteers work in Peace Corps Tanzania's Sustainable Agriculture project to promote sustainable agriculture and natural resource management. Volunteers work with community-based organizations and non-profit organizations to raise awareness of and engage community members in local agricultural initiatives, including improved crop production and vegetable gardening, animal husbandry, water conservation and management, improved post-harvest management, tree planting, use of improved cook-stoves, small-scale income generating projects and use of rural indigenous knowledge in arid zones.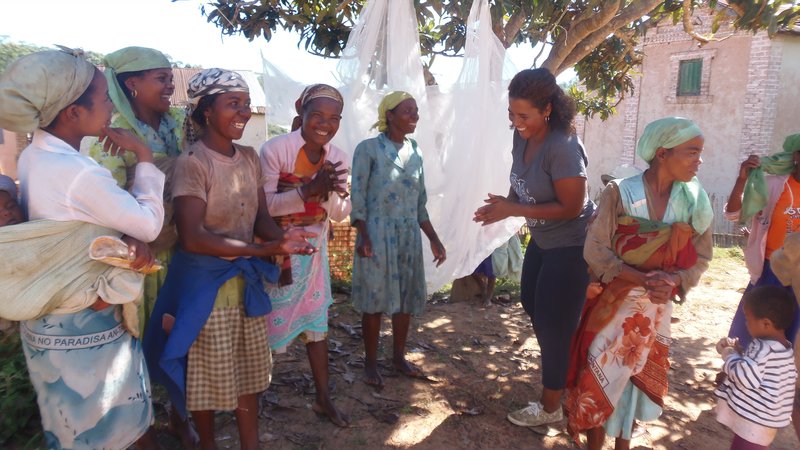 The purpose of Peace Corps Madagascar's health project is to support global and national efforts to ensure that all Malagasy have long and healthy lives by strengthening basic primary health care knowledge and practices in rural areas of Madagascar.
Ready to start your Peace Corps journey? Connect with a recruiter and apply today!